Data-Driven Decisions with Microsoft Power BI-->the Jr. Oil Co. Case - "bri...
Description
Data-Driven Decisions:
please join us to learn more about this important capability
Audience:
Business decision makers who want to learn more about data-driven decisions and become more aware of Microsoft Power BI's capability. This is Not a technical IT "how-to" presentation.
Information is presented as a Case Study:
Using a fictitious, very small, Jr. Oil Co. operating near Red Deer.
The business case is simplified to allow for illustration of Power BI.
From this seminar you'll understand:
The value of question-led data analytics / data dashboards

The value of integrating multiple sources of data

How data dashboards generate insight

Typical roles associated with dashboard initiatives

Basic components of Power BI
Fuzeium is an innovative data analytics consultancy based in Calgary.
We emphasize question-led analytics, of which Microsoft Power BI plays an important part.


Attendee feedback from this previous Jr. Oil Co. seminar:

"Thanks for yesterday's brilliant session on enabling data-driven decisions. It was extremely insightful to see how Power BI can aid in making better decisions, especially in the oil and gas industry."

"The use case you showcased was very relevant and the steps you provided for harnessing Analytics tools to answer a question led problem solving approach was easy to follow."

Great overview, thank you for sharing your approach! Such a versatile and accessible decision empowerment tool.

"Great presentation yesterday. I liked the O&G example as that is the industry in which I work."
---
About the location & session format.

- amphitheater seminar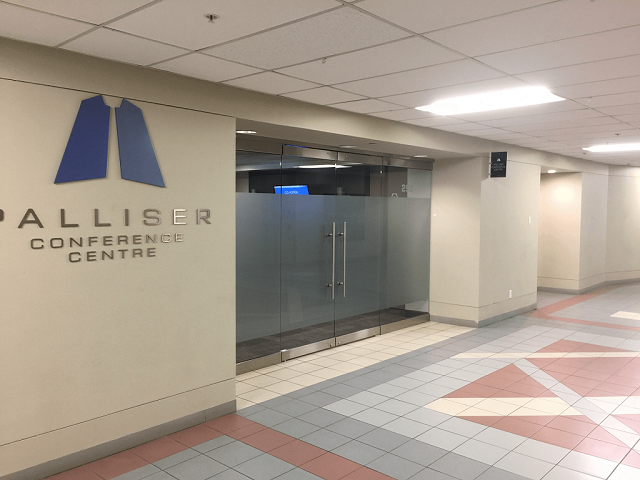 Space Sponsored by ResourceYYC - Coworking Hub