It is popular to hear that data is fuel, or currency, or even the life blood of an organization. But what does this really mean?
About this event
Data can not only better answer questions for us, it can help us ask better questions – and that leads us to Innovation.
Join the Edmonton Chapter of CPAs for a discussion with guest speaker, Kevin Drinkwater, Partner and Managing Director of J5.
Kevin and J5 have worked with large Alberta companies, Governments, and mid-sized charitable and not-for-profit organizations to advance digital innovation agendas and the use of data to drive step changes in performance. In this discussion, Kevin will focus on how to get started, working with the data you have and shifting the culture and stories you tell inside your organization about your data and what it means.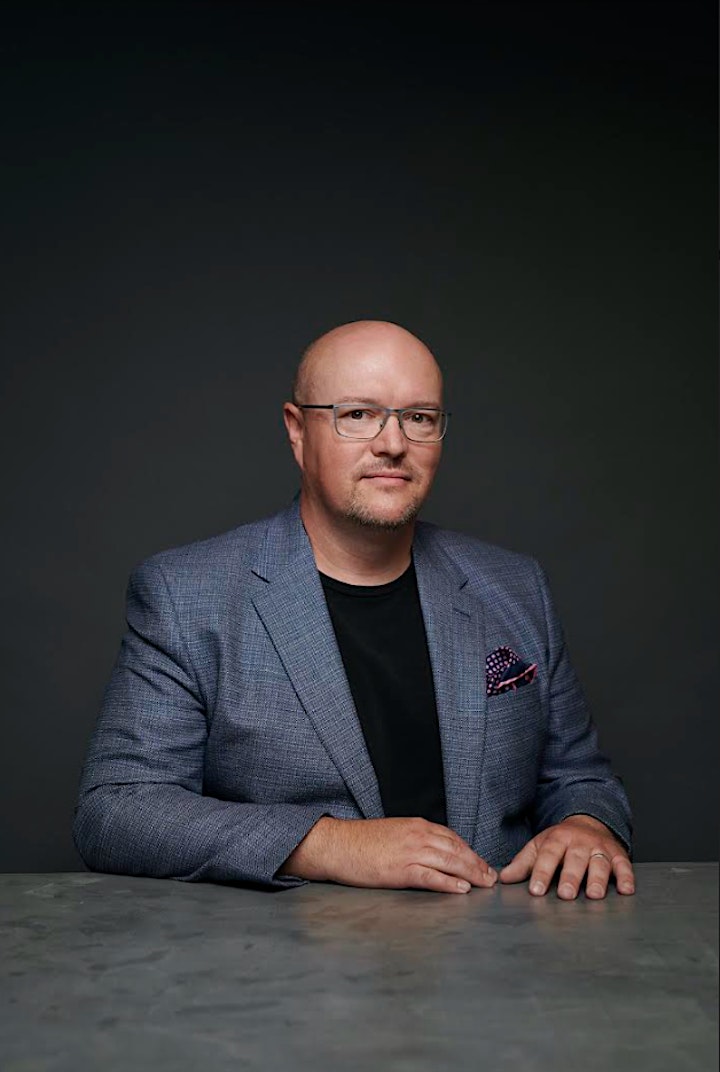 Kevin Drinkwater is a Partner and Managing Director of J5, he also co-founded The Social Impact Lab, sits on the board of the Distress Centre of Calgary, and the advisory board for the SAIT School of Business. Prior to joining J5, Kevin was a leader in major technology firms including Dell, Perot Systems, Tata Consultancy Services (TCS), and TELUS. Kevin is a regular speaker and guest lecturer at The University of Calgary and Queen's University, from which he holds a Masters of Innovation and Entrepreneurship.
Special thanks to Lotus Group for sponsoring this event!
Lotus Group is an Alberta based consulting firm with operations all across Canada. Since being founded in 2019, they have provided trusted and customized HR Search and Occupational Health & Safety solutions for clients to create organizational success that is sustainable in the long term.
Lotus goes beyond skill, experience and efficiency to reach the heart of truly effective collaboration in partnership with its clients.

Please note that a zoom link will be sent to registrants in advance of the event.
Organizer of Data Driven Innovation
The Edmonton Chapter of CPAs is a non-profit self-governing group of individuals organized to promote professional accounting and support the CPA accounting designation.  We can be reached at cpaedmontonchapter@gmail.com.
We support CPA Alberta in the work it does for members.