Description
This Data Hub Session will be led by Eliane Tozman, Head of Design at the IBM Canada National Innovation Team.
Eliane will lead an interactive workshop on using design thinking to identify problems and find great solutions that leverage big data.
The talk will focus on big data, AI and design thinking and how the combination of these three things has the power to help SMEs grow their businesses. We will provide case studies, and highlight existing SMEs successes in leveraging all three.
Attendees will:
Apply IBM Design Thinking to solve problems in a collaborative way,
Learn to unlock the opportunity of big data by building empathy for customers, and
Be ready to create exceptional customer experiences by applying AI.
Lunch will be provided - please be sure to specify any food allergies when registering.
Thank you to our sponsors: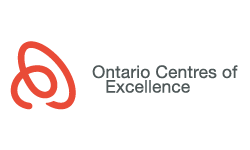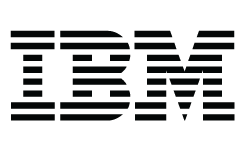 We have an awesome community. And we like to show it off.
Please be advised that photographs and video may be taken at Communitech events for use on Communitech web, print, and social properties. We won't sell your photo, but we may share it with media and/or partner organizations. By attending this and any Communitech event, you consent to being photographed and/or filmed, and to your image or likeness being used at Communitech's discretion.
Construction in the Region.
As you may know, there is some construction happening in Waterloo Region, so you may hit some traffic getting here. Please check the latest updates from RideION.ca to help plan your best route.
Parking in UpTown Waterloo.
Parking made simple! Check out our map to find out where to park in UpTown Waterloo! Limited parking is available at the Data Hub (parking lot is behind the building).