Description
TICKETS ARE AVAILABLE FOR PURCHASE ON-SITE DURING THE CONFERENCE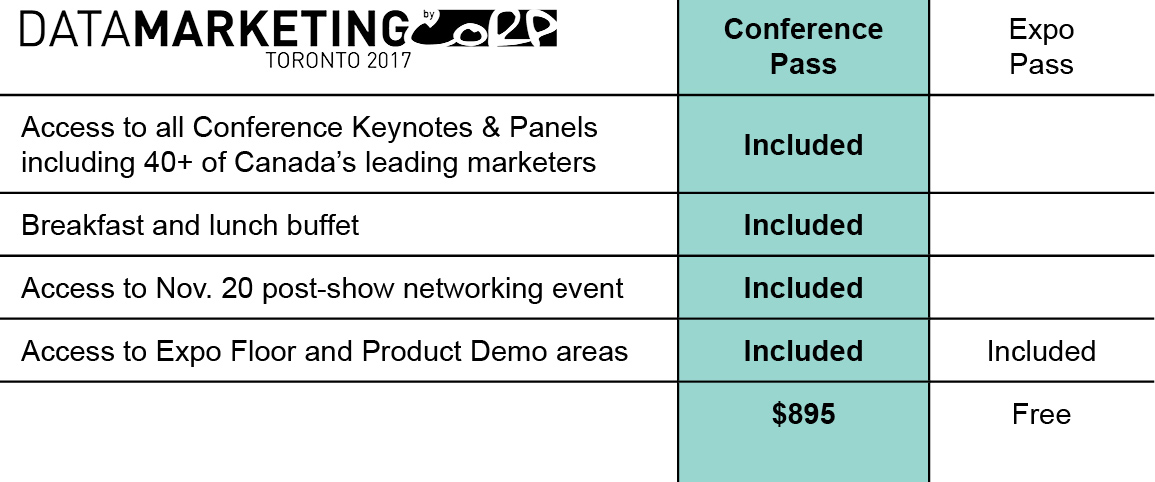 Welcome to Data Marketing Toronto Conference & Expo! In its 5th edition, 2017 is the year of intelligence. We're bringing some of the best and brightest speakers in MarTech, Big Data, Analytics, and Artificial Intelligence together for 2 days of networking and learning. Uniting over 900 Marketing, IT, and Digital decision makers with the right skills and solutions to produce ground breaking work.
Speakers & Panels addressing:
Customer Privacy
Customer Loyalty
Open Source Data
Building A Data-Driven Marketing Team
DevOps For Data Teams
Retail Customer Experience
Open Data
Predictive Analytics
Blockchain & Fintech
Data Visualization
CASL
Mobile Analytics
See the whole conference program.
For the first time, we are bringing together the most innovative AI Startups in the scene for our Startup Battle to battle it out for a grand prize. Startups will be vetted by industry leaders and attendees will vote for the best of the best to decide who the winner will be.
Join us as attendees break new grounds in a cognitive age, understand how to boost your ROI with intelligent marketing insights, and discover data-driven creative principles.

40+ Speakers Including...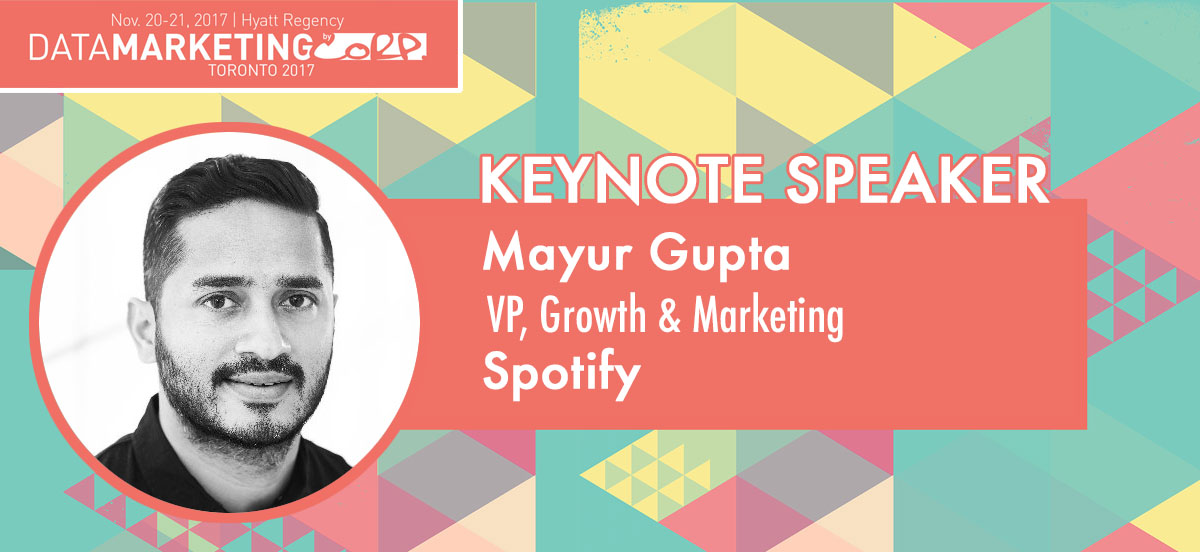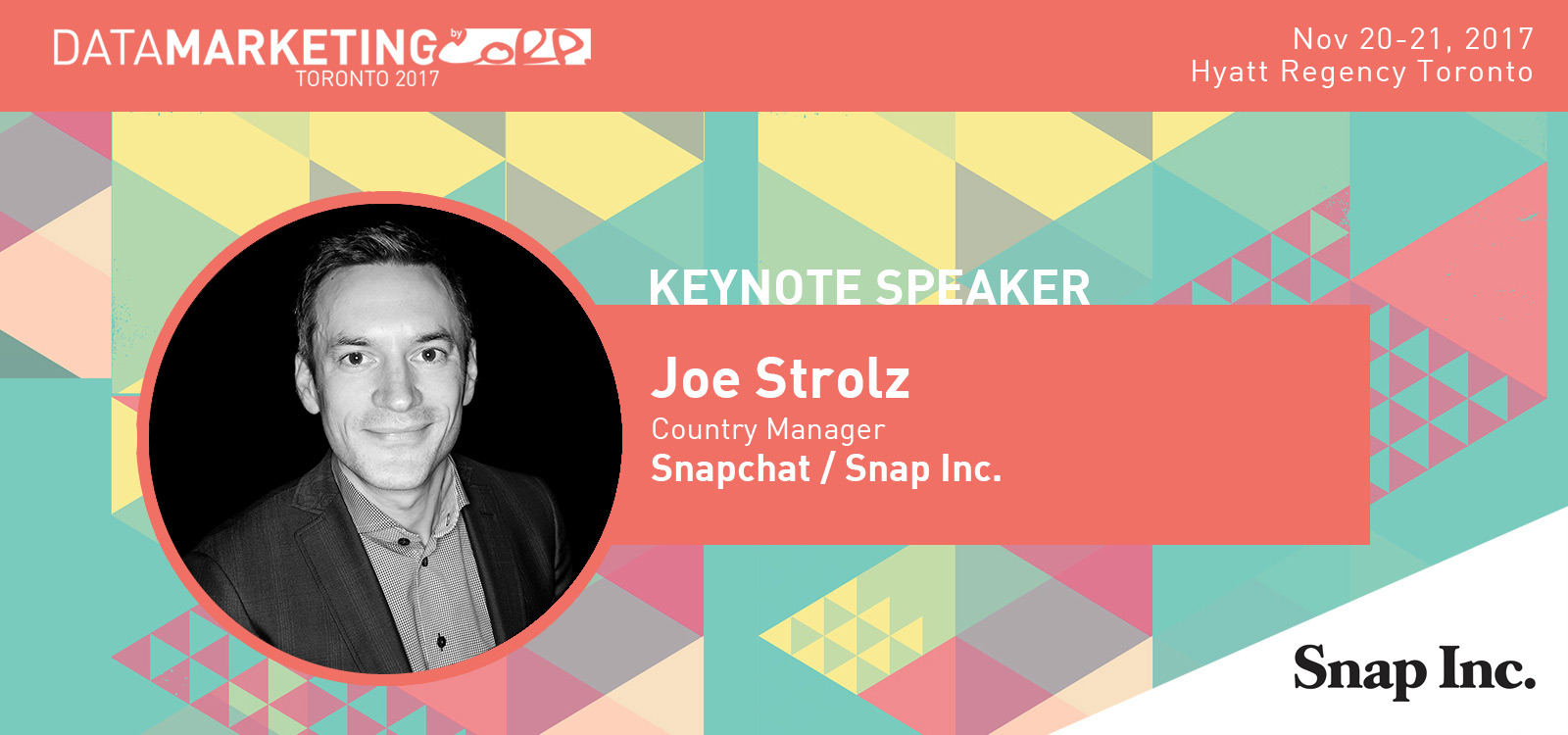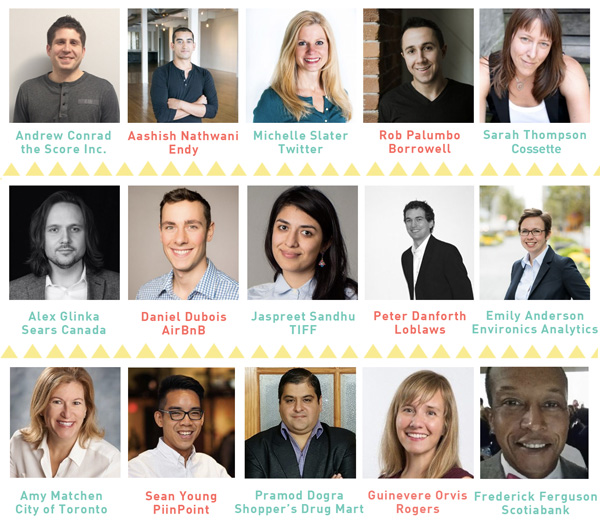 Data Marketing Toronto Sponsors