Description
Data science is a constantly evolving field, reacting to new technologies, new techniques, and relearning past mistakes. On June 28th at Shopify Toronto, Cameron Davidson-Pilon, author of Bayesian Methods for Hackers, Data Origami and the life* Python data science packages will be sitting down with Victoria Catterson, Principal Data Scientist at BioSymetrics Inc, to discuss and answer questions about the future of data science.
All levels of data scientists, statisticians, economists and computer scientists are welcome to attend to hear discussions about the ethics of our field, undervalued skills in data science, data science at Shopify and BioSymetrics Inc, mistakes we often make, and more.
What to expect:
6:00pm: Registration & Mingling (light snacks and refreshments will be provided!)
6:30pm: Fireside Chat
7:30pm: Q&A
8:00pm: Mingling
Speaker Profiles:
Cameron Davidson-Pilon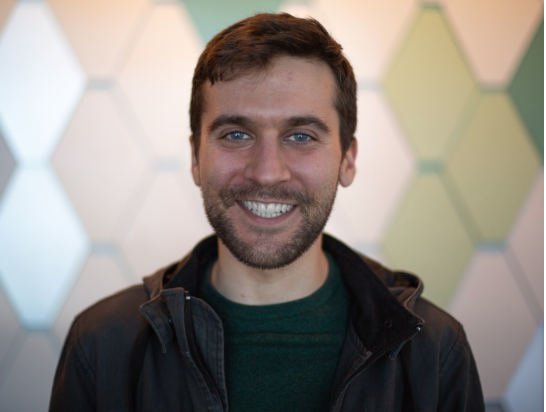 Cameron Davidson-Pilon, Director of Data at Shopify, has worked in many areas of applied mathematics, from the evolutionary dynamics of genes to modelling of financial prices. His contributions to the open source community include lifelines, an implementation of survival analysis in Python, lifetimes, and Bayesian Methods for Hackers, an open source book on Bayesian analysis. His previous education was at the University of Waterloo and at the Independent University of Moscow, and he currently works at Shopify in Ottawa, Ontario.
Victoria Catterson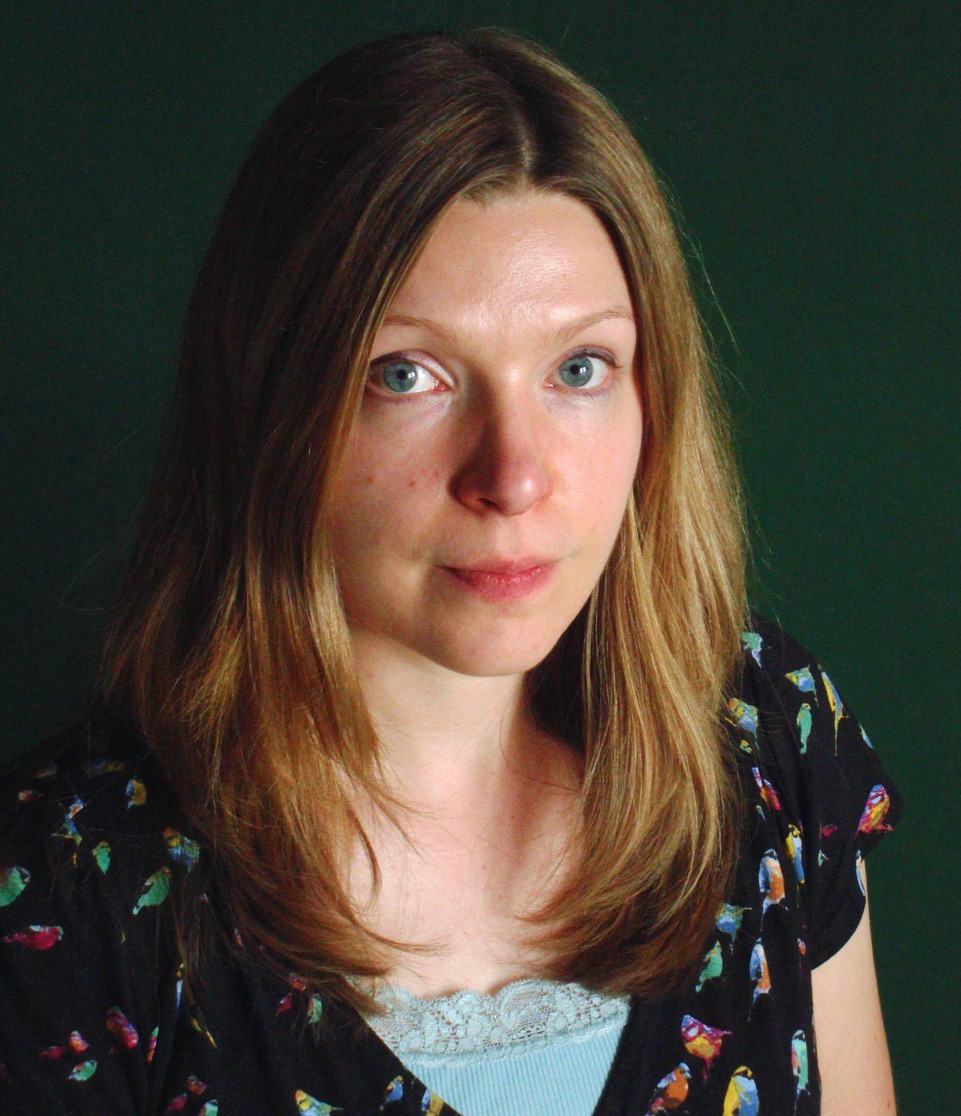 Victoria is Principal Data Scientist at BioSymetrics Inc, developing AI solutions for biomedical applications. She has broad experience of all stages of data analysis, from the development of data processing pipelines, machine learning models, and visualization, through to automated deployment of distributed processing clusters and performance optimization. She loves to spread the word about machine learning through weblog posts on open datasets (http://cowlet.org/), and in a previous life was a University academic working on the use of machine learning in engineering applications (http://strathprints.strath.ac.uk/view/author/143169.html).

Twitter: @cowlet
GitHub: https://github.com/cowlet