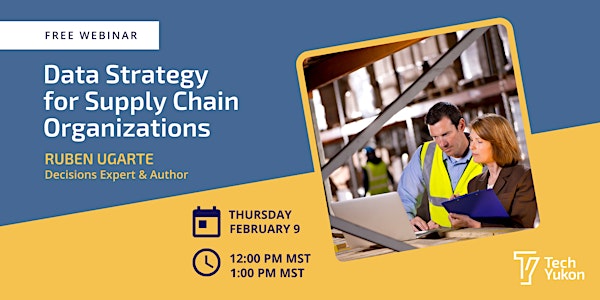 Data Strategy for Supply Chain Organizations
Learn how to approach and utilize the vast amount of data you capture from vendors, customers, and throughout your product lifecycle.
Date and time
Thu, Feb 9, 2023 11:00 AM - 12:00 PM PST
About this event
Organizations are sitting on a goldmine of data and they don't even know it. In this interactive workshop, you will learn how to turn that goldmine into tangible business results.
The first step to harnessing the true power of data and its insights isn't technology, but having the right strategy. Without the right strategy, you can waste months and years digging in the wrong places.
You will learn the following:
- The three core elements of any successful strategy
- Why planning for more than 12 months is a fool's errand
- Revamping your company culture to become data-driven
- How to connect data and decisions
Agenda:
11:50am: Virtual lobby opens
12:00pm: Introductions
12:05pm: Workshop begins
12:45pm: Q&A
1:00pm: END
Speaker:
Ruben Ugarte is the go-to expert in decisions and the author of Bulletproof Decisions and the Data Mirage. He helps executives at the most innovative medium and large enterprises make better decisions to dramatically boost performance, increase profitability, and make their teams world-class. He has done this across five continents and in three languages. His ideas have helped hundreds of thousands of people level up their decision-making.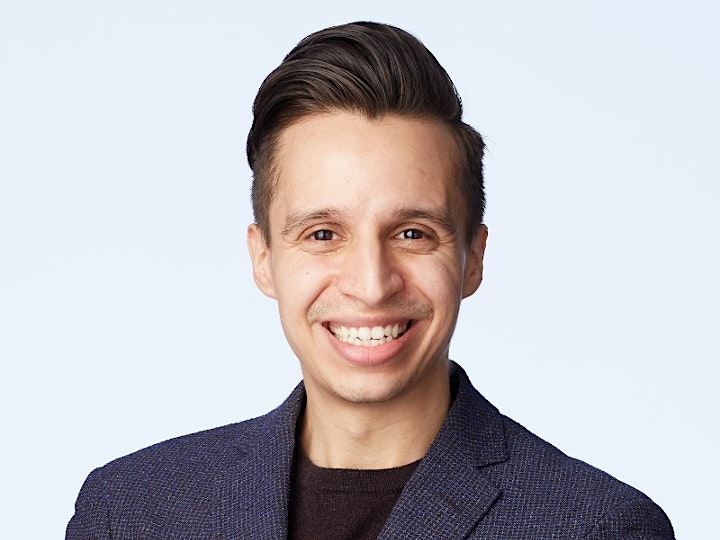 About the organizer
We are a forward-thinking association of technology-driven Yukon companies