About this Event
Un espace exclusivement destiné aux femmes pour se réunir, pour se ressourcer, pour partager. Pendant 4 jours , Daughters Of the Moon vous reçoit, pour sa première édition, à la magnifique Maison Sollier, petit havre de paix situé dans un charmant village de caractère en Picardie à 2heures de Paris.
Une parenthèse pour échanger entre soeurs, pour révéler votre lumière, pour vous connecter à votre intuition, pour vous enrichir des expériences des toutes les Daughters.
On a pensé cette retraite pour que vous puissiez échapper aux pressions extérieures et que celle qui est cachée au plus profond de vous puisse enfin se manifester dans un cadre sans jugement ni mauvaises vibes.
Et cette Daughter on va l'inspirer, l'aimer, l'apaiser, la stimuler pour réveiller son pouvoir. On veut qu'à l'issue de ces 4 jours, vous vous sentiez plus sereine, puissante, connectée et alignée avec votre féminin.
VENDREDI 20 NOVEMBRE - WELCOME TO MAISON SOLLIER
19h Accueil des Daughters
20h Cocktail de bienvenue - "Opening New Moon Daughters" partage d'intentions : vos envies, vos attentes, vos projets
21h Dîner
SAMEDI 21 NOVEMBRE - SISTERHOOD ET GRATITUDE
8h Détox Shot
8h30 Yoga/Méditation
11h Brunch des Daughters
13h Talk - sororité et bienveillance
14h crown Yourself - Atelier fleuri
17h Cercle féminin sacré - Moon Power
20h dîner
DIMANCHE 22 NOVEMBRE - SELFLOVE AND SELFCARE
8h Détox Shot
8h30 Yoga
10 h Moodboard des victoires
11 h Brunch des Daughters
13 h Talk - un peu d'amour / self love
14 h Brode your heart - Atelier broderie
16 h Photoshoot - individuel et en groupe par Violette Tannenabum
17 h Fermeture Full Moon Daughters - vos impressions, vos ressentis, votre bilan
20h Dîner
LUNDI 23 NOVEMBRE - IT WAS MAGIC
8 h Detox shot - petit déjeuner léger
9 h Last Daughters Talk : conseils selfcare, confiance en soi, épanouissement
11h départ
La maison Sollier , un ancien hotel café billard épicerie du début du XXe siècle entièrement renové avec amour par Claire et Pierre. Cette maison de 280m2 est située au calme, en pleine nature au coeur d'un adorable village entouré de foret.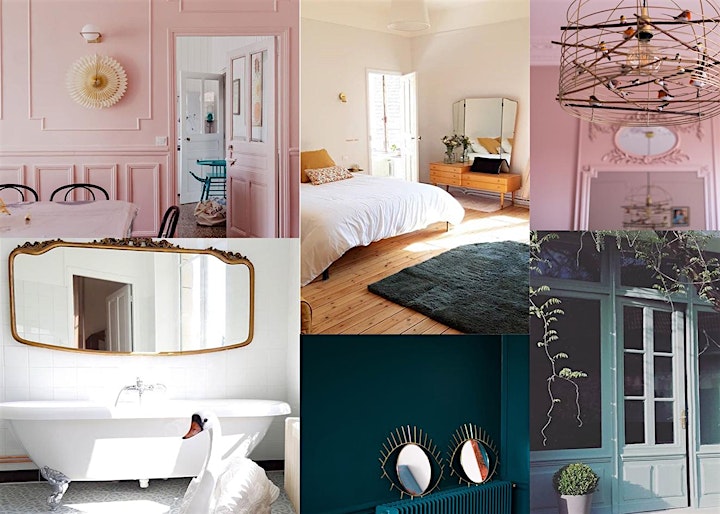 LES DAUGHTERS OF THE MOON
VIOLETTE - Créatrice de robes pour mariées cools, photographe et host de Black Lemonade, le podcast pour femmes noires beinveillantes et inspirantes.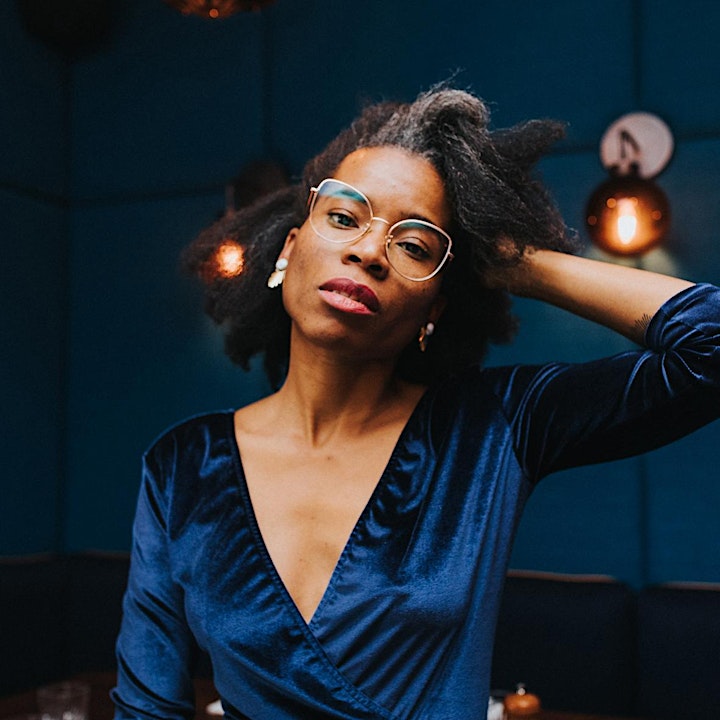 VANESSA - Directrice artistique , fondatrice de la marque de papeterie chic et inspirante, Chic and Pepper et blogueuse au sein de son média Exochic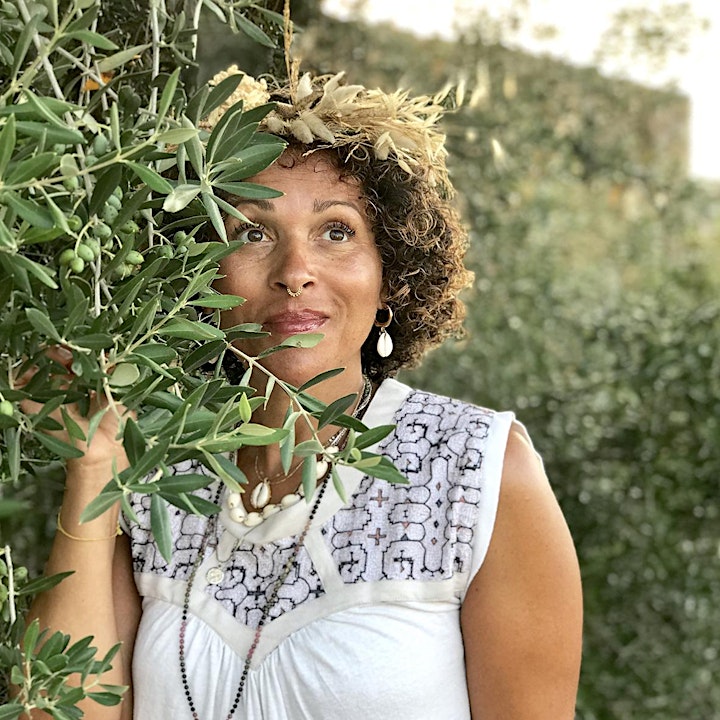 CHRISTINE - Professeure de Yoga
ANDREA - Cheffe et patissière
Tarif Early Bird (réservation avant le 30 septembre) 555 euros / Tarif normal 630 euros
Paiement possible en 3 fois
Pendant cette retraite, on vous propose:
- un super moment avec des personnes bienveillantes
- 3 nuits à la Maison Sollier en pleine nature en chambre partagée
- 3 brunchs healthy (vegan)
- 3 diners healthy (vegan)
- les boissons non alcoolisées et les gouters
- le matériel pour les ateliers (sauf tapis de yoga)
- les activités, pratiques et rituels
- les photos de la retraite qui vous feront un joli souvenir
- le transfert de la gare à la Maison Sollier (en fonction de votre heure d'arrivée)
ATTENTION LES PLACES SONT TRES LIMITEES
Les réservations sont non annulables et non remboursables. le règlement se fait en une ou trois fois. Le solde doit etre acquitté au plus tard le 20 octobre 2020.