Sail away back 41 years to 1980 for an evening of friendship, fun, laughter and food!
About this event
Food provided will be reminiscent of our staple diet as teenagers 41 years ago; cheeseburgers, fries and pizza (we'll supply TUMS) Advise us of any food allergies you may have please.
We're creating a Signature DT 80 cocktail – the Trojan Twist for each guest. Cash Bar available.
The evening will include door prizes – a playlist and other activities that will bring back memories of basement parties and school dances that will take you back to when you could stay up past 2:00 am on weekdays and still make 8:00 am PE classes!
This is about reconnecting with the people with whom we spent the most formative years of our life – so don't miss out!!
Due to limited space, priority will be given to DT 1980 Grads - If there are remaining tickets, we will make them available for spouses, partners, significant others.
Cost for this trip down memory lane $41.00 (Get the connection?)
We are taking every step to make sure that the evening is a memorable and safe. Cabs and Ubers will be available at the venue and we also are working with these hotels to obtain a preferred rate for this event:
Accent Inn, 3777 Henning Dr, Burnaby 604-473-5000 email burnaby@accentinns.com
The Executive Inn 4201 Lougheed Hwy, Burnaby 1-800-590-3932 www.executivehotels.net/burnaby
Check shuttle bus service for ride back to hotel.
Please RSVP by September 20th
Have Questions? Reach out to any of the people below.
Brad Ricketts 604-951-4251; gilesflyer2016@shaw.ca
Mario Miceli 778-686-4786, mariomiceli@shaw.ca
Robyn Niessen (Gares) 778-866-3540, jrm7997@gmail.com
Sherry Flinders (Redmond) 604-597-5260
Jennifer Kastelein (Gillis) 604-970-0729, jenkast@telus.net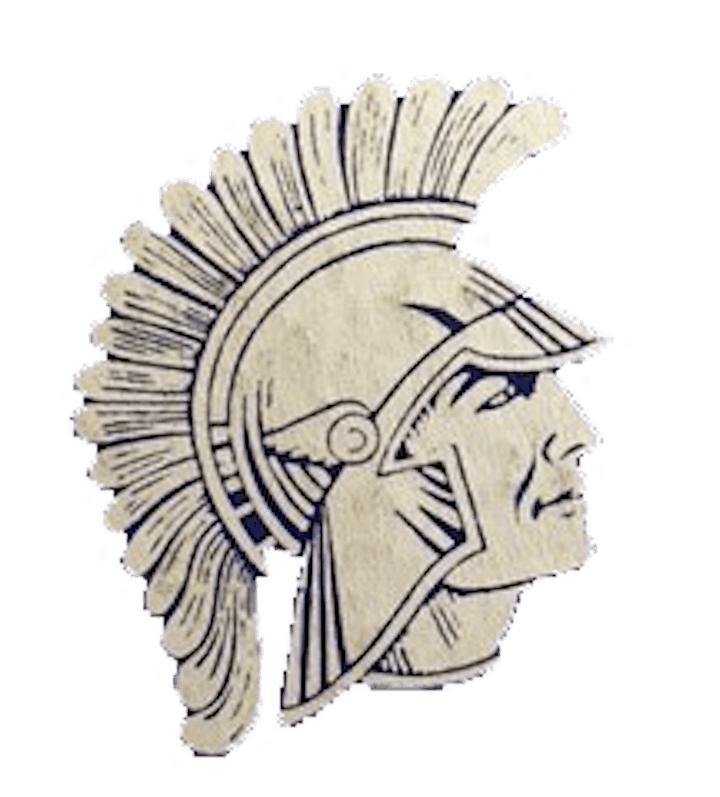 Organizer of David Thompson High School Class of '80 - 40th Reunion