Edmonton's most dynamic Toastmasters club of early risers invites you to an "Open House" event with the theme "Spark Your Creativity".
About this event
Dawnbreakers are a group of early-risers who learn new skills & practice public speaking before the day even gets started.
You are invited to the club's online "Open House" event to learn about Toastmasters in an engaging, friendly atmosphere while enjoying your morning beverage.
Our club's own Erin Craig will be the Keynote Speaker for the meeting. We are excited to have a person of such varied creative talents to speak at this event.
Erin describes herself as first and foremost as a musician. She is an Artistic Director of Accord Ensemble, a chamber choir of young adults. She also co-founded a BALM Society, an organization dedicated to promoting artistic leadership opportunities for women and gender minorities. Erin also sings professionally, works as a pianist and teaches piano and voice students. Undoubtedly, Erin will enchant us with her creative storytelling.
Come and experience this zestful meeting!
Excellent communication skills are now more important than ever as the world is becoming smaller and more diverse.
We promise the meeting will energize and inspire you!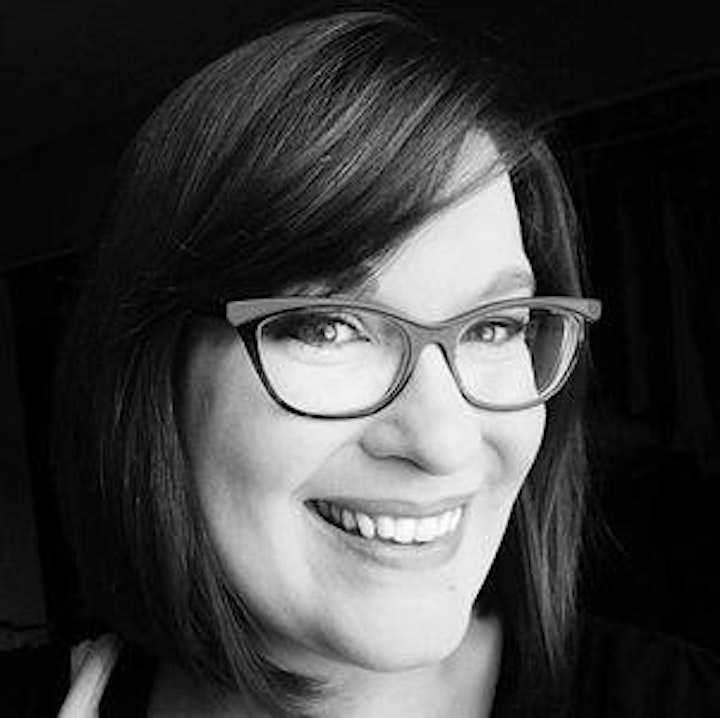 Organizer of Dawnbreakers Toastmasters Open House