Infrastructure BC's Business-to-Business event provides an opportunity for proponents to meet with local contractors and businesses.
About this event
Infrastructure BC is inviting local contractors, suppliers, and businesses who might be interested in working with or providing services to the successful proponent team regarding the Dawson Creek and District Hospital Redevelopment Project.
This event also allows the proponent team to enhance their knowledge, understanding, and awareness of local services available, and to build relationships with local contractors, suppliers, and businesses.
The project will result in the development of a new Dawson Creek and District Hospital to serve a diverse population that includes the community of Dawson Creek, the First Nations communities of the Prophet River First Nation, Doig River First Nation, Blueberry River First Nation, Saulteau First Nations, West Moberly First Nations, and Halfway River First Nation and the surrounding communities of the South Peace including the Kelly Lake community, Chetwynd, Tumbler Ridge, and Pouce Coupe.
The Project will include design and construction of a new 19,400 m2 hospital with 70 inpatient acute beds (providing medical surgical, maternity, high acuity, and mental health services), 2 operating rooms, 1 minor procedure room, 15 emergency department treatment spaces, academic and teaching space, LEED® Gold certification, and 334 surface parking stalls plus landscaping.
The Business-to-Business Event will be held via Zoom with login number and details provided closer to the event date. Registered participants will be provided with a private pre-scheduled 5-minute time slot with the proponent team. This time slot will allow contractors and businesses to outline services that may be of interest for consideration by the proponent.
To learn more about this project visit: https://www.infrastructurebc.com/projects/announced-in-procurement/dawson-creek-and-district-hospital-redevelopment-project/
Have questions about the Business-to-Business Networking Event? Please email kathy.cloutier@infrastructurebc.com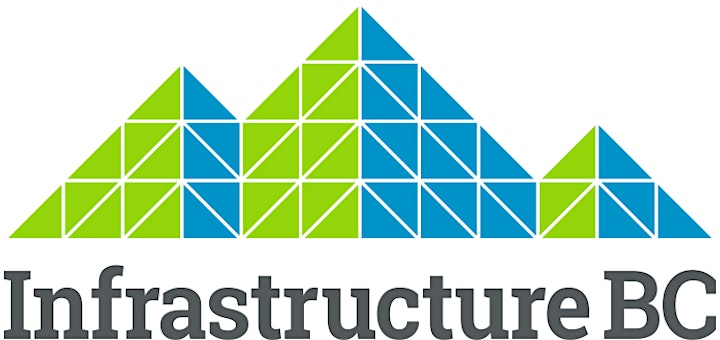 Organizer of Dawson Creek and District Hospital Redevelopment Business-to-Business Event