Sales Have Ended
Ticket sales have ended
We're sorry, all spots for the camp are sold out for this year.
Sales Have Ended
Ticket sales have ended
We're sorry, all spots for the camp are sold out for this year.
Description


Join us for a week of Day Camp just for kids!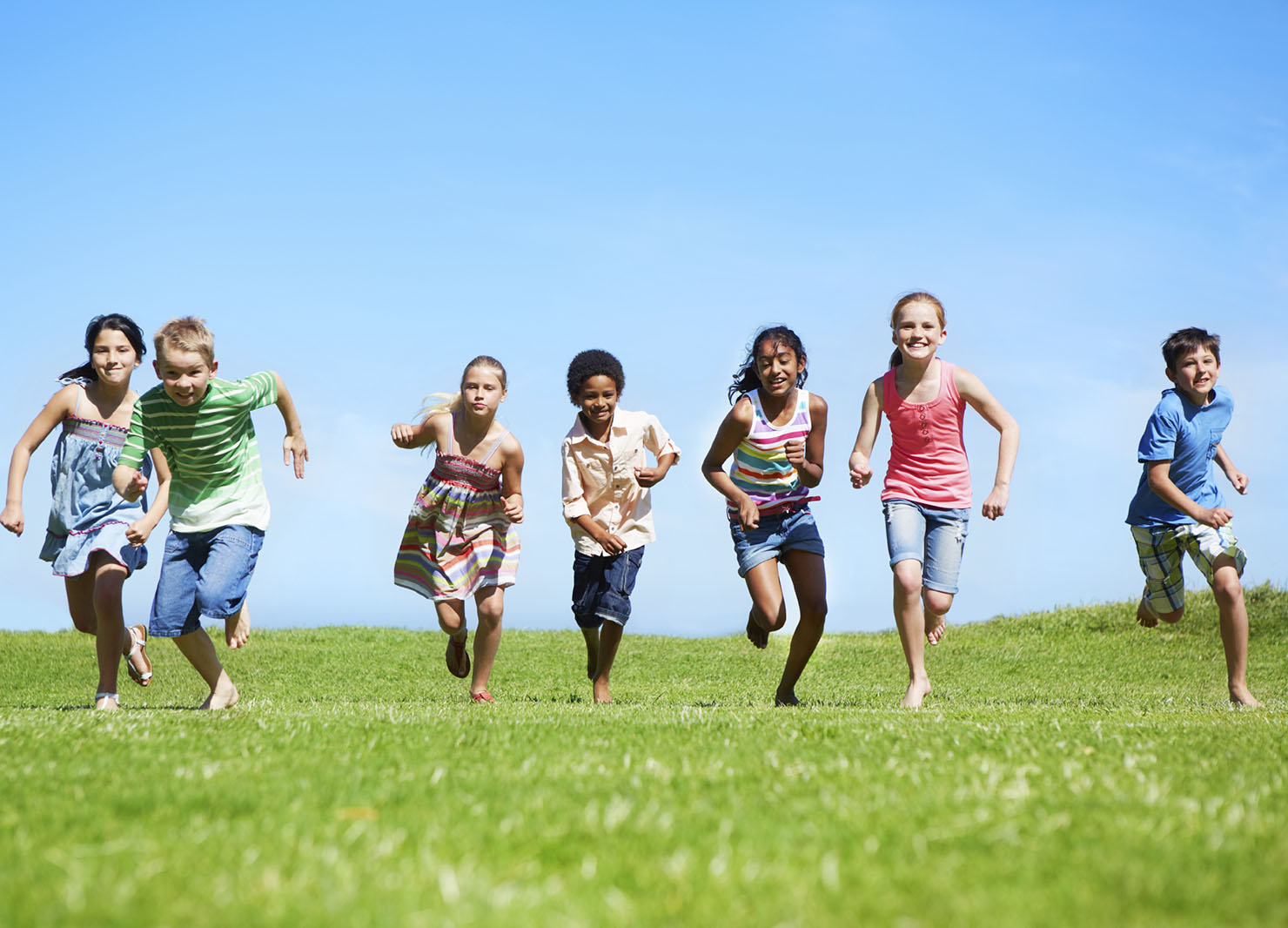 ---
July 10 - 14, 2017
9:00am - 4:00pm
日期:7月10日-14日
时间:上午9时 - 下午4时
Kids age: 5 years - 11 years
孩子们:五至十一岁
---
Activities:
活动:
Each morning curious kids will have the opportunity to become hands-on inventors and discover they are lovingly crafted by God. They will rotate through stations of games, crafts, songs, snacks and Bible stories. Throughout the week they will learn in a fun way that they are created by God and built for a purpose.
每天早上,好奇活泼的小小发明家们将会认识他们是由上帝爱心创造的。在这一周里,每一站的游戏,手工艺,音乐,点心时间和圣经故事,都将有趣地教导他们是由神满有目地的创造和建立的
In the afternoons, kids will be able to choose between either arts or sports electives. They will also learn valuable communication skills as they work together in various team-building challenges.
下午,孩子们可以自由选择艺术或体育课。他们也会在各种团队训练中,共同努力,学习宝贵的沟通技巧。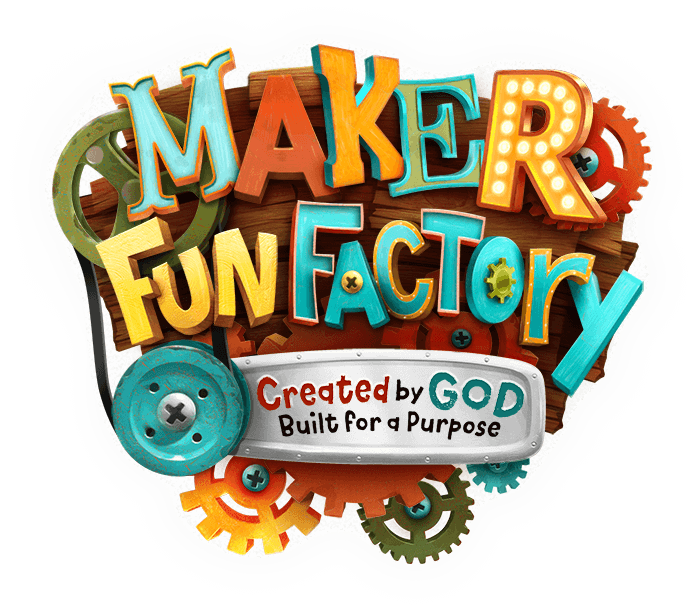 ---
Location: John McCrae Public School
地点:万锦市 John McCrae 小学
565 Fred McLaren Blvd., Markham, ON L6E 1N7
---
Lunch is not provided, so please be sure to pack your child a NUT-FREE lunch each day.
自带午餐,请为孩子准备好不含坚果的午餐和饮料。营地会为孩子提供上午和下午的点心。
---
Cancellation of registration must be made prior to July 7, 2017. Recipients will receive a full refund, minus a $10 per child administration processing fee. No refunds will be processed after July 7, 2017.
如果想取消报名,请在2017年7月7日之前告知。我们将在扣除$10的申请处理费用后将剩下的钱全额退款。如果是在2017年7月7日之后才告知,报名费将不予退还。
Day Camp is subject to sufficient registration. Journey Church reserves the right to cancel camp if minimum registration is not achieved. A full refund will be issued in the event of a cancellation.
当招募到足够孩子时夏令营才能正常进行如果招募人数没有达到最少要求时,天路教会有权取消夏令营。届时,所有报名费将全额退回。
---
Questions?Please feel free to contact us at journeychurchmarkham@gmail.com or call Ben: 647-458-1596
如果您有任何问题,请随时发邮件至journeychurchmarkham@gmail.com联系我们或拨打电话647-458- 1596找Ben。
---
Space is Limited! Be sure to register Early!
垄间有限!请提早报名!