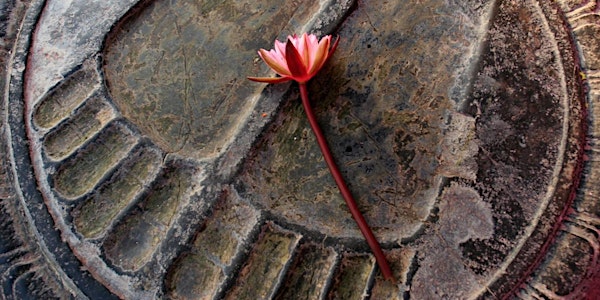 Days of mindfulness
Join us for one or all of these days: end the year with tranquility and connection.
When and where
Location
Mountain Rain Zen Community 2016 Wall St Vancouver, BC V5L 1B3 Canada
Refund Policy
Contact the organizer to request a refund.
Eventbrite's fee is nonrefundable.
About this event
Note: please do register for each day when you're planning to come. We're meeting every day up to and including the 31st; depending on the device you're using you might have to scroll down far to see all dates.
The end of the calendar year is a good opportunity to spend time cultivating peace and mindfulness. These days of practice will include periods of sitting and walking meditation, dharma discussions, and opportunities for one-on-one discussions with the teacher. Come for the whole week or a single day. The zendo has limited capacity so please do register in advance for each day. The registration fee covers rent and other administrative expenses; there will also be an opportunity to offer dana to the teacher. Nobody turned away for lack of funds. Email rachel@bcims.org with questions.
If you haven't meditated with me before, or if you're newer to meditation, it's a good idea to come to one of my 7 am sits before we gather next week. Information here 
Please do make sure to allow plenty of time for travel so that you can arrive by 8:45 am each day to settle in so that we can start promptly at 9.
What to bring:
blankets or shawls (the zendo can be chilly at times)
comfortable "quiet" clothes
slippers or thick socks to wear indoors
a lunch and a water bottle
What not to bring:
please don't wear scented products.
About the space:
There is a fridge where you can store food; we'll make tea at lunch time.
Coats and shoes stay in the entrance hall.
There is free parking on the street, and the zendo is accessible by bus. You can bring your bike indoors if you like.
The entrance is at ground level and the two bathrooms are wheelchair accessible.
There will be a limited number of people in the space, and you can set up a chair or a cushion or a bench in a spot around the edge of the room. We will be able to do walking meditation both inside and outside.
Covid safety: we're managing risk by limiting the number of people in the space. You are invited to wear a mask while moving around the space.
The basic structure of a day will be something like this:
9 am: opening circle; sitting meditation with instructions
9:45 walking meditation
10:30: sit with light guidance
11:15 walking meditation
noon: sit with light guidance
12:30: lunch in silence
1:15: sit with light guidance
1:45 walk
2:15 sit with light guidance
2:45 walk
3:15 sit & closing: we'll take a little time at the end of each day for tea and cookies and chat
4 end and tidy up
I'll fold in q&a at the end of some of the sitting periods, and during some of the walking periods there will be an opportunity to ask questions one-on-one.
Email rachel@bcims.org with questions.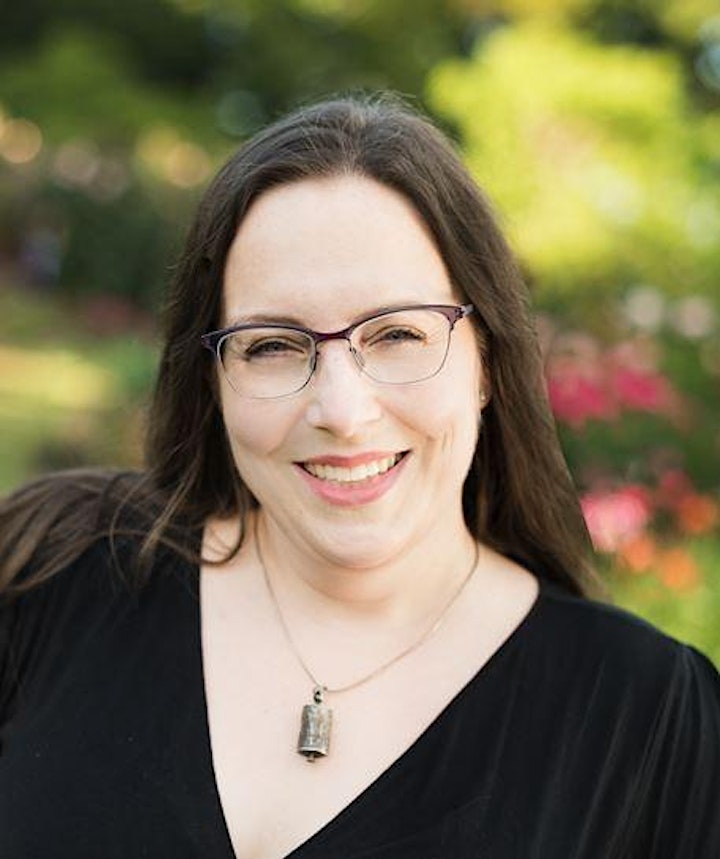 Rachel Lewis began practicing insight meditation in 2003, while completing her physics PhD at Yale. Since 2011, she has taught dharma and meditation classes and retreats in British Columbia and beyond. She completed the IMS/IRC 4-year teacher training in 2021, and is a guiding teacher of the British Columbia Insight Meditation Society. Her dharma teaching interests include the power of music, humour, and creativity to increase our capacity for learning, as well as the way that practice supports and is supported by social justice work. See her other events at http://rachelmeditates.ca/.