This year Muskoka Chautauqua has partnered with the Hot Docs Documentary Film Festival to bring their Summer Screening Series to Muskoka.
About this event
The Hot Docs Canadian International Documentary Festival is the largest documentary festival in North America. This year Muskoka Chautauqua is thrilled to partner with Hot Docs to bring their Summer Screening Series to our outdoor Theatre in the Woods, under the stars.
Dead Man's Switch a crypto mystery (2021), 78 mins
Shells and coins were a reliable currency for millennia. Today, Bitcoin has replaced these physical means of trading with a new and highly irregulated system of cyber banking. Gerald Cotten was keen to take advantage of the opportunities provided by blockchain technology, as one of many young entrepreneurs willing to disrupt the status quo. In his role as CEO of Canada's largest cryptocurrency exchange, he attracted investors to the tune of over $200 million. His sudden and mysterious death in India, while on his honeymoon, was a culmination of a series of suspicious activities that ultimately left those investors empty-handed. Either their funds ended up in the digital ether or trapped in the deceased Cotten's password-protected accounts. Web forums produced a wild range of theories about his possibly faked demise and potential whereabouts, but director Sheona McDonald sticks to the facts to uncover the truth in this riveting 21st century crime caper.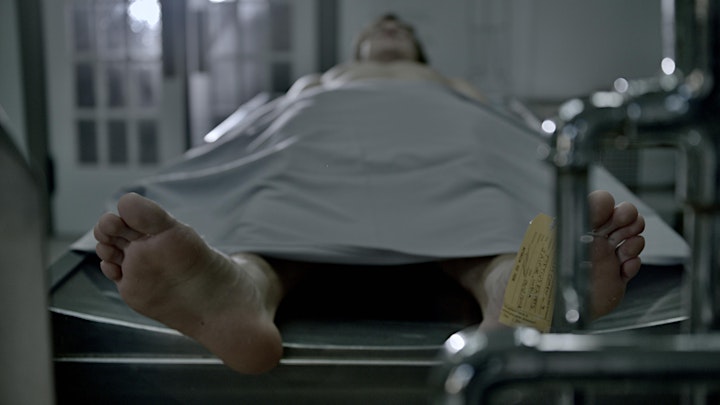 Organizer of 'Dead Man's Switch a crypto mystery': Hot Docs Summer Screening Series
Muskoka Chautauqua is a community for the curious and the creative. Springing from a tradition that started 100 years ago, when the village of Windermere attracted North America's leading thinkers to its shores, Muskoka Chautauqua is one of the longest-running and more iconic cultural institutions in the region. Muskoka Chautauqua is a not-for-profit organization fostering arts and culture, culminating in a summer festival in the historic village of Windermere.