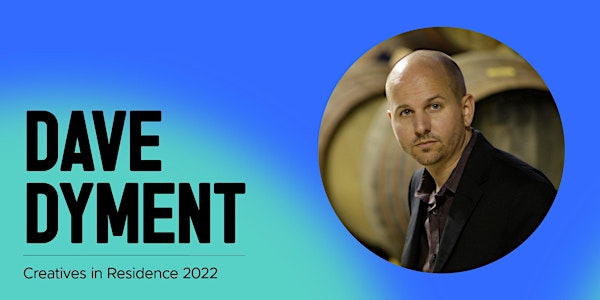 'Dead Ringer' Oct 16 encore film screenings by Dave Dyment
Drop in film screenings of 'Dead Ringer' by Dave Dyment
When and where
Location
Toronto City Hall 100 Queen Street West Lower Level East, Committee Room # 2 Toronto, ON M5G 1P5 Canada
About this event
*The following film screenings are drop-in and audiences may come and go as they prefer.
Date: Sunday Oct 16, 2022
Location: Toronto City Hall, 100 Queen St W, Toronto, ON M5H 2N2, Committee Room # 2
Time: Drop-in anytime between Noon - 4 pm. (This is a double screening starting at Noon, run-time of 106 mins)
Program Description:
"Dead Ringer" is a feature length documentary film that focuses on Casa Loma, investigating the way the building functions as a microcosm for the larger city, in terms of Toronto's history as a stand-in for American cities in cinema. The film will explore questions about identity and representation and ultimately asks, "What does it mean to see your city reflected back to you, but not your experience?" The film will screen at Toronto City Hall during Ontario Culture Days 2022.
Artist Biography:
Dave Dyment is a Canadian artist and curator. His practice investigates the way that culture is formed, used and remixed, exploring themes of identity, history, copyright, appropriation, etc. Using what he calls a VCRchaeology approach, much of his work has mined fictional films for their documentary truths, while exploring tropes and memes in cinema in an attempt to better understand the language of film, and the forces that shape culture. Dyment was the 2008 artist-in-residence at the Glenfiddich distillery in Dufftown, Scotland and was an Chalmers Arts Fellow in 2009. He is the co-Director of Struts Gallery & Faucet Media Arts Centre in Sackville.
-
This program is a part of the Creatives In Residence series by Ontario Culture Days.
This event has been made possible thanks to support from Canadian Heritage, the Province of Ontario, the Ontario Arts Council, the Canada Council for the Arts, and the Toronto Arts Council.