Description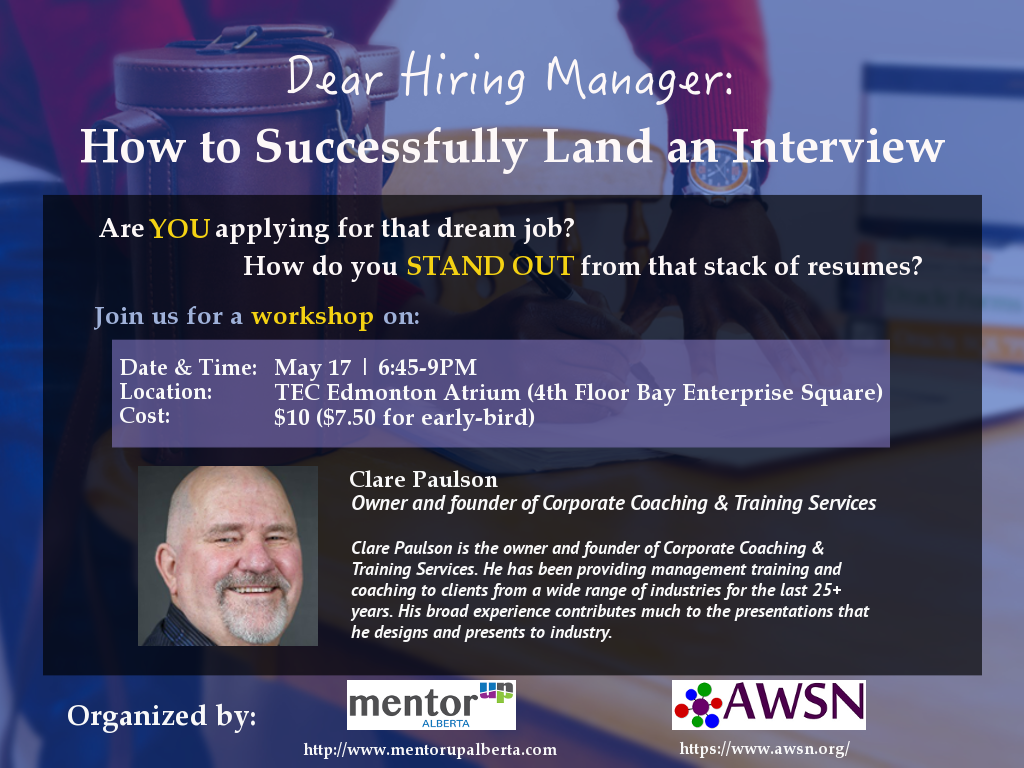 Is there a job you have your eyes on? How do you stand out from the stack of resumes? Whether you're a new graduate or a working individual and looking for a new job, the importance of a cover letter & resume in this competitive marketplace cannot be overlooked.
Join us for a PowerUP series workshop event in which we can explore the steps to get that edge in the competitive job searching environment. This workshop will show you the tips & tricks, dos & don'ts of writing a cover letter & resume.
*This will be an interactive workshop. Please bring note taking materials (laptop, tablet or pen & paper) and a copy of your resume and cover letter.