Description
This event has become one of the favorite networking events in Victoria for IT professionals!
We'd like to thank our sponsors who make this event possible:
- BC Assessment
- IEEE
- Analytix Studio
- CGI
As part of the event this year we will have the following presentation followed by a panel discussion on the topic:
WHAT YOU NEED TO KNOW ABOUT DATA SCIENCE AND BIG DATA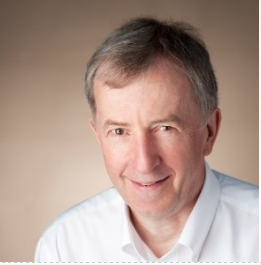 Our presenter, Derek Belyea, is the founder of Analytix Studio. He is a management consultant, business analyst and IT project manager in Vancouver.
And...there's going to be chocolate, chocolate, chocolate!
Note: If you are unable to attend, pass your ticket on to a colleague...
IIBA CDU Code for this event is: CH71490-005-2017