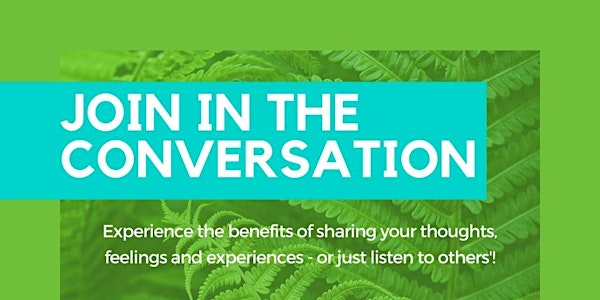 Death Cafe For the Curious (online)
Death Cafe for the Curious - anyone can join in the conversation. No agenda.
About this event
A Death Cafe is a group directed discussion of death with no agenda, objectives or themes. It is a discussion group rather than a grief support or counselling session. There are Death Cafes all over the World.
Starting in London in 2011, The Death Cafe model was developed by Jon Underwood and Sue Barsky Reid, based on the ideas of Bernard Crettaz.
I am so looking forward to facilitating this online Death Cafe.
I grew up not speaking about death or dying, and had such fear and curiosity around the subject. In my 50's now, and having experienced the deaths of so many friends and family members, it's time to talk more about it!
In speaking with others and learning more about others' experiences with death and dying, I feel more connected to others, lighter, and empowered to live my life fully.
Check out the following video by @jewelsarejustrocks, for a fresh perspective...I find it oddly uplifting :)