Event Information
Location
411257 Southgate Sideroad 41
411257 Southgate Sideroad 41
Mount Forest, ON N0G 2L0
Canada
Death Café in the Out of Doors: Mount Forest Cemetery Tour and Death Cafe
About this event
Death Cafes are gatherings where people join together to share in conversation about issues surrounding death, to increase awareness of death with a view to helping people make the most of their (finite) lives.While not bereavement or support groups, Death Cafes are group direction discussions with no agenda, providing an opportunity to respectfully discuss death as a natural part of our lives.
"Time is different when you know you're dying. Time matters. Minutes matter. Time is not to be wasted. Sometime - soon - there will be no more time". JON UNDERWOOD,
Death Cafe, September 2011, England
This event is being hosted by RoseAnne Desmarais. RoseAnne is an End-of-Life Death Doula, Private Palliative PSW and Certified Grief Educator/Coach. Covid protocols will be in place.
Free. All participants must pre-register. Either via Eventbrite or by calling RoseAnne Desmarais at 226-820-4945.
This is an outdoor event! Bring a lawn chair to sit on.
This series is supported by a grant from Embracing the Spirit, through the Mission and Service Fund of the United Church of Canada.
Covid protocols will be in place. Attendance is limited to 25 individuals based on November 2021 protocols (note: number of participants may change to reflect Wellington Dufferin Guelph Public Health protocols by June 2022). Only registered participants are able to attend. (We are not able to accept walk-ins)
This event is part of the Necessary Journey Series hosted by organizations, business and residents of Mount Forest and area. Special thanks to the organizing committee: Mount Forest United Church, England Funeral Home, RoseAnne Desmarais-End of Life Death Doula, Motus-O dance theatre, Elsa Mann Consulting Services, and Andrea Bird-artist.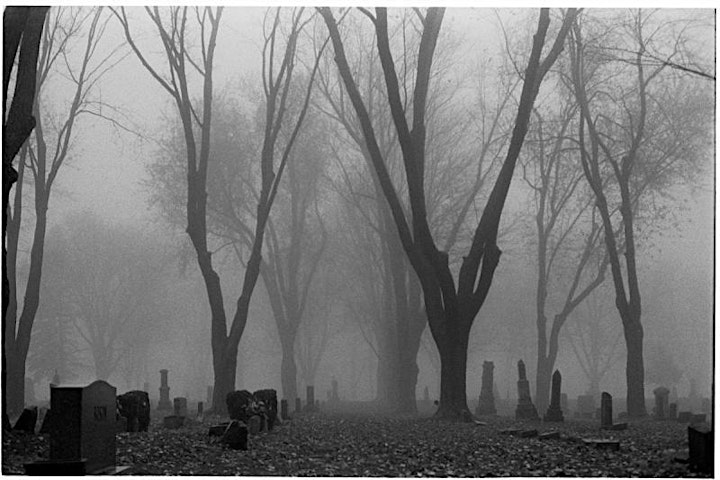 Date and time
Location
411257 Southgate Sideroad 41
411257 Southgate Sideroad 41
Mount Forest, ON N0G 2L0
Canada