Join us for an intimate Q&A on financing strategies to grow your business.
About this event
Funding your business idea throughout its lifetime often requires the use of different types of financing. When pursuing outside investment, it's important to decide whether your strategy should be debt or equity.
On March 24th, join MaRS and OKR Financial for a special seminar on the best practices and key considerations when choosing between debt and equity financing.
We'll cover insights on debt relevance in the Canadian market, due diligence preparation and how to use non-traditional assets to raise money for your business. This session features an extensive Q&A in order to discuss specific concerns.
You'll learn:
When to consider debt financing and when to use equity financing
Best practices in preparing for due diligence
What to look for in a lender/investor and what they look for in return
DETAILS
March 24, 2022
12:00–1:00 p.m. EST
Presentation: 25 min
Q&A: 35 min
ABOUT THE SPEAKER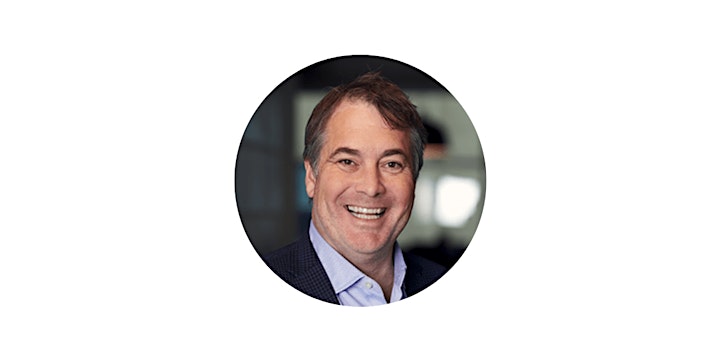 Randy Thompson, managing partner, OKR Financial
Mr. Thompson has been active in the start-up venture space for over 25 years as a builder of companies, angel investor, angel group leader and fund manager. In 2017, Mr. Thompson integrated all these roles into Valhalla Private Capital. In his capacity as Chairman and CEO of Valhalla Private Capital & Managing Partner of Old Kent Road Financial, Mr. Thompson has personally invested in 60+ start-up companies and oversees direct investing of 125 members and 5 funds under management for a total of over $75 million in deployed capital. He was named The National Angel Capital Organization (NACO) 2018 Canadian Angel of the Year and was awarded Startup Canada's investor of the year for 2015.