Dec 15 法国红酒 品尝会(现场)
Join us as we have an in-depth wine tasting session featuring wines from the Domaine De Boissan vineyard in the Rhone Valley, France.
When and where
Location
IG Wealth Managemet North York 200 Yorkland Boulevard Suite 300 Toronto, ON M2J 5C1 Canada
About this event
IG WEALTH MANAGEMENT INVITES YOU TO AN EXCLUSIVE EVENT:
Virtual Wine Tasting Featuring The Domaine De Boissan Winery, Rhône Valley, France
Thursday, November 10th at 6:30 PM ET
This exclusive event is hosted by Nelson Abreu of 30.50 Imports with guest sommelier Victor Bonfils of Domaine De Boissan Winery.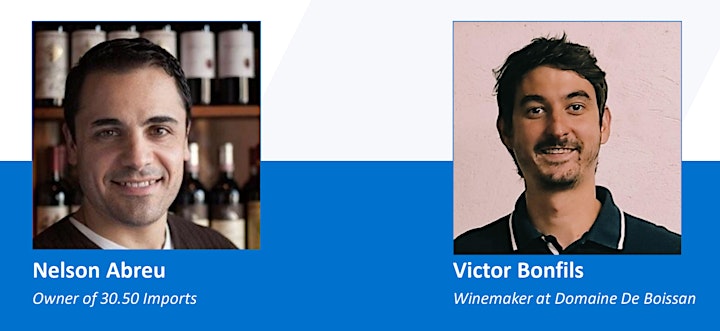 Our VIP can experience selected imported wine from France that cannot be purchased at your local retailer
Learn about three wines and what makes them so unique, participate in a technical tasting
Hear the history behind the 19th century winery and the husband and wife team that started it all
Each kit has a carrier which will make for an easy porch drop off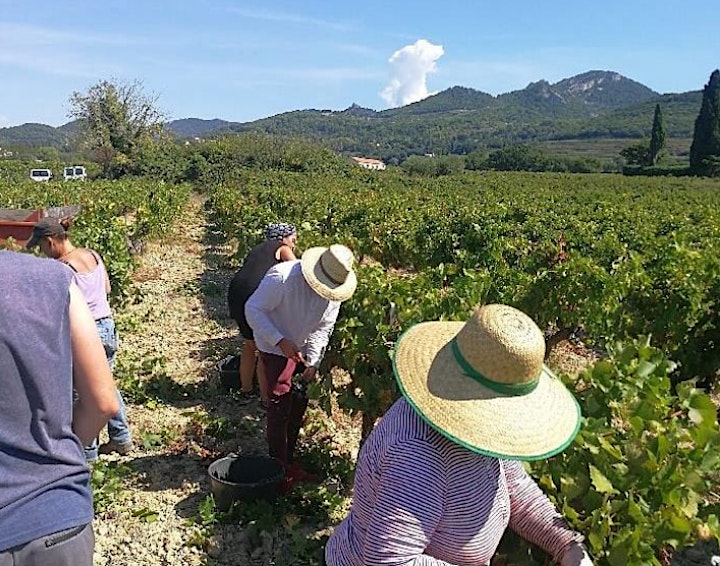 Domaine De Boissan Winery
• One of the oldest vineyards in the region, established in the 19th century; 50 hectares of land
• The owners, Cathy and Christian Bonfils, are both from families who have been winemakers for generations. Christian Bonfils is the fifth generation to be leading the estate
• Organic farming; traditional approach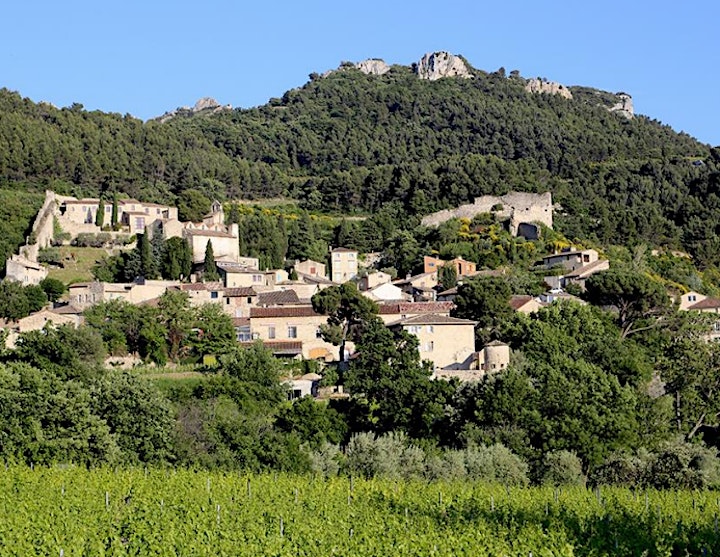 30.50 Imports
• It is between the 30th and 50th parallels north and south of the equator that classic wine regions are located
• Wine agency based in Toronto, Ontario. We broker fine wines for restaurants, hotels and wine fans across Ontario.
• Aim of bringing home fine wines from around the globe that capture the spirit of the people, places and cultures that craft them.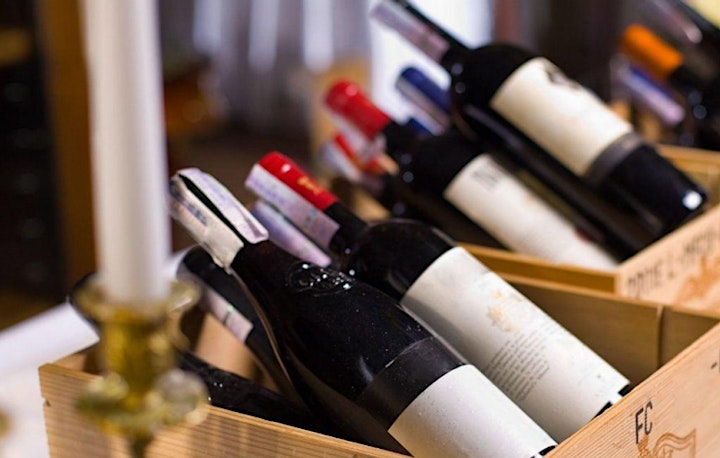 Guests who are avid wine drinkers and open to tasting different wines
Guests who are interested in the historic and technical aspects of wine making
Guests who you are willing to do a porch drop off to (i.e.. reasonable driving distance)
Guests who are willing to share this experience with their friends and family virtually or in person