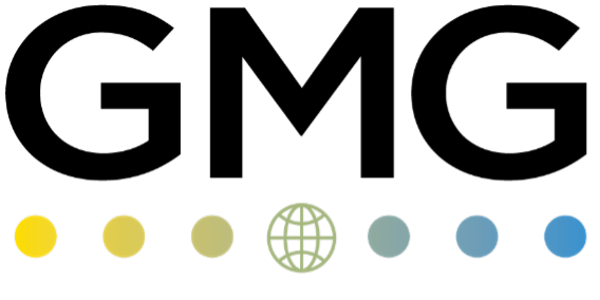 Decarbonization Priorities: Workshop
Examine decarbonization from an implementation level; how to make changes at mines now - intended for anyone working in sustainable mining
About this event
Purpose of the Workshop
The Global Mining Guidelines Group (GMG) is holding virtual workshops to discuss key priorities on decarbonization and further define a collaboration strategy for them.
Why Participate
These workshops are an opportunity to get together with your counterparts and other stakeholders from around the globe to look at decarbonization at the implementation level.
As the informed voices of the mining and metals industry, we need your input to provide direction to the GMG Working Groups to make sure our project plans reflect your needs. Please spread the word about these events around your company.
What to Expect
GMG prioritization workshops aim to break down an overall topic into manageable pieces and identify what can be done about them through GMG's collaborative model. Participants should come prepared to discuss:
• How can we make immediate changes in mines?
• What are the key problems and needs from an operational perspective?
• What specifics do we need to look at to move forward?
Those who register will receive materials about previous discussions on the topic to help prepare for the workshop.
Alternative Times
We are offering two workshops to accommodate the varying time zones around the globe. As such, a person will only need to register for one of the two decarbonization workshops. Registration for the other date is available through the link below.
September 28, 2022 | 6-8 am EDT / noon-2 pm CEST / 1-3 pm AST / 6-8 pm AWST / 8-10 pm AEST