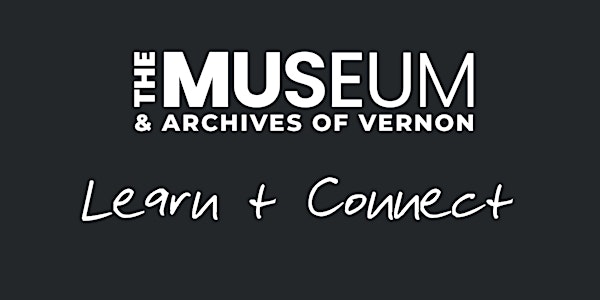 Deconstructing the Doctrine of Discovery
Learn + Connect : Deconstructing the Doctrine of Discovery
About this event
Deconstructing the Doctrine of Discovery
The Doctrine of Discovery was a late-medieval philosophy that was used to justify imperialist ventures and legitimize the colonization of Indigenous peoples in various regions around the world.
The centuries old document informed Canada's earliest European explorers, and continues to profoundly – and negatively – impact Indigenous people today.
The second session in the Learn + Connect series, invites participants back to a discussion about the Doctrine of Discovery to explore themes around land theft, genocide and personal responsibility towards reconciliation.
Special Notes:
Attendance at the first session is NOT required to attend the second session.
This is a highly interactive session, so please be prepared to share in small breakout groups. Resources recommended by participants in the first session have been compiled here, but no pre-work is required to attend.
We also encourage people who are not as familiar with Zoom technology to review this document in advance as we are limited with amount of tech support we can offer during the session.
************************************************************************************************************
The Museum and Archives of Vernon (MAV) aims to create community connection through exceptional, engaging experiences with Greater Vernon's authentic and diverse past. Please consider supporting MAV initiatives by donating today!