About this Event
With our growing understanding of and exposure to a wide range of intractable challenges it is easy to feel overwhelmed, helpless and unclear of what to do. Finn Mackesy, visiting from Aotearoa (New Zealand), will share his perspectives and insights about building resilience and empowering ourselves, families and communities in an age of uncertainty and significant change. Finn will share some of the tools, frameworks, strategies and technologies that he uses in his work to empower communities and active citizens to create the change they want to see in the world and develop and enhance personal, household and community resilience. This evening event will also promote dialogue and group discussions.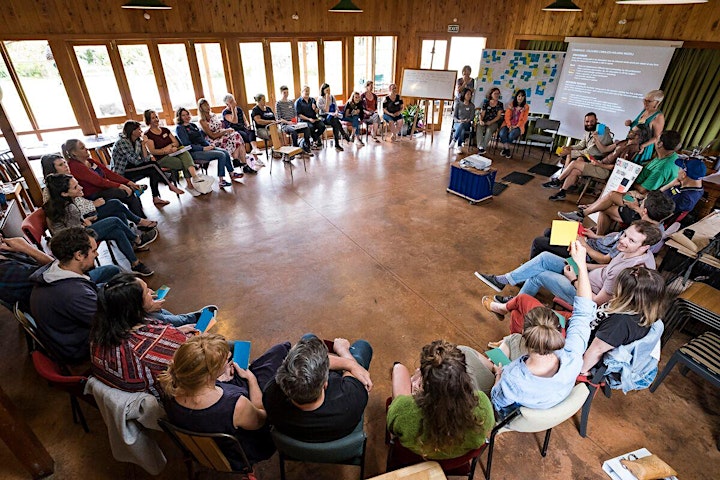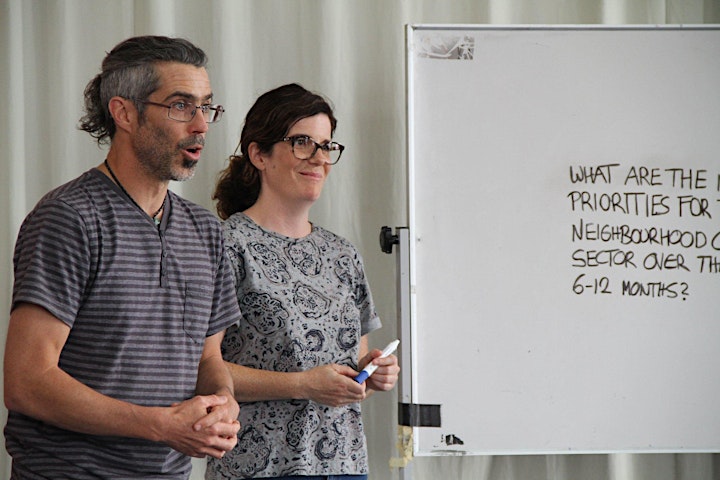 Guest: Finn Mackesy (pictured left)
Finn Mackesy was born and raised in Dundas and considers the Dundas Valley and Princess Point two of his favourite places on planet earth. He has been actively involved in permaculture education, community development and facilitating change in Aotearoa (New Zealand) since moving there in 2003. His particular interests and skills are in behavioural permaculture, the realm of social ecology, social innovation, co-design and behaviour change. He is co-founder of Permaculture Friends Savings, Common Ground Community Gardens, Transition Pt. Chevalier, Grey Lynn 2030, Our Amazing Place, Auckland Permaculture Workshop, more recently Resilio Studio– a design consultancy focused on resilience building and regenerative design practices.
The community Permaculture Lab is a project on the traditional territories of the Erie, Neutral, Huron-Wendat, Haudenosaunee and Mississaugas, and in the spirit of honouring and learning about the "dish with one spoon" wampum belt covenant.