About this Event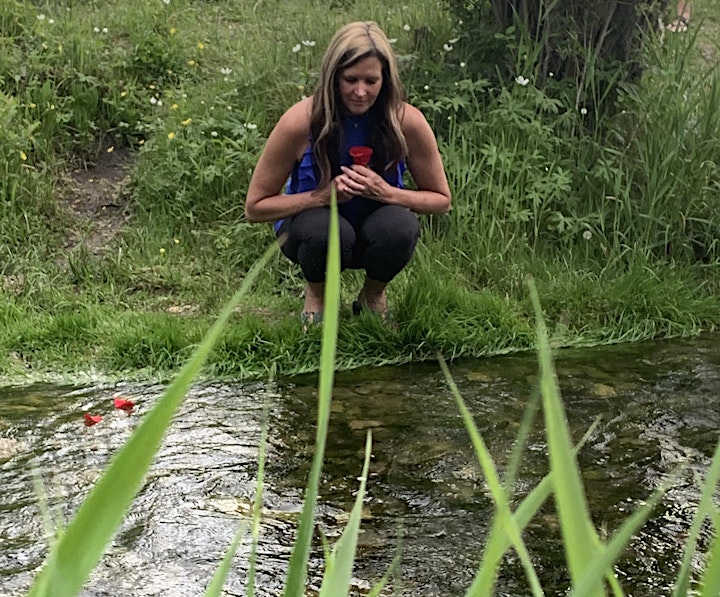 Join me by the flowing creek in nature to begin to unwind all of the leftover emotions that may be bubbling up from your past and present situation. Ground into the energy to feel the support of Mother Earth as you open yourself up to the new beginnings of all that life has to offer. Death and rebirth are all apart of life and how we experience it is completely unique. Even as a dedicated energy worker I too have found struggles over the last few months. I will share some tools that I use to unwind the blocks that come forth in transformation cycles.
You will receive a guided meditation, a crystal, and time to release through letter writing followed by releasing a flower into the creek. We will be unwinding the leftover pain that will serve as an opening to beautiful new beginnings.
We will meet at the Mountainview Parking lot by the ball diamonds at 6:15 pm. Please bring a chair or blanket to sit on as well as a journal and a pen to write a few letters.
Everyone is welcome to attend this evening.