Description
Please join me for some Deep Rest - a Healing Yoga Retreat Day, a gentle, and effective way to bring the nervous system into balance, and to feel calm, grounded, and whole on a very deep level.
These practices are easy and accessible for all ages and fitness levels.
Scientific evidence supports this approach, and anecdotally, most people experience immediate results.
Our guests will also enjoy a nourishing vegetarian lunch, tea, and fruit, and everyone will take home a copy of Deborah's Deep Rest video for personal practice support.
Benefits of these practices include:
Improve sleep

Boost immune system function

Manage hypertension and improve cardiovasular health

Regulate hormone levels and support fertility, and reduce symptoms of peri & menopause

Reduce pain and tension in the body

Support weight loss efforts

Improve mood

Enhance brain function
Flow of the day:
9:45 - Registration
10:00 - Introductions and intention setting
10:30 - Healing Yoga Practice – gentle movements and calming breathing exercises
12:00 - Vegetarian lunch is provided, with time to smell the flowers on your walk through the garden
1:30 - Deep Rest Practice – quiet restful poses, and breathing exercises
3:30 - Review of the day, sharing, tips for home practice, tea and fruit
You will take home a copy of the Deep Rest video for your personal practice!
What to Bring:
Comfortable loose clothing or yoga wear
Your yoga mat and your favourite props (blocks, belts, bolsters, etc.)
Your journal or a pen and paper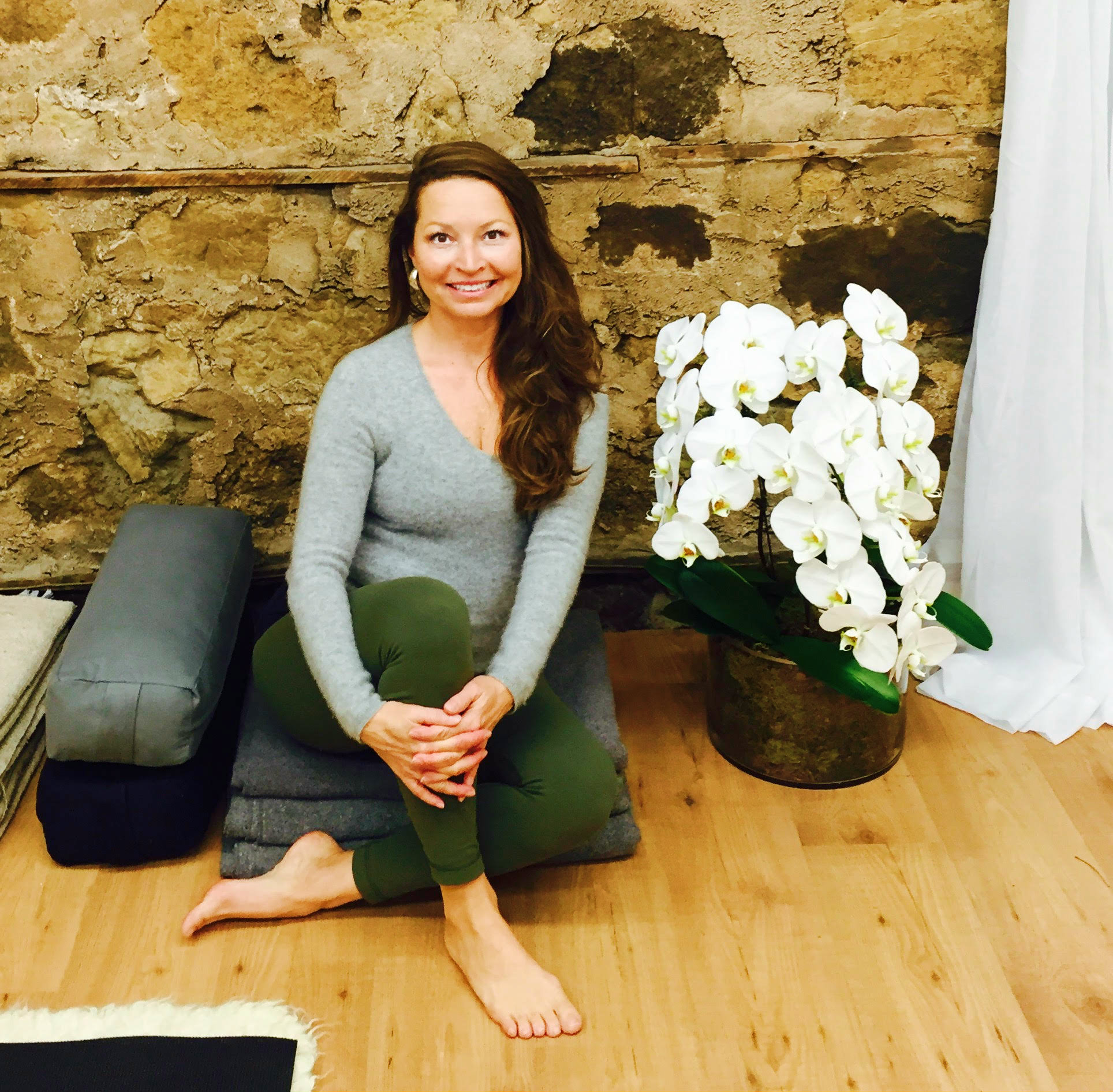 Why spend a day doing "nothing" ?
80% of what's wrong with us is stress related. Stress isn't going to go away. In fact, we know it gets worse over time. But if we have simple, effective tools and techniques to help us manage the stress, everything in our lives can get so much better!
Modern living in the "real world" keeps us in fight/flight mode all of the time, with little opportunity for the nervous system to wind down, recover, and recalibrate. As a result, we put ourselves at risk for many health challenges
We could be dealing with the physical, such as :
hormone issues like menopause or fertility challenges

immune system problems

chronic pain, however that shows up, arthritis, headaches, or muscle pain (FM, CFS,

obesity and diabetes

insomnia
or dealing with emotional storms like:
anxiety

depression

grief

PTSD
or we're feeling less robust about our mental clarity and performance:
brain fog

indecision

forgetfullness
Please join us and experience the results for yourself!