Deep Winter Song 2015

Sunday, December 20, 2015 from 7:30 PM to 9:30 PM (MST)
Event Details
~ Deep Winter Song 2015 ~
A Mystical Evening of Music and Story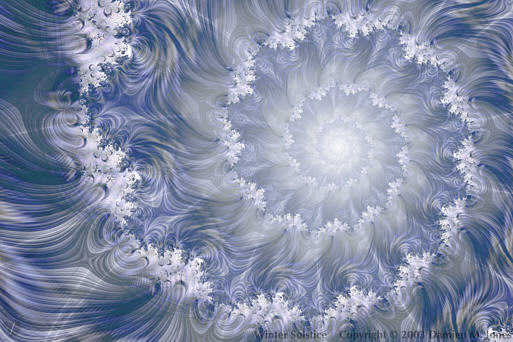 WHEN: Sunday, December 20th, 2014 - 7:30pm music starts, doors open at 7pm.
WHERE: Centre For Spiritual Living- 7621-101 Ave. Edmonton, Alberta.
Deep Winter Song is an "acoustic" musical presentation exploring and celebrating the Mystery of the Winter Solstice, Christmas, and this wondrous dark season of winter. The night will include traditional and modern songs of winter, inspiring stories & poetry, angelic voices, inspiring words, delightful vibes, fire dance, laser starlight, beautiful projections, a time of Sacred Sound Journey, and a Solstice fire ritual.

CONTEXT:
There is a subtle aspect of the dark winter season and the Solstice/Christmas/Holiday season which lends itself to reflection on darkness, stillness, AND celebration steeped in a sense of mystery and magic. At this time of year, and in this event, we engage and uplift the "positive" and healthy side of Christmas- the energy of gifting, holding each other more in our thoughts, coming together in generosity and anticipation of magical unfoldings. As we move beyond the grip of consumerism, it is a time to let the playful part of ourselves emerge and to open the Heart's imagination to everyday miracles.

It is from this context that we offer inspiration and grounding, presenting an uplifting evening of warmth, music and story, which serves to enrich a sense of the sacred, of wholesome celebration, light-heartedness, enjoyment, and depth of Heart within this busy and sometimes challenging month of December.

We sincerely hope that you will come and share with us in the music and depth of this season .
...

PERFORMERS include all local musicians, sound artists, singer-songwriters, dancers and storytellers. Alana Levandoski, Martin Kerr, Carrie Day, rEvolve (Gord Oaks, Josh McHan, Chris Giffen), Marcus Fung, Laura Giffen, Kris Elaschuk, Raydel Martinez Portuondo, Waymatea Ellis, and special guests.


Doors open for seating at 7:00pm. Music will begin at 7:30pm going until 9:30pm.

A time of sharing Holiday cheer, Wassail and Mulled Cider, as well as delicious culinary delights will follow the presentation.

For the google map, paste this into you browser https://maps.google.ca/maps?oe=utf-8&client=firefox-a&ie=UTF-8&q=Centre+For+Spiritual+Living&fb=1&gl=ca&hq=Centre+for+Spiritual+Living,+Edmonton&cid=0,0,18252503330176339346&ei=OmiEUoOxC8Wt2AXK1oHoBQ&ved=0CIgBEPwSMA0

And here is our facebook event page for comments and to invite your friends: "Deep Winter Song IX"
https://www.facebook.com/events/1021745227847980/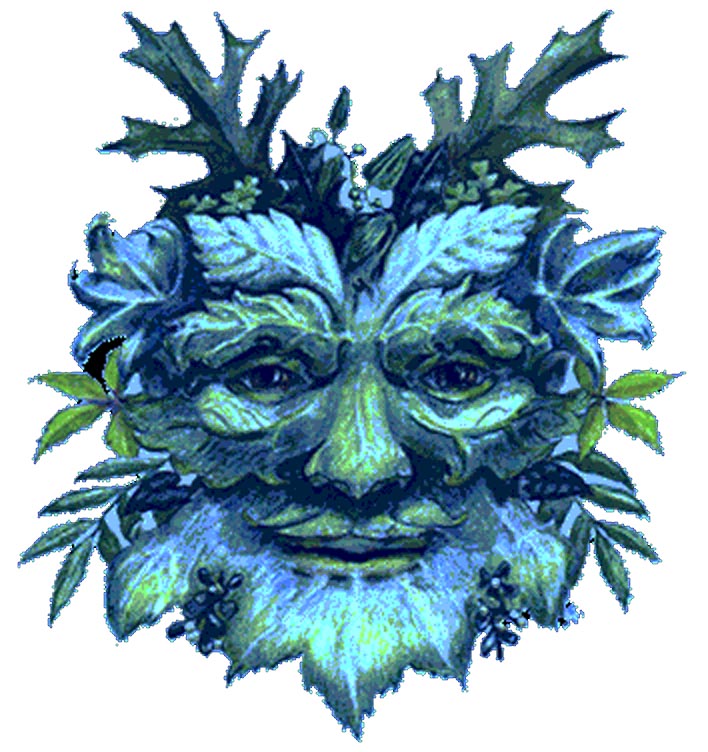 TICKETS: Available at Earth's General Store (Whyte), Sundays at the Centre for Spiritual Living, through the performing musicians, and on Eventbrite.

  We recommend that you pre-purchase your tickets!
Ticket price is $25 advance, $30 at the door. [$15 tix available for teens (13-17yrs) & low income], $10 Children (9-12yrs) 8 & under are no charge with donation to the Food Bank). $65 for a family of 4 (parents with children) in advance, $75 at the door.
**Please print your ticket and bring it to the door, or display on your mobile device.**


There will be a parent/self-monitored break out room with a window view to the event for children who need to shout out the truth, jump for joy or otherwise choose to be out of the performance space.

PAY-IT-FORWARD: We invite people with a bit of extra money to consider pre-purchasing one or more extra tickets as a gift to someone at the door who is not able to afford the ticket price. Donate a ticket for a student or adult who doesn't have expendable cash.
We will also accept and encourage Food Bank donations.

Earth's General Store is located on Whyte Ave. at: 9605 - 82nd Avenue, Edmonton, 780-439-8725. STORE HOURS Hours:
Monday – Friday: 9:00am to 8:00pm
Saturday/Sunday: 9:00am to 6:00pm

For other co-ordinations, please leave a message for:
Gord- iuncledodo@hotmail.com

---------------------------
LOCATION: For those taking public transit, catch the #1 bus from downtown, or Capilano Mall. The bus stop is at the doorstep of the Centre for Spiritual Living.

There is also a parking lot, and neigbourhood streets for free parking. We very much encourage car pooling.

THIS EVENT IS WHEEL CHAIR ACCESSIBLE!

Unless we sell out, tickets will be available at the door until the capacity is reached.

MARK YOUR CALENDAR!!! And Please Invite your friends and family!!!! We would be grateful if you invite, forward or copy the facebook URL or text to spread the word and details.

See you at 7pm, on Dec. 21st!

With Love,
Gord Oaks &
The Deep Winter Song Team ♥


TESTIMONIALS:
"It was both magical and warm. My family loved it. Thank you very much!"

"So grateful that we finally were able to attend this event. I can see it becoming an annual treat."

"What a beautiful night. Thank you to Gord and all the musicians, Magical."

"It was a magical night....incredible!

"Along with the other amazing Solstice celebrations happening this weekend, I'm also a part of this magical evening, that's been so profoundly moving for participants in the past. It truly embodies the beautiful stillness of the darkest time of the year and is a meaningful way to allow the realness of the season to permeate your being and bring healing… Magical musicians, dancers, entertainers and lots of heart…Please join us!"
"The show gets better each year."


"It was a great evening...all the images were very moving with the music and words.

"Thanks to all who organized this show, it was so touching. I was speechless."

"A beautiful event, and I'm full of gratitude and peace. So happy to have been part of it!"

"There's something so wonderful about the theme you had to honour light in a time of darkness. Once again, beautiful! Thank you."

"A magical celebration of the Winter Solstice."

‪"...radiating with appreciation and wonder....you've truly created a transformative experience...‬an altered state of bliss when I left last night."


"Deep Winter Song VII - it was the most peaceful respite.
 Blissful peace - a powerful essence anytime of year!"

"For many people, this event is now an annual re-charge for the rest of the season."

"...been waiting so long for this! Please come, the music is divine and the people are amazing! Put it in your calander"

"Cannot wait for this event... one of my favorite holiday season events. Bringing the family & a donation to the food bank. See you there!"

Attendee List
Sort by:

Date

|

First Name

|

Last Name
When & Where

Centre For Spiritual Living
7621-101 Ave. Edmonton, Alberta
Edmonton, Alberta T6A 0J6
Canada

Sunday, December 20, 2015 from 7:30 PM to 9:30 PM (MST)
Add to my calendar