Event Information
Refund Policy
Refunds up to 7 days before event
Description
Signature Event of Germany @ Canada 2017
Presented by the Goethe-Institut and The Revue Cinema
Did you know that Toronto's Revue Cinema on Roncesvalles Avenue was the go-to place for the German community after WWII? They showed the ever-popular Heimatfilms coming out of Germany in the 1950s and 60s – mostly escapist musicals & romcoms, but also social dramas featuring star actors and some of the best directors of the time. We dug three of those classics that have stood the test of time out of the Goethe-Institut's own 35mm archive to show you as a "Déjà Revue":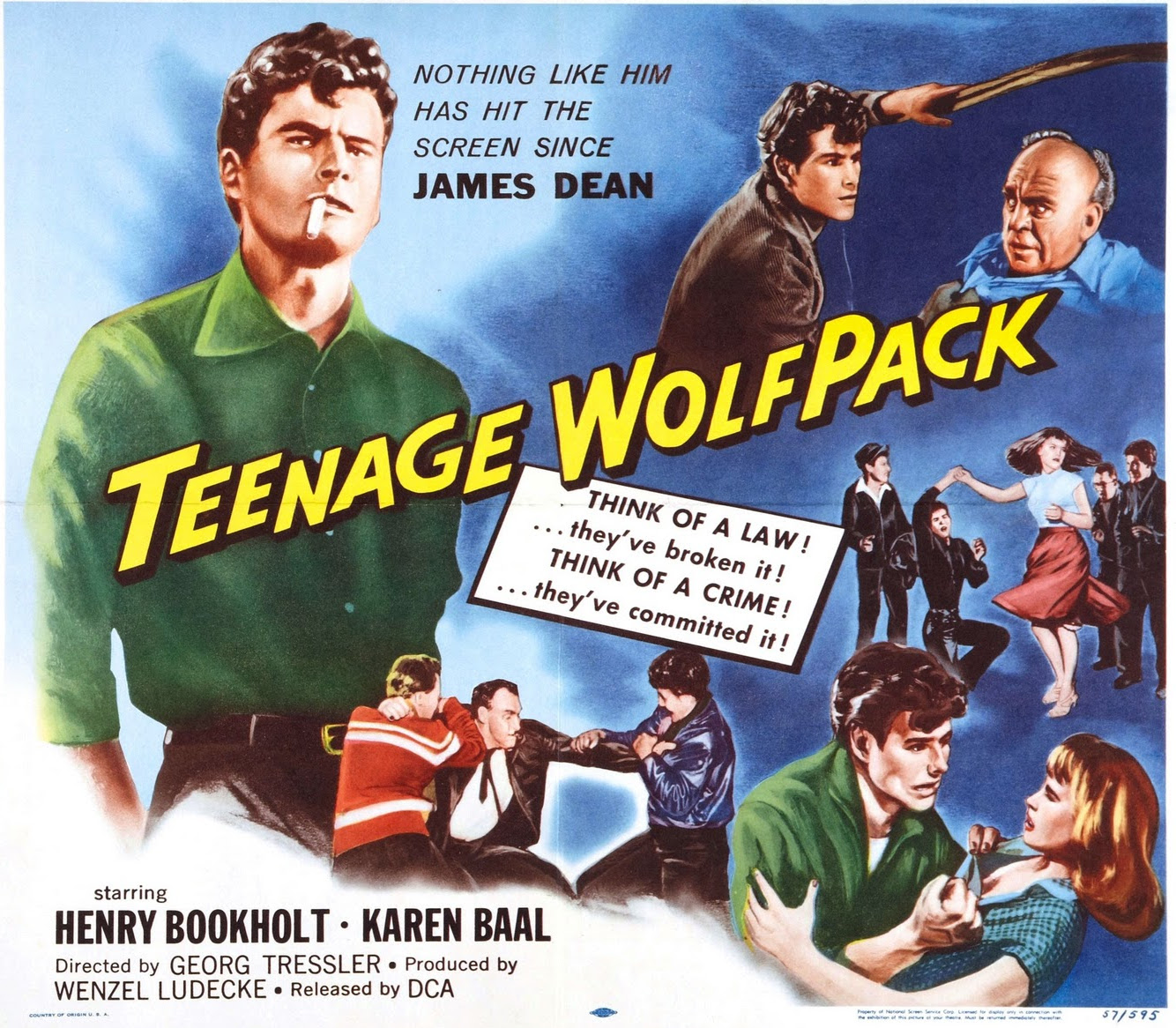 Teenage Wolfpack (Germany 1956, 97 min), directed by Georg Tressler, with Horst Buchholz, Karin Baal, Christian Doermer
Berlin in the 1950s. No longer able to stand the petty bourgeois tyranny of his father, 19-year-old Freddy has left home. Risen to the top of a youth gang, he leads a life of crime. One day, while preparing his "biggest coup ever", his younger brother asks Freddy if he can help out his father, who is badly in debt. But a planned post office robbery goes wrong. In order to reassert himself as gang leader and to prove to his girlfriend Sissy that he is a man, Freddy breaks into a villa. Surprised by the owner, the situation escalates. Lead actor Horst Buchholz was firmly established as the German James Dean, the young and rebellious mod rocker who embodied the new, Americanized West Germany after the war. Buchholz quickly went on to Hollywood fame starring in John Sutrge's THE MAGNIFICENT SEVEN (1960) as well as Billy Wilder's ONE, TWO, THREE (1961).
Introduced by John Caffery, a DJ and community worker who engages art in social change.
Presented in 35mm
Language: German with English subtitles

Date and Time
Refund Policy
Refunds up to 7 days before event