Delicious Divas: A Celebration of All Women

Saturday, 12 May 2018 from 12:00 PM to 5:00 PM (MDT)
Event Details
Delicious Divas is happening this MAY 12th to bring together women of all ages, shapes, races, religions and experience. Women are incredible at taking care of everyone but themselves and often find themselves exhausted, under appreciated, and lack energy. This day is all about giving back to you: THE INCREDIBLE, BEAUTIFUL, LOVING YOU. It is a day where you will be honoured, appreciated, celebrated and cherished. This is a day where you will fall back in love with all that you are, all that you were and all that you are to become.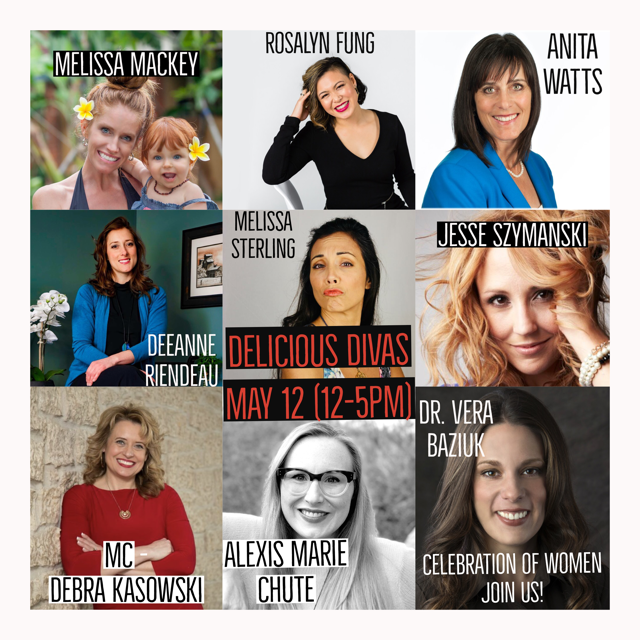 Throughout the day, you will fuel your body with nutrients, nourishment and delicious delicacies that will prepare you for what's next. If you have children, we got your back girl. We are providing onsite childcare so that you can truly enjoy this lovely day designed especially for you. Make sure to select the ticket type that includes childcare. We have a limit on the number of children we can accept based on the number of caregivers.
There is something very powerful when a group of women gather in sisterhood and community. Often times, we, as women are so busy with life, kids and partners that we feel all alone. This day is about sharing stories, sharing struggles and most of all sharing successes. As you will witness from our incredible panel of women who have experienced transition, you will begin to notice the pattern that we are not alone. There is hope. There is happiness and there is light. It all begins with you.
Light Itinerary of the Day (may be subject to change)
12 - 1pm - Lunch and networking/marketplace
1pm - Panel Discussion begins with the theme of Women in Transition
1:30-1:45pm - Panel wrap up and live Q & A
1:45-2pm - Break
2pm - 2:40pm Special Guest Keynote Speakers
2:40-3pm - Break
3-4:30pm - Lear How to Turn Stress & Struggle Into Flow, Ease & Grace with a whole lotta FUN

4:30-5pm - Dance party to wrap up the day
Please join us for this unforgettable day where you will laugh, maybe cry, have fun, dance and let that inner child out to play. We are mixing a bit of business, a bit of pleasure and a whole lot of fun into this 1/2 day event. If you have children, you will reconnect with them for our last portion of the day as we are getting them involved too.
***If you have a business, product or service you would like to showcase at the event, please reach out to Melissa directly as we have space for a mini marketplace. melissa@travelchicks.ca***
We are seeking the following for the marketplace:
- Jewellery & Accessories
- Health
- Well-being
- Fitness
- Coaches/Authors/Energy Practioners
- Psychic/Intuitive Readers
If this is you or your business, please contact Melissa for opportunities available for you.
In support of single parents, we are kickstarting our "STUFF A SUITCASE FOR SINGLE PARENTS" campaign. We know just how hard it is to be a parent, let alone manage the household, nutrition, extra activities and career and we want to acknowledge those single parents out there. If you have new or used suitcases that you would like to donate for the event, please email melissa directly. melissa@travelchicks.ca and let her know. We are stuffing the suitcases with any items single parents could find useful. Some items may include:
- Toiletries - Shampoo - Conditioner - Diapers - Food - Gift Cards - Books - Childrens Items from clothes, cloths, toys and more - Services that you may be willing to provide
(Anything you can think of that a single parent may use, please consider donating it)
PLEASE JOIN THE STUFF A SUITCASE FACEBOOK PAGE: https://www.facebook.com/groups/stuffasuitcase/
AND FOR MORE INFO ON THE INITIATIVE PLEASE VISIT: https://www.travelchicks.ca/stuffasuitcase
If you know of another woman who would love to be a part of this day, feel free to share this event with her. All women deserve to be appreciated, acknowledged and celebrated. Let's have the most EPIC MOM's DAY to DATE.
SPECIAL SPONSORS/PARTNERS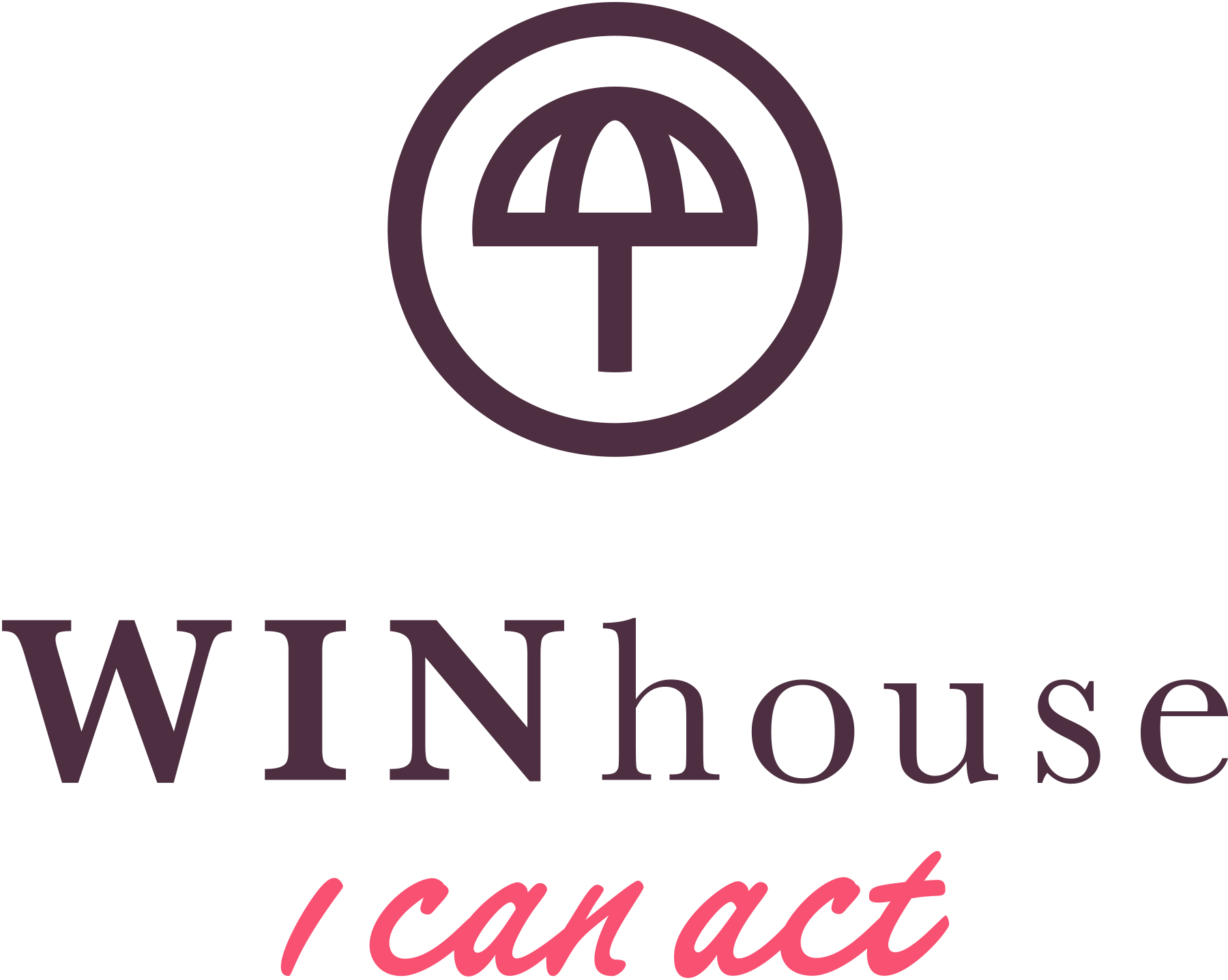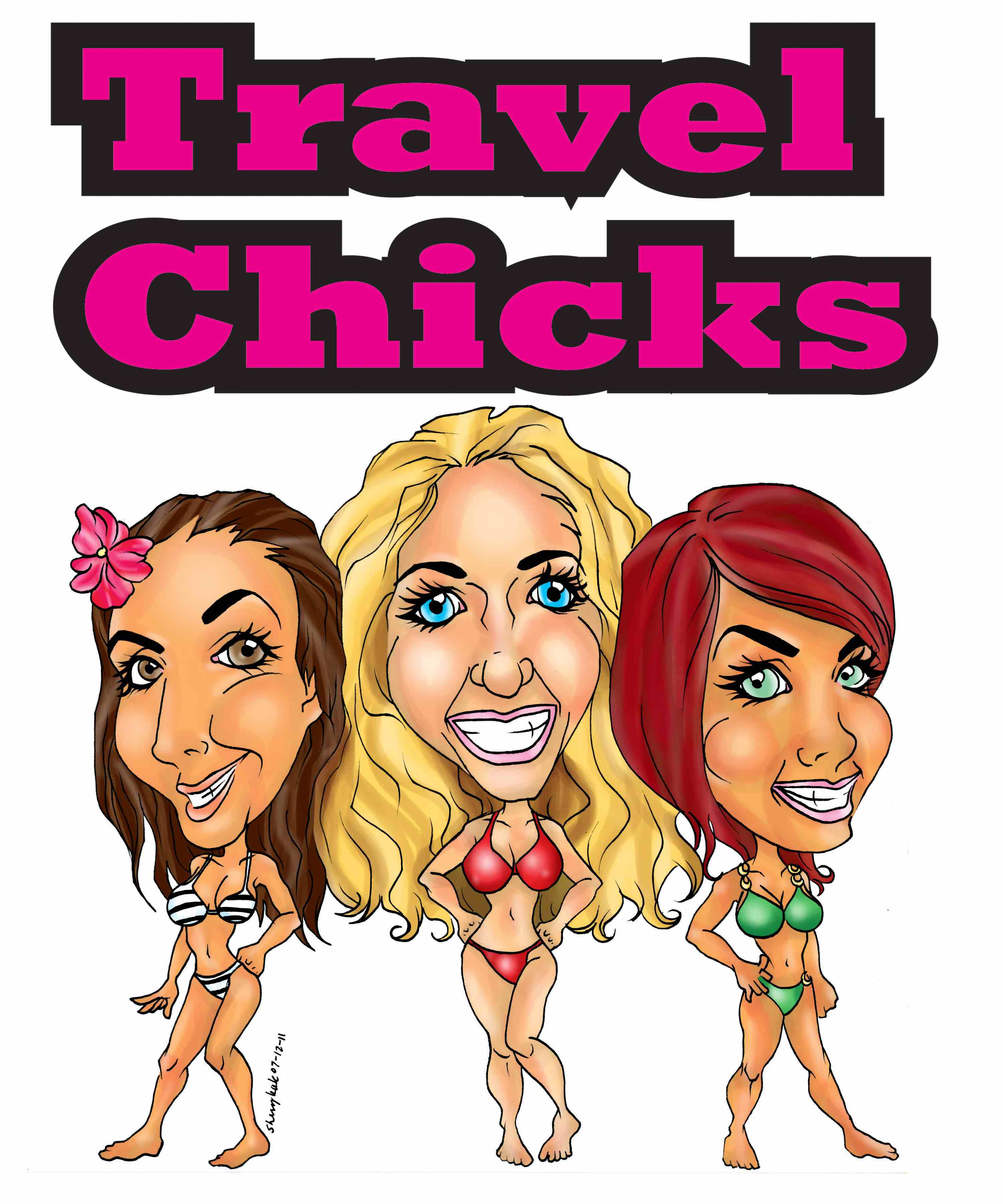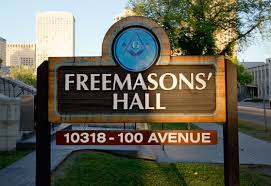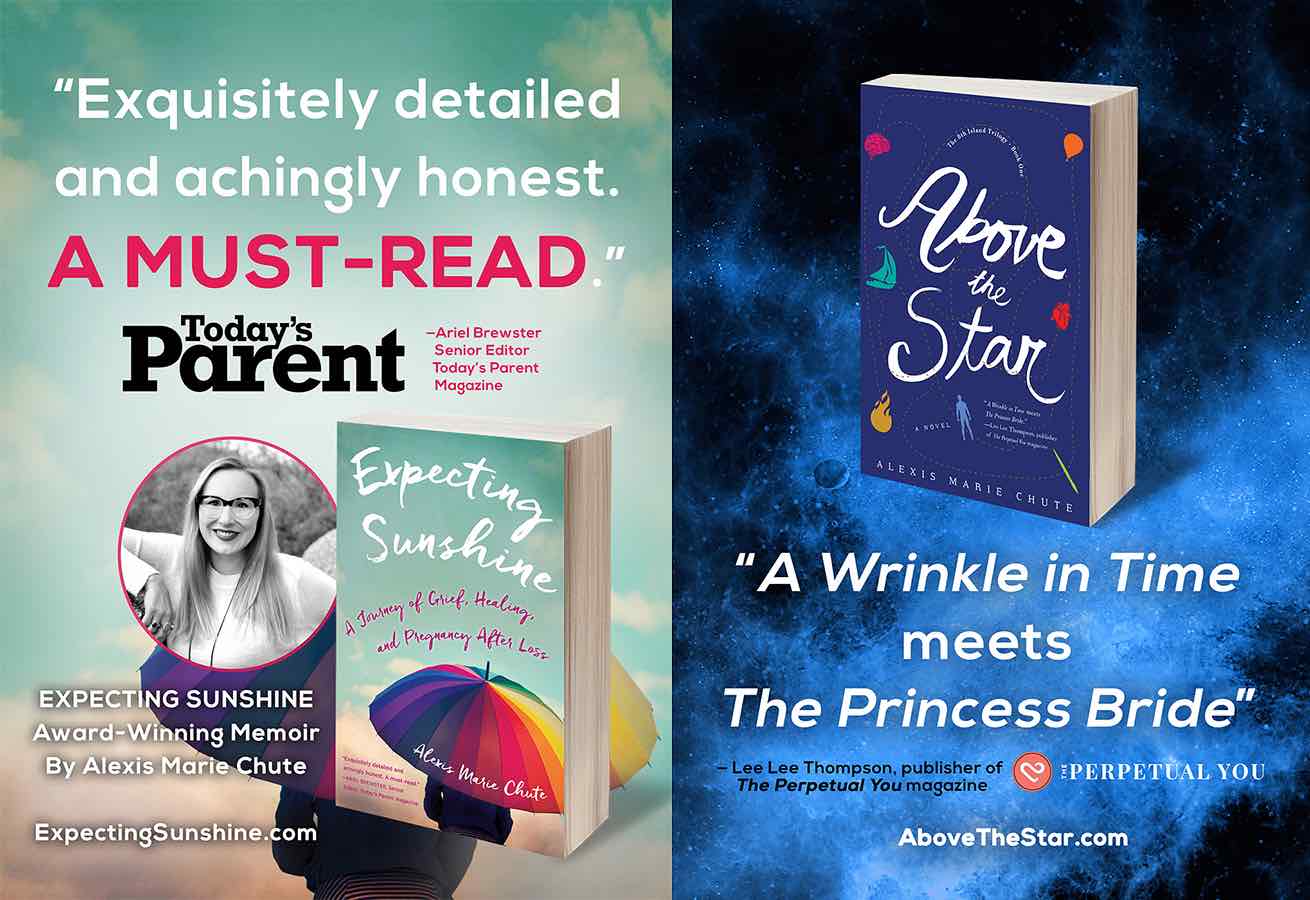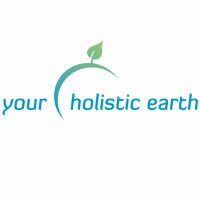 When & Where

Masonic Order Freemasons Hall Of Edmonton
10318 100 Ave NW
Edmonton, AB T5J 0A2
Canada

Saturday, 12 May 2018 from 12:00 PM to 5:00 PM (MDT)
Add to my calendar
Organizer
Melissa Macky is committed to helping people make a difference in their life AND the life of others. She empowers and inspires people to tap into their full potential and greatness and share it with the world. Her lifelong committment to learning & educating enables her to really dive deep with people.