Description
*10 KEYS TO SHARPEN YOUR RESEARCH PRESENTATION SKILLS*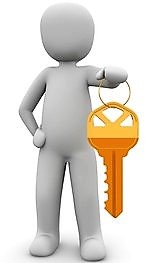 On Friday March 16th, 2018, we are holding a research seminar on"Delivering an Effective Research Presentation". We have Dr. Christine Walsh presenting. The purpose of this seminar is to provide students with applicable knowledge and an opportunity to further sharpen their skills for research presentations.

All students and faculty members are welcome.

---
When: March 16th, 2018
Location: The Professional Building - Faculty of Social Work
Room: 4259 - 4th floor
Time: 12:00 pm to 1:00 pm
Registration: Free
Food is provided (Please let us know of any dietary restrictions).
For more information, please contact Dr. Lorenzetti at lakloren@ucalgary.ca or Agnes Odera at agenes.odera@ucalgary.ca. We are looking forward to your attendance. See you there!!!