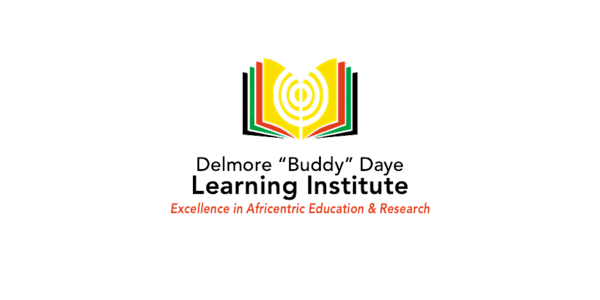 Delmore "Buddy" Daye Learning Institute Report to the Community
Location
Black Cultural Centre for Nova Scotia
10 Cherry Brook Road
Cherry Brook, NS B2Z 1A8
Canada
The DBDLI Report to the Community 2021-2022 (Seating is limited and masks are recommended)
About this event
The DBDLI Report to the Community is held annually to report to the community, government, and private sectors on the activities and events of the organization for the fiscal year.
This year's event will feature Brian Daly, Journalism Professor at the University of King's College, and entertainment provided by Afro Fusion Band.
The organization's focus is on Africentric Education through the lens of Research, Community Engagement, Publishing and Resources, and Youth Engagement and Programming.
This event will be live-streamed through both our YouTube Channel and Facebook. Links below:
https://www.youtube.com/c/DelmoreBuddyDayeLearningInstituteHalifax
https://www.facebook.com/DBDLI
DBDLI VISION-The DBDLI, an Africentric Institute, creates educational change for learners and communities of African ancestry to have genuine opportunities to reach their full potential.
DBDLI MISSION-Improving educational experiences, opportunities, and outcomes for Nova Scotian learners of African ancestry
For more information about our organization, please visit our website www.dbdli.ca