About this Event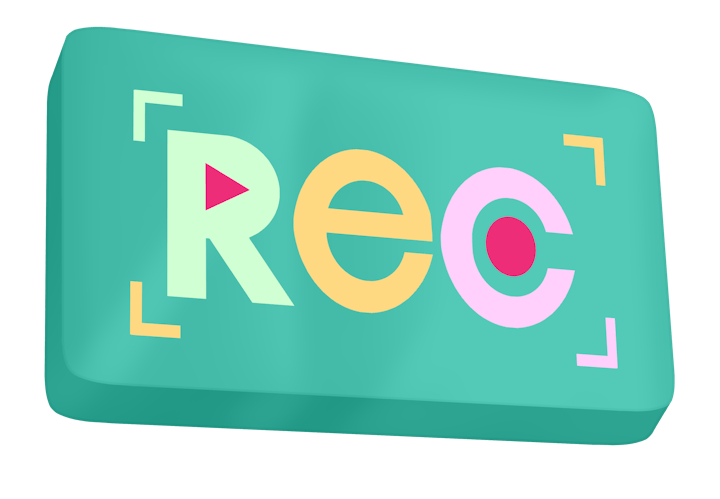 À propos de l'événement
REC est une convention complète d'une demi-journée dédiée aux influenceurs, à la communauté d'artistes et aux entrepreneurs créatifs qui veulent donner vie à leurs idées, partager leur vision et apprendre les uns des autres.
Cet événement propose des panels interactifs, des ateliers et formations de création très enrichissants pour l'expérience de chacun dans cet univers de réseaux sociaux en pleine expansion.
#bycreators4creators
About The Event
REC is a half-day convention dedicated to influencers, artists and creative entrepreneurs that offers interactive panels, activities, workshops and Creator Labs that also enriches your experience in this ever-expanding social media universe.
#bycreators4creators
Les 3 étapes de REC // The 3 stages of REC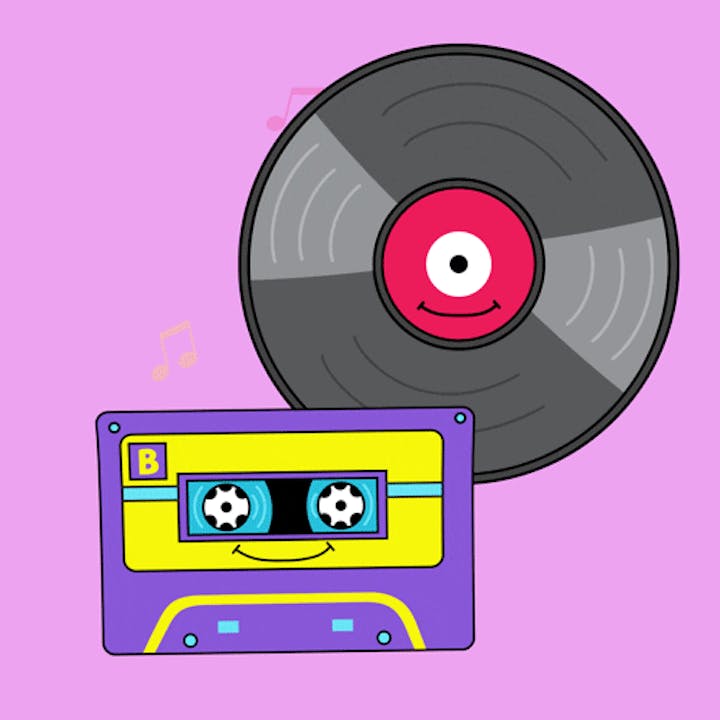 Réalisation // Realize
Nos ateliers créatifs sont conçus pour vous aider à accomplir tout ce que vous avez décidé en exploitant pleinement votre potentiel. Grâce à nos ateliers, nous sommes déterminés à vous aider à réaliser vos projets en vous donnant les compétences nécessaires pour planifier le processus étapepar étape. Notre espoir : pouvoir vous aider à transformer vos rêves en réalité.
Our creative labs are designed to help you accomplish anything that you set your mind to and to truly tap into your full potential. Through our labs, we are dedicated to helping you complete your projects by giving you the skills to plan out the process step-by-step. Our hope is that we can help turn your dreams into a reality.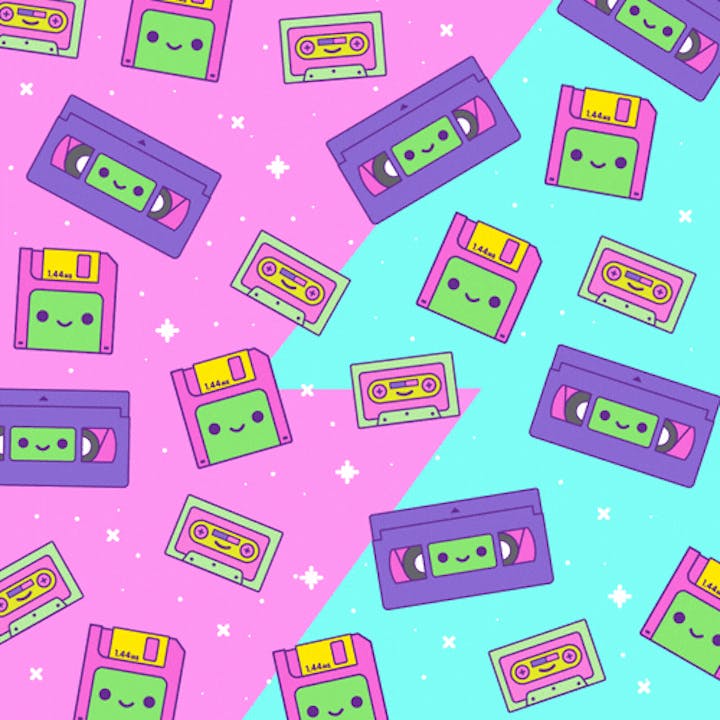 Éducation // Educate
Nous avons mis en place une série d'ateliers et de conférences pour vous aider à réaliser divers projets à temps et de façon efficace. Nos experts tiendront des consultations de groupe et répondront à vos questions dans le but de vous aider de multiples façons. Vous pourrez vous appuyer sur leur expertise et leur expérience. Cette approche pratique qui vous fournira un nouvel ensemble de compétences, et se montrera utile dans plusieurs autres facettes de votre carrière.
We have set up a series of workshops and conferences to help you practice completing various projects effectively and on time. Several experts who will be doing group consultations and answering your questions, and their expertise and experience can help you in a multitude of ways. Our hope is that our hands-on approach will provide you with a new set of skills that will help you in all facets of your life and your career.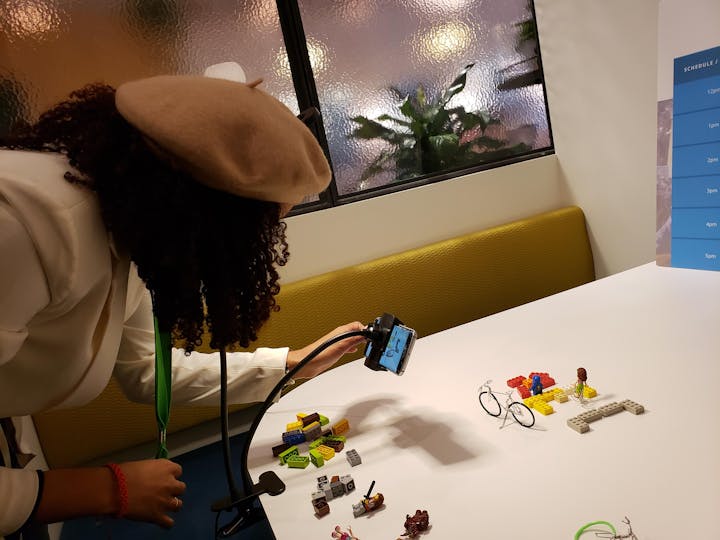 Création // Create
Un événement créateur n'est pas complet sans création de contenu, bien sûr! Visitez nos labos créatifs pour produire du contenu attrayant et de qualité, collaborer avec d'autres créateurs et amusez-vous à partager vos créations avec notre communauté.
And a creator event is not complete without content creation, of course! Visit our Creator Labs to produce high-quality and engaging content, collaborate with other creators and have fun sharing your creations with others.
Pour consulter le calendrier de l'événement et recevoir plus de détails, visitez www.recmtl.com
To consult the event schedule and receive more details, visit www.recmtl.com
NOTE : Pendant l'événement, nous allons prendre des photos et filmer des images vidéo pouvant être utilisées à des fins publicitaires ou d'archivage. Il est possible que nous puissions vous reconnaître dans l'une de ces photos ou de cette vidéo. En participant à cet événement, vous acceptez d'être photographié et filmé et autorisez les organisateurs à utiliser des images imprimées, numériques, vidéo ou électroniques à des fins publicitaires ou d'archivage y inclut dans le newsletter, les réseaux sociaux ou d'autre publication web. Veuillez nous avisez si vous préféré de ne pas avoir votre image publié, aucun stress, ni obligation.
En participant à cet événement vous consentez à faire partie de notre newslettre - vous pouvez opt-out à tous moment
Aucun remboursement - Voir plan de protection d'Eventbrite lors de votre achat.
Refund Policy
No Refunds
Copyright © 2020 Creator HQ, All rights reserved.- Tous droits réservé
La communaté des créateurs web du Québec
Community of Content Creators of Quebec & beyond
Our email address is:
info@recmtl.com
Want to change how you receive these emails?
You can update your preferences or unsubscribe from this list