A six-part education series that provides an overview of dementia and associated management strategies
About this event
WHAT IS IT?
A six-part education series that provides an overview of dementia and associated management strategies.
WHO IS IT FOR?
Recommended for friends, family, and caregivers of people living with dementia.
HOW DOES IT WORK?
The curriculum was designed by physician specialists and is informed by current research and best practice. Sessions are facilitated by physicians and The Dementia Society staff.
WHY YOU SHOULD REGISTER?
We are here to help™! Participants tell us that they gain knowledge about dementia and information about available resources.
Thursday October 8, 2020
5 p.m. – 7 p.m.
Part 1- The Science of Dementia-The Aging Brain
Thursday October 15, 2020
5 p.m. – 7 p.m.
Part 2- The Science of Dementia -Types of Dementia
Tuesday October 20, 2020
5 p.m. – 7 p.m. Part 3-The Science of Dementia-Research and Services in the Region
Thursday October 22, 2020
5 p.m. – 7 p.m. Part 4- Understanding the Behavioural and Psychological Symptoms of Dementia
Monday October 26, 2020
5 p.m. – 7 p.m. Part 5-Management of the Behavioural and Psychological Symptoms of Dementia
Monday October 29, 2020
5p.m. – 7 p.m. Part 6- The Caregiving Challenge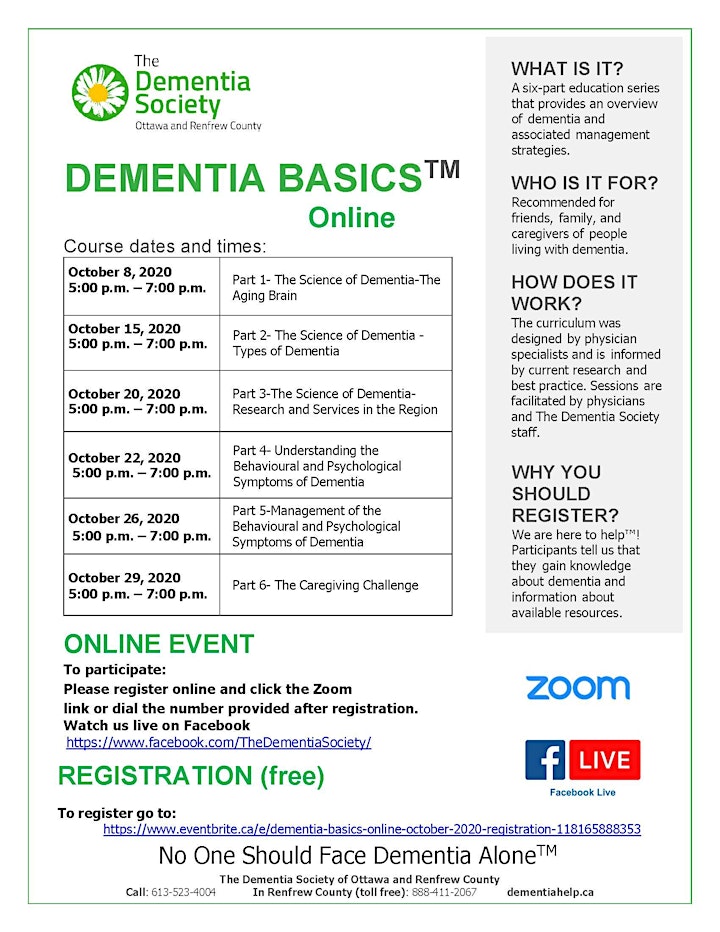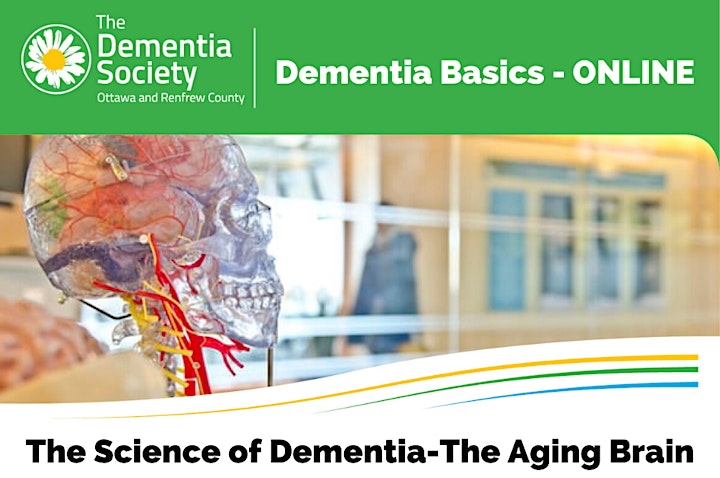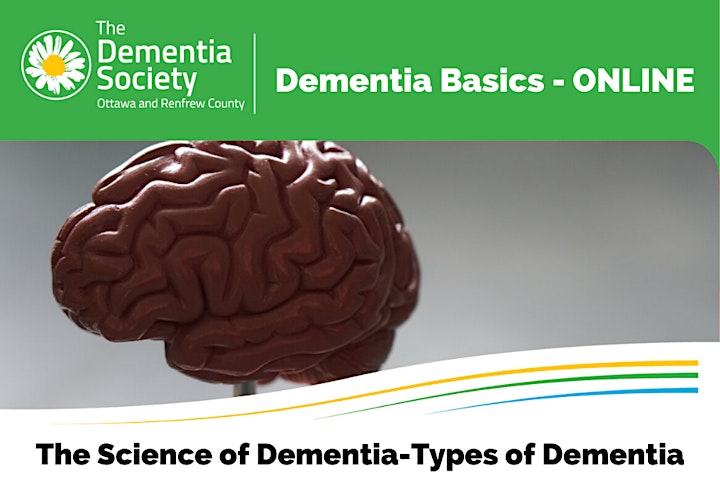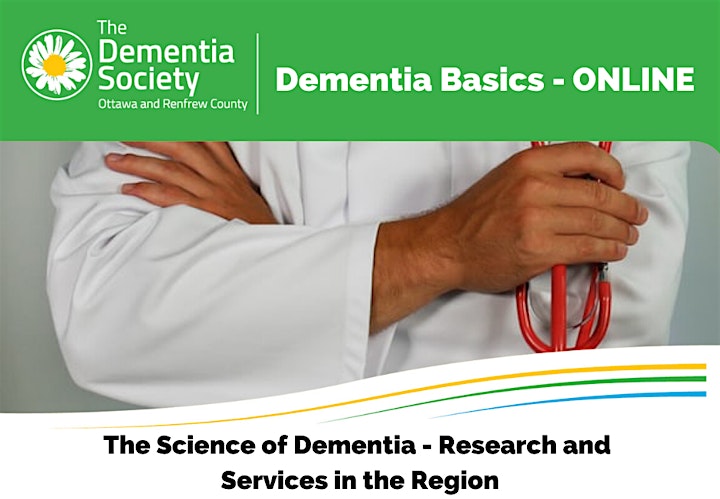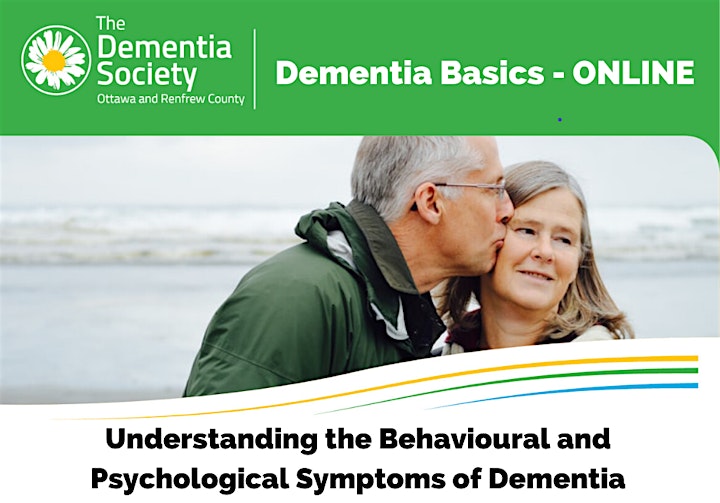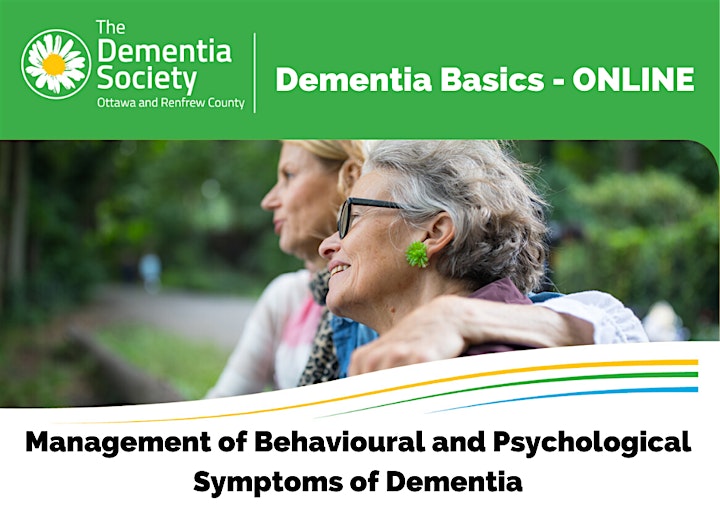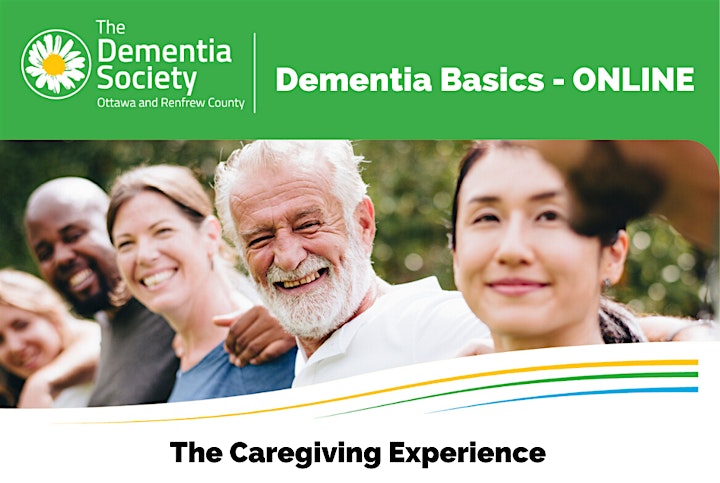 Organizer of Dementia Basics -Online October 2020