Democratization & Decarbonization: Imagining a New Kind of Economy
Join Ted Howard, author of "The Making of a Democratic Economy," for a talk on the role we can play to help transform our economy.
About this event
Ted Howard is the Co-founder and President of the Democracy Collaborative and served as the Minter Senior Fellow for Social Justice with the Cleveland Foundation from 2010 to 2014. Howard is the architect of the green jobs and wealth building program in Cleveland, Ohio known as the Evergreen Cooperatives - an effort to create green jobs in low-income neighborhoods using the purchasing power of the City's anchor institutions. Ted's keynote will be followed by a panel discussion that will look at how the principles of a democratic economy can support efforts in Canada and globally to achieve a just transition to a low carbon economy.
*Please note, if the ticket price is a barrier to your attendance, please contact events@share.ca to register for the event at no cost.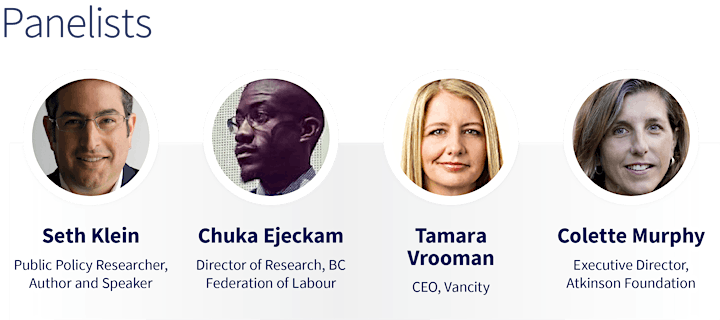 Organizer of Democratization & Decarbonization: Imagining a New Kind of Economy
SHARE is a national non-profit dedicated to mobilizing investor leadership for a sustainable, inclusive and productive economy. Since its creation in 2000, SHARE has worked toward this goal by supporting responsible investment leadership among institutional investors and building a network of investors who share our vision. Today, SHARE's investor network brings together more than 100 organizations including foundations, universities, pension funds, religious investors, Indigenous trusts, and trade unions representing $23 billion in assets under management.