Description
Are you living your life BY DESIGN or are you living your life BY DEFAULT?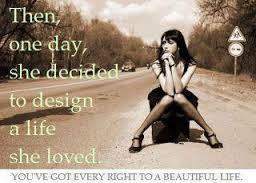 It has been proven that wholefoods help alleviate brain fog, restless nights, bloating, mood swings, leaky gut, muscle aches, diabetes and so much more! With hectic schedules and an abundance of "Quick Fix" health products out on the market, it can be extremely overwhelming trying to pinpoint what you should and shouldn't be consuming. Let's debunk the junk!
Alisa Herriman has been researching nutrition for over 10 years. She is a Registered Nutritionist with specialization in Nutrition for Cancer Recovery and Prevention. As a Juice Plus+ mom of 4 small children, she is passionate about teaching others the power of WHOLEFOOD nutrition.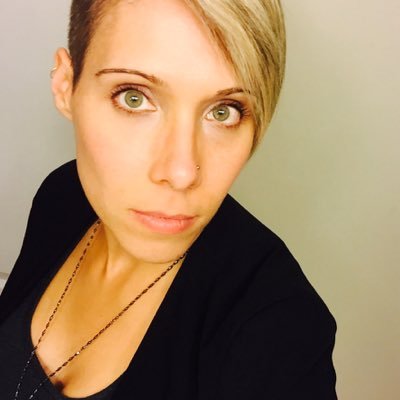 After the healthinar, Alisa will share how Juice Plus+ is an excellent Plan B and talk about how her Juice Plus+ franchise helped her family survive a crisis. SHE THEN DESIGNED THE LIFE SHE LOVES!
This will be followed by a Juice Plus Business Building Workshop for all franchise owners and those who wish to design a life they love!
Do you have a Plan B?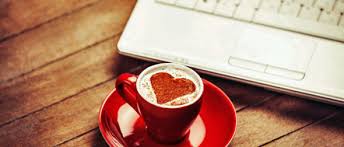 Bliss Cafe will be servicing Raw Vegan Gluten Free Crepes for breakfast. Since these take time to prepare, please select your ticket option to let Bliss Cafe know your preferences.