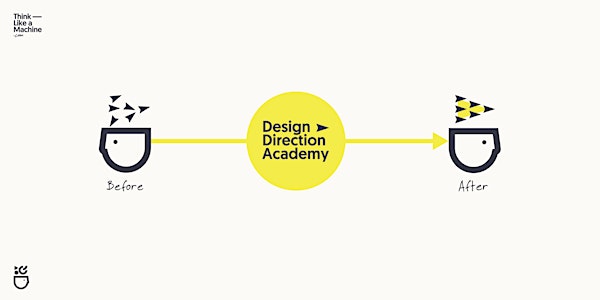 Design Direction Academy (for tech founders) infoSession
Who loves wasting time and money!? Exactly! Act accordingly and come discover how we're helping tech founders and other leaders
About this event
This is a 1-hour session to come grab a bite of the value we've been providing to startups and beyond for the last three years.
The session has a maximum capacity of 8 attendees because we like it as cozy and as interactive as possible.
During this hour, we'll:
1. Show you why learning Design Direction is important for the success of your tech project.
2. Show you what the Design Direction Academy has done for others.
3. Run you through a short practical exercise so you go home with some real value in your hands.
This event is NOT for:
People who don't need to be more efficient in design.
People who are happy with the way things are.
People who don't believe in structures, systems, and order.
This event IS for:
Tech founders and CEOs.
Product Owners.
Innovation Leaders and Managers.
Business Leaders who are responsible for the direction of their organizations.
Événement en français:
https://www.eventbrite.com/e/365892643747
Evento en español:
https://www.eventbrite.com/e/365901720897