Description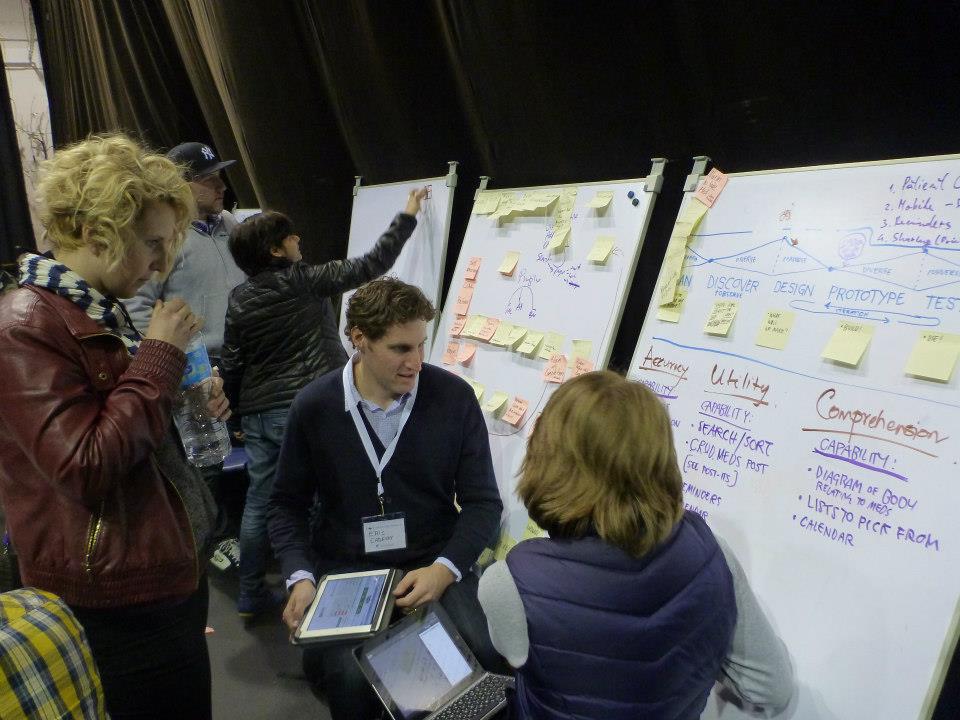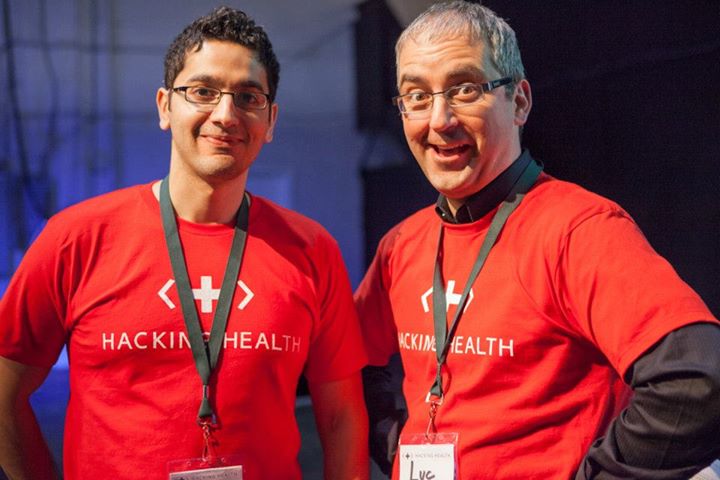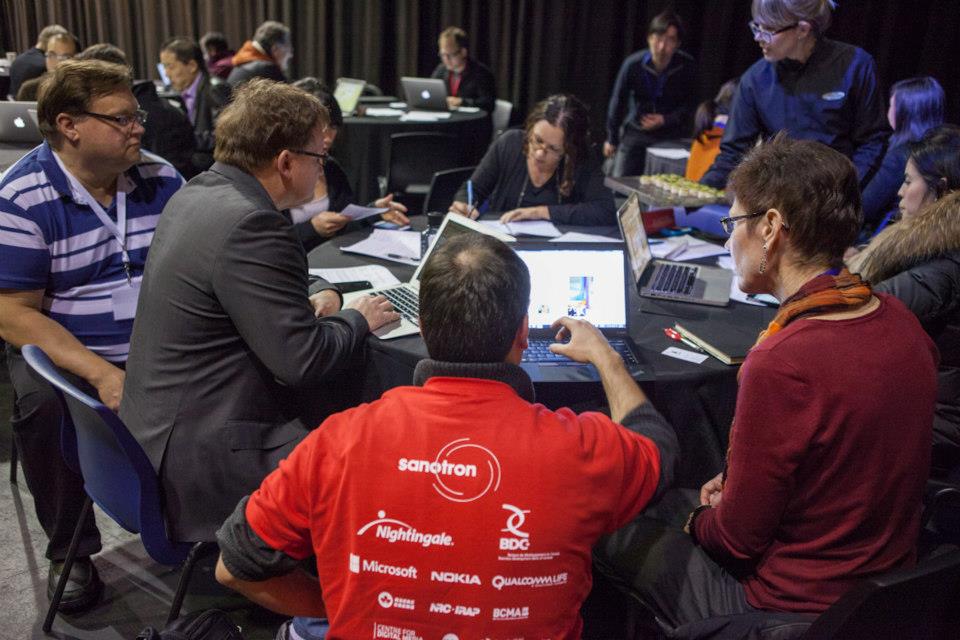 Location: Level 1, conference room 7, near the UBC seminar rooms (the street level entrance is level 2 for reference).
Calling ALL Healthcare Professionals, Designers, Technologists, and Engineers:
Do you have a healthcare idea you want to turn into a real project? Hacking Health Vancouver and HxD are collaborating to bring you the Design for Health Workshop, a hands-on design workshop will help you understand your users' and patients' needs so you can build the right thing.
UX professionals and technologists will support teams of healthcare professionals (doctors, nurses, researchers, caregivers, admins, etc.) and healthcare enthusiasts (designers, devs, entrepreneurs) to clearly define the problem you want to solve, and build solutions to help you acquire the talent and resources you need to make your health project a success.
The Design for Health Workshop is primarily for healthcare professionals; however, anyone with big healthcare ideas is welcomed. We're all about collaboration: bringing passionate, talented individuals together to brainstorm some amazing and innovative healthcare projects!
And if you want to pursue your healthcare project further, you can bring it to the Vancouver Hacking Health hackathon, which is coming up in a few weeks as part of the National e-Health Conference!
Opportunities for Clinicians:
If you are a Clinician, this is the event where you can learn how you can make your tech-dreams come true!
• Learn hands-on, what it takes to bring your ideas to life
• Meet a team of designers, engineers and entrepreneurs that can help you take your ideas to the next level
Opportunities for Designers/Engineers/Technologists:
If you are a Designer, Engineer, or Technologist, then you'll want to be here to offer your skills, build new ones, and find a place in the niche market of healthcare IT.
• Get design experience
• Find opportunities to collaborate
• Broaden your knowledge of Healthcare IT
What to expect?
The format of the workshop is like a mini-hack-a-thon. We'll open with a few notes about Hacking Health, and then hear from Jonathan Aitken of the Emily Carr Health Design Lab and Tanis Steward of Sosido about why they think design and UX is important and what they've learned about design, business, and healthcare in their respective careers. We'll then form teams to brainstorm projects with the help of the design mentors, and come together as a group in the last half hour for a mini-presentation by each team.
And of course, we'll have some tasty snacks to munch on! Doors will open at 6pm for refreshments and networking.
UX Design Team Volunteer Mentors

We have some great UX and design pros who are going to be sharing their knowledge and expertise!
Jonathan Aitken, Director, Emily Carr Health Design Lab
Jenn Kong, Learning Manager & HMI (Human Machine Interface) Prime at TELUS Health
Tamás Revoczi, UX Designer and Instructor, British Columbia Institute of Technology
Tanis Steward, Co-Founder and CEO, Sosido Networks
Tamsin Smith, Director of Service Design at FCV Interactive
Bree Galbraith, Master of Design Candidate & Founder, The Social Health Project
John Trenouth, Principal UX/UI Designer, Spire Innovation