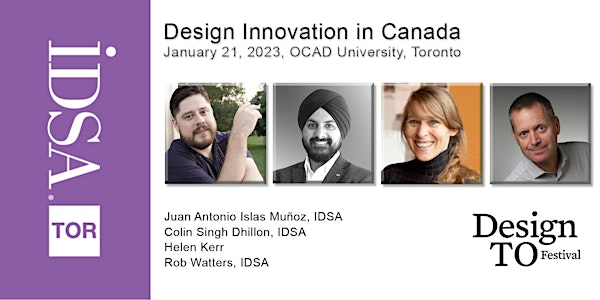 Design Innovation in Canada
Our 90-minute roundtable examines practices that lead to conditions conducive to design innovation in Canada.
When and where
Location
OCAD University 100 McCaul Street Toronto, ON M5T 1W1 Canada
About this event
How can we create conditions for design innovation in Canada?
IDSA-Toronto chapter has invited leading design experts to participate in a 90-minute roundtable to examine the trends they see and examine the conditions that lead to design innovation in Canada.
Each panelist will begin with a Pecha Kucha style slideshow and short talk on their viewpoint. The presentations will be followed by a moderated roundtable discussion that will centre around the similarities and differences between the diverse practices that lead to innovation.
This hybrid event will feature 75 in-person attendees as well as virtual attendees participating via zoom. There will also be an opportunity for audience members to submit questions for the panelists.
Please note that this event will be recorded and the recording will be shared through www.IDSA.org/TOR page. By registering for an in-person ticket, you are acknowledging that you may appear in the recording.
Our distinguished panelists are: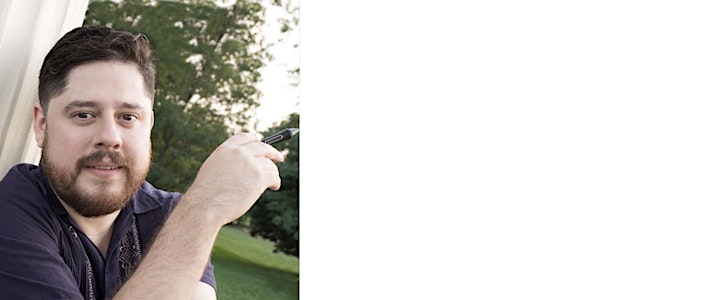 Juan Antonio Islas Muñoz, IDSA
Juan Antonio is an industrial designer with a Master of Design from the College of Design, Architecture, Art, and Planning (DAAP) from the University of Cincinnati. He specializes in mobility and transportation design. From 2007 tp 2011 he participated in sponsored design projects by Nissan Design America, as well as in the professional design of packaging, toys, and branding for several Mexican companies. He also worked in educational institutions such as Rigoletti Casa de Diseño and the Universidad del Valle de México.
In 2008, he was a member of the team that won the Mexico City Taxi Cab Design Contest (national competition), organized by the Mexico City government. In 2011 he obtained a Fulbright grant to pursue his higher education in the United States. There, he studied the semantic perception of automotive design aesthetics and the use of digital sculpting in the same field. Between 2013 and 2021, he worked as faculty at the University of Cincinnati, where, between 2016 and 2021 he led the transportation design program. In this position, he founded the Future Mobility Center which pioneered the use of immersive technologies for the innovation and design of mobility solutions.
Juan Antonio has led projects for companies such as Procter and Gamble, Pfizer, Boeing, Ford, Fiat-Chrysler, General Motors, and Hankook. From 2021, he is a faculty member at the University of Montreal, where he continues his work.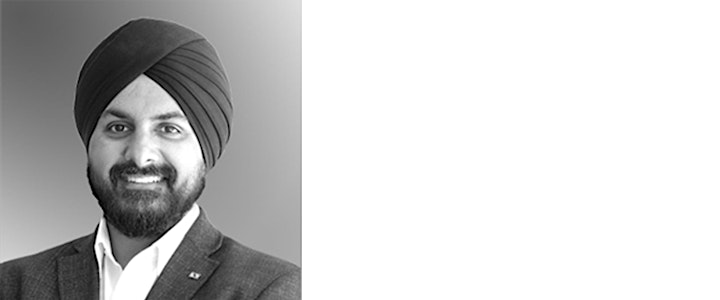 Colin Singh Dhillon, IDSA
Colin is one of Canada's leading automotive innovation and design authorities, a globally sought-after voice on the ever-changing future of mobility and the holder of multiple patents. Today, as the Chief Technical Officer for Canada's Automotive Parts Manufacturers' Association and the Project lead on Project Arrow: Canada's first electric concept vehicle. His work in the fields of Connected, Autonomous, Security and Electrification of mobility (CASE) allows Colin to guide the automotive sector through the digital revolution.
Outside of work, Colin is the President of the Sikh Heritage Museum of Canada, and a #1 Best-selling author of the book, The Three Houses, A Journey to a Better Life.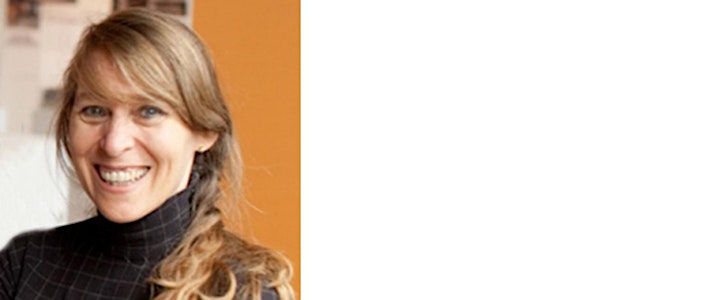 Helen Kerr
Helen Kerr has over 25 years experience as the leader of one of North America's pre-eminent, research driven, innovation and implementation companies. With degrees in both Environmental Studies and Industrial Design, her work crosses the boundaries of design, foresight and strategy. Helen holds over 40 product and process patents and is recognized by the Canadian government for her experimental work. Multi-disciplinary approaches to highly complex problems have been the undercurrent of her career.
Helen is also a professor and researcher in the Master of Design in Strategic Foresight and Innovation program at OCAD University. She has been principle investigator for foresight projects in the government, philanthropic, educational and financial sectors, leading participatory and co-creative processes involving enterprise wide engagement. The recently completed citizen centric study on the Economic Futures for Ontario used a cross-departmental approach to elicit perspectives despite siloed departmental habits. Helen has authored reports on the Future of Mass Affluence, the Future of Regulatory Bodies and the Future of Philanthropy in Canada. Her current projects are focused on promoting synergic improvements in service design using collaboration frameworks in post-secondary education as well as for multiple mass-transit agencies in southern Ontario. Helen consulted with the Higher Education Council in Pakistan to introduce integrated design into engineering programs to achieve more impactful research translation and achieve development objectives. Helen also recently participated in a forum on the future of medical education in Ontario.
Helen has lectured and written extensively on research, strategy, design and innovation. In May 2012, she was the focus of a CBC documentary film entitled Great Minds of Design. Helen was admitted to the Royal Canadian Academy of Arts in 2016.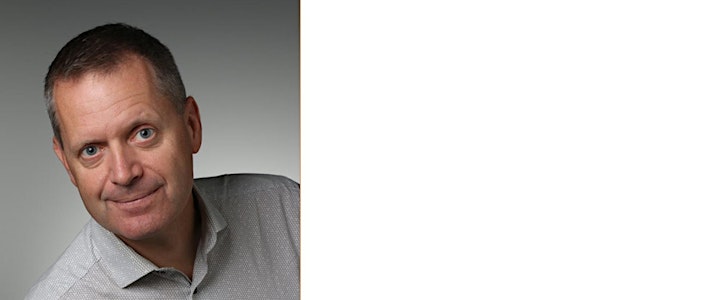 Rob Watters, IDSA
Rob is a professor at Carleton University's School of Industrial Design.
Rob is also a senior industrial designer at DW Products Development Inc based in Ottawa, Canada, with a diverse range of successful product development consulting experience for Canadian and US clients. Rob is interested in ensuring that products surpass both client and end user expectations. An ongoing goal for all projects is to ensure that the development process is managed so that innovation, cost effectiveness and great consumer acceptance result. This is achieved through careful understanding of the business opportunity, uncovering stakeholder needs early and making strategic decisions that acknowledge timing realities.
He has worked with clients/companies that include MDS Nordion, Black & Decker, Gilbarco, ITW, Riddell, Seimac/Cobham, Brookstone, Nortel, Motorola. Design awards include IDSA, ID Magazine and DXA. Rob along with his DW colleagues, past and present, are inventors to many utility and design patents.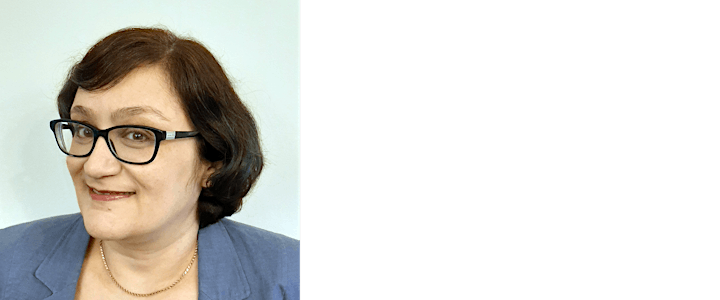 This roundtable will be moderated by:
Sayeh Dastgheib-Beheshti, IDSA
Sayeh is the chair of IDSA - Toronto chapter as well as the founder and principal of SAYEH.ca since 2002, providing design and consultation services on a diverse range of products. Her previous industry experience includes automotive interiors, aerospace interiors, and consumer products.
With over 15 years of teaching experience in higher education, her research interest is focused on sustainability. She explores the intersection of product design, systems thinking, and ecological economics to create critical pedagogy for design education.
Sayeh holds a bachelor's degree in industrial design from Art Centre College of Design in Switzerland and a master's degree in environmental studies from York University in Canada, and is currently a doctoral student in the faculty of Environmental and Urban Change at York university. In addition to her IDSA professional membership, she is a member of Design Research Society, International Society for the Scholarship of Teaching and Learning and Canadian Society for Ecological Economics.