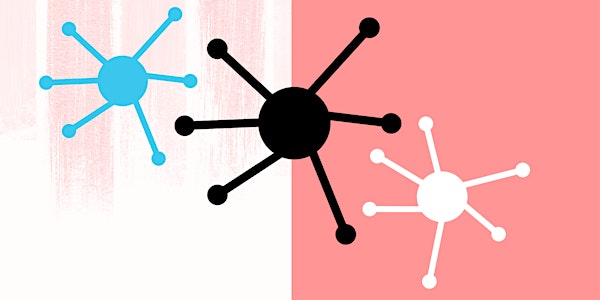 Design Journeys – A methodology, for systems change
RSDX workshop | RSD11 | Peter Jones and Kristel Van Ael
About this event
This workshop is part of RSD11: Possibilities and practices of systemic design. The RSDX series runs October 3-9 and features sessions that explore ideas or are an opportunity to practice methods.
RSDX Oct 3-9 | Pre-symposium Oct 12 | RSD11 Oct 13-16 | TICKETS
Workshop Description
This is a presentation and discussion on a new systemic design book, Design Journeys through Complex Systems. Jones and Van Ael discuss the core ideas in the book, the unique methodology, the progression of collaborative learning using the tools, and the style of convening workshops with mixed methods.
This active and interactive session focuses on the methodology and its scientific support – i.e., stakeholder model, sensemaking methods, tool selection, and co-creation contexts. Graduate-level use cases demonstrate how learning systems methods in codesign contexts might be accelerated through Design Journeys and the Systemic Design Toolkit.
Takeaways
Learn the extended methodology and tools in the evolved Systemic Design Toolkit in a new book based on seven years of research and development of systems thinking tools in design.
Learn about selected methods, theories, and practices as advocated for systems change (social transformation) applications.
Learn how systemic design methodology applies across the stages of a comprehensive design project
A 20% discount code is provided at the workshop to purchase Design Journeys through Complex Systems from BIS Publishers.
About RSDX
RSDX represents an expansive and exploratory space for systemic design inquiry. This series launches the 2022 Relating Systems and Design Thinking Symposium hosted by the University of Brighton. The RSD11 programme features over 100 papers on systemic design – and panels, workshops, activity sessions, and keynote speakers – all held online and in person in Brighton, UK.
Instructions
To register, click the promo code sent to you by email and enter the code where it says, "Enter promo code".
Questions? Need the code? Direct chat/email
Not registered? RSD11 TICKETS