You don't need to be a designer to think like one!
About this Event
In this webinar, we'll review the basics behind design thinking, the overall process as set out by the Stanford d.School, as well as why, when, and how you can apply these methods to your products and services to foster innovation.
We'll discuss the importance of building empathy for your users and customers, and specific design-thinking exercises that can be used to solve their problems and pain points.
We'll look at how to frame ill-defined and complex problems, set goals based on user research, brainstorm solutions, and position ideas, recommendations, and plans for the future in order to create real change and better products and services.
Don't miss out on your chance to join! Register today!
About the presenter: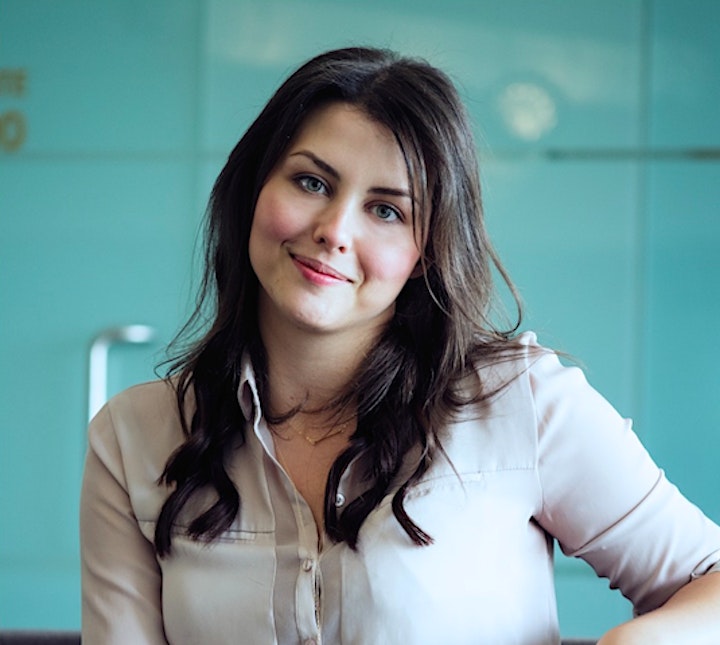 Sara Fortier is a design strategist and the CEO and founder of Outwitly Inc. – a service design consultancy that aims to transform organizations and customer experiences through leading edge design and research methods. She is an expert in ethnographic research methods, workshop facilitation, design-thinking, and human-centered approaches to innovation. Prior to founding Outwitly, Sara gained invaluable experience working in Silicon Valley for Fortune 500 clients such as Apple, AT&T, and Microsoft. She is also the former User Experience Director for one of the top ten media companies in the United States where she led the consumer products design and research teams.
Transitioning from her experience in the high-tech world, she now helps organizations in both the public and private sectors to improve their user and customer experiences by applying the same human-centered and innovative practices used in product and service development. Her areas of expertise include designing for digital services in high-tech, government, healthcare, and education.
Sara received a Master of Interdisciplinary Design and a Bachelor of Industrial Design from Carleton University. She continues to work closely with the University as a sessional lecturer on UX design and advisor to the School of Industrial Design on all matters of design strategy, service design, and user research.