Description
Design Thinking 101 with Skillpod
Design Thinking methodology is front and centre of our current economy – impacting products to services to systems. It is a process for developing new things, better goods and services. Design Thinking is more than a buzzword. It is a methodology for creative problem solving and igniting innovative solutions. It strives to put people at the heart of solutions (otherwise known as human-centred design), to acknowledge and overcome our biases and assumptions, to quickly test solutions and gather feedback. The good news is that it is no longer under the exclusive domain of the creative class. This is an accessible, logical, creative and useful tool that anyone can learn to use. You will learn the theory behind Design Thinking, its strengths and weaknesses and applications. You will also work through a simplified Design Thinking exercise with other participants.
This is a participatory and activity-based 90-minute workshop. Come and learn the basics of Design Thinking.
In this session, you will learn:
A new perspective on problem solving

How to use empathy in business development

To improve your listening and collaboration skills
---
About Connie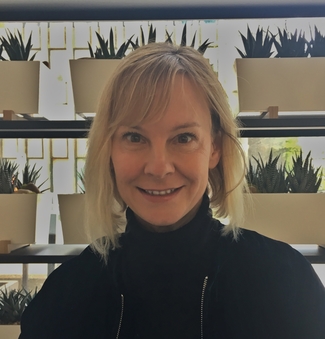 Connie is an experienced facilitator and teacher with a speciality in design research, design thinking, strategy and communications. Connie has been part of the faculty at George Brown College, School of Design for 10 years and is a Co-Founder of Skillpod, Inc. linkedin.com/in/conniewansbrough
---
What is Spotlight?
We know that staying up to date on today's big ideas and tomorrow's big trends is a job in and of itself.
As the world's first working, learning and growing store – we are excited to introducing Spotlight: a new community gathering and learning space. Spotlight will engage communities with knowledgeable experts to both inspire, inform, motivate and educate.
Spotlight is a space accessible to persons that use mobility devices. We encourage people from all backgrounds to participate in our public programming