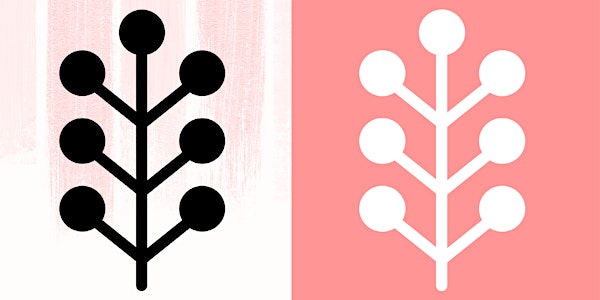 Design with Togetherness: Cooperation among relations, systems, processes
Online workshop | RSD11 | Margherita Vacca
About this event
This workshop is part of the RSD11: Possibilities and practices of systemic design symposium programme. Due to the small-scale format for workshops, they are offered to a limited number of RSD11 attendees on a first-come basis.
RSD11 Oct 13-16 | pre-symposium Oct 12 | RSDX Oct 3-9 | TICKETS
Workshop Description
Starting from a reflection on contemporary global upheavals, such as the propagation of individualistic practices, the proliferation of ecological disasters, and the lack of care for the Other and the Elsewhere, the idea of this workshop is to ask questions about the responsibility of the designer. The workshop places two keywords, Design and Cooperation, in a critical dialogue:
Design as culture and practice, highlighting its social mandate and ecological perspective, and cooperation as a system of collective and immersive practices of "doing together". The purpose of the online workshop is to explore the relationship between design research and practice and the cooperative and tinkering approach: Can it be a strategic tool for systemic design? What methods and tools will be needed, and will these require a greater contribution from the other disciplines with which design has always (or not yet) interacted?
The workshop will be an interactive and rhizomatic space in which a hybrid learning-by-doing methodology will be adopted, investigating in-depth new possibilities and practices of systemic design.
About RSD11
Building on previous RSD symposia, the 2022 Relating Systems and Design Thinking Symposium looks to expand systemic design's modes of working. Hosted by the University of Brighton, the programme features over 100 papers – and panels, workshops, activity sessions, and keynote speakers. Sessions are held online and in person in Brighton, UK.
Instructions
To register, click the promo code sent to you by email and enter the code where it says, "Enter promo code".
Questions? Need the code? Direct chat/email
Not registered? RSD11 TICKETS