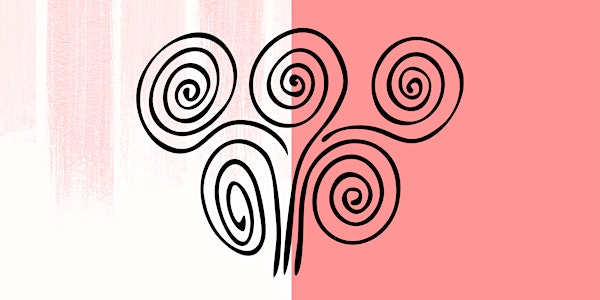 Designing a "bioregional regenerative economy"
RSDX workshop | RSD11 | Tobias Luthe, Haley Fitzpatrick and Daniel Christian Wahl
About this event
This workshop is part of RSD11: Possibilities and practices of systemic design. The RSDX series runs October 3-9 and features sessions that explore ideas or are an opportunity to practice methods.
RSDX Oct 3-9 | Pre-symposium Oct 12 | RSD11 Oct 13-16 | TICKETS
Workshop Description
The cross-scalar spiral as an actionable heuristic for designing within bioregional complexity
We propose the cross-scale spiral of autopoietic complexity, with its eight scales of governance, as an actionable heuristic to envision what a bioregional economy may comprise and what governance needs to be established.
This workshop is a question-based, partly visual dialogue around tangible entry assets for using the spiral heuristic, manifesting its governance implications together with very concrete illustrations of what a regenerative economy may look like, practically. We build upon previous RSD contributions ("When is Systemic Design regenerative?", "Systemic Cycles – a bioregional prototype?") and deep dive into what needs to be implemented and what maybe remains fuzzy? The outcome will be a largely enriched, critical yet tangible, visualized dialogue with more concrete understandings and tools to design toward regenerative economies.
About RSDX
RSDX represents an expansive and exploratory space for systemic design inquiry. This series launches the 2022 Relating Systems and Design Thinking Symposium hosted by the University of Brighton. The RSD11 programme features over 100 papers on systemic design – and panels, workshops, activity sessions, and keynote speakers – all held online and in person in Brighton, UK.
Instructions
To register, click the promo code sent to you by email and enter the code where it says, "Enter promo code".
Questions? Need the code? Direct chat/email
Not registered? RSD11 TICKETS