Description
Credits: AIA Program #DDSS (1.0 LU/HSW)
USGBC Approved #0920012085 (1.0 GBCI CE Hours)
IDCEC (ASID/IIDA) Approved (0.1 CEU)
Description: Good daylighting design is critical to the performance of commercial buildings. Daylighting is particularly challenging due to the daily and seasonal variability. However, incorporating daylighting provides some enticing benefits, such as improved health and wellbeing, building aesthetics, energy savings, and building value. Choosing the right dynamic shading system is the key to achieving maximum daylight potential. This presentation will describe the important decisions when choosing a shading solution including control method, technology, and material properties. With this knowledge, you will be able to take full advantage of the available daylight to enhance building performance.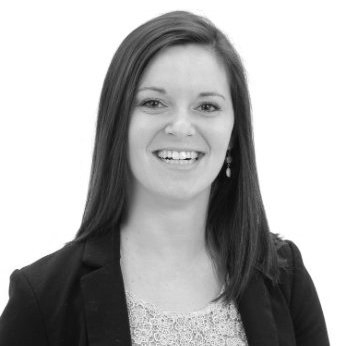 Michelle L. Greene, LEED Green Assoc. - Lutron
Michelle Greene manages all marketing, messaging, and training for the commercial window systems business in her current role at Lutron Electronics. Within Lutron's shading business, she is the product manager for many commercial solutions, corporate sustainability resource, and developer of continuing education programs. Michelle is a graduate of the five-year professional Bachelor of Architecture program at Pennsylvania State University, where she focused her architectural design thesis on improving human wellbeing and recovery through a patient's surrounding environment. Prior to her experience at Lutron, she worked in the architectural and design industry.