Sales Have Ended
Ticket sales have ended
Thank you for registering. We look forward to meeting you!
Sales Have Ended
Ticket sales have ended
Thank you for registering. We look forward to meeting you!
Join ROCKWOOL™ and our line-up of expert guest speakers at the Golden State Warrior's new home venue! Earn up to 5.5 CEUs (LU/HSW)
About this Event

Designing for Lasting Impact - The Science Behind Better Building Enclosures
8:30 AM to 5:00 PM
The seminar will discuss building science fundamentals, fire safety including the Wildland-Urban Interface and NFPA 285, the effective performance of roof systems, as well as a project highlight on the Chase Center!
During the course of the day, Graham Finch (RDH) will delve into the science behind building enclosures, discuss key building science principles and look at design considerations and strategies when building conventional, mid-rise, tall wood, and modular buildings.
Stephen Quarles (University of California) will discuss the vulnerabilities of buildings in wildfire prone areas and discuss strategies on improving the chance of buildings surviving wild fires, while Keith Nelson (ECS) will discuss the importance of fire safety design as it relates to the building enclosure, specifically NFPA 285 requirements and compliant designs.
During lunchtime, Antoine Habellion (ROCKWOOL) will discuss the effective performance of roof systems with a focus on using stone wool insulation as a core component of the design.
At the end of the day, Annie Lo and Sanjeev Tankha (Walter P. Moore), will discuss the design challenges and their experiences in working on the Chase Center as the building envelope consultants for the project.
A tour of the Chase Center will be held at the end of the seminar!
Agenda:
8:30 AM - 8:55 AM
Registration & Breakfast
9:00 AM - 11:00 AM
The Science Behind Building Enclosures – Design Principles & Elements
(2 CEU)
Graham Finch, RDH
11:15 PM - 12:15 PM
Vulnerabilities and Mitigation Strategies for Buildings Located in Wildfire Prone Areas (1 CEU)
Dr. Stephen Quarles, University of California
12:15 PM - 1:15 PM
Lunch
Effective Performance of Roof Systems, ROCKWOOL
Antoine Habellion, ROCKWOOL North America
1:15 PM - 2:15 PM
Designing for Fire Safety – Complying with NFPA 285 Test Standard for Exterior Walls (1 CEU)
Keith Nelson, ECS Limited
2:30 PM - 4:00 PM
Chase Center project Highlight (1.5 CEU)
Annie Lo & Sanjeev Tankha, Walter P. Moore
4:00 PM to 5:00 PM
Tour of the Chase Center
For more information please visit www.rockwool.com/sanfrancisco or contact vincent.chiu@rockwool.com.
Featured Speakers:
Graham Finch, Principal, RDH Building Science
Graham Finch is a Principal and senior building science engineer with RDH Building Science who specializes in research and investigation work. His work experience includes a wide range of projects including building enclosure and facade design, forensic investigations, research studies, energy assessments, building monitoring programs, field review, and testing services for new and existing buildings across North America.
He has also worked with numerous building product manufacturers and industry groups on product research and development, performance monitoring, and field testing. Graham has co-authored several publications and industry guideline documents on building enclosures and regularly presents on a wide range of building science topics at various industry events throughout the US and Canada.
Dr. Stephen Quarles, Cooperative Extension Advisor Emeritus, University of California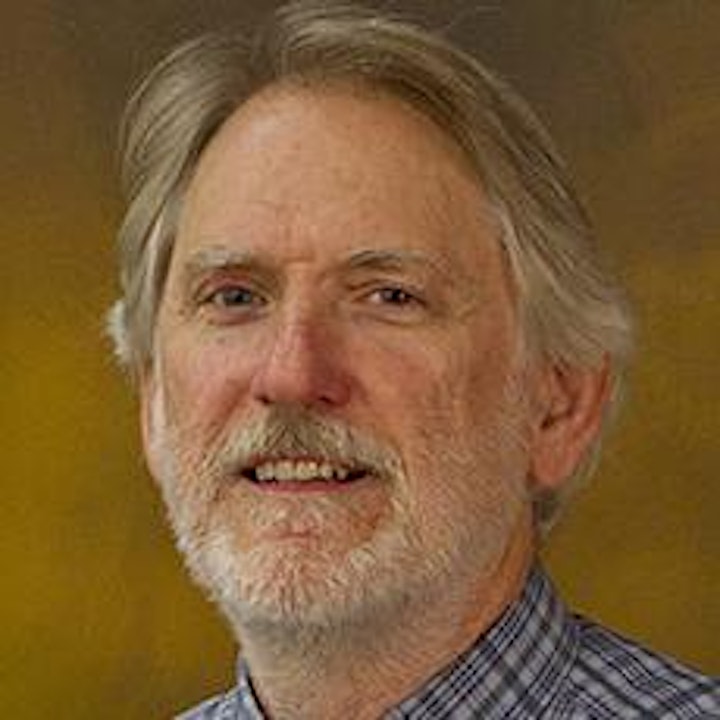 Dr. Stephen Quarles is a University of California Cooperative Extension Advisor Emeritus. After 26 years with the University of California, Quarles retired in 2011 and joined the Insurance Institute for Business & Home Safety (IBHS) Research Center team in Richburg, SC. Quarles retired from IBHS in 2018 as the Chief Scientist for Wildfire and Durability.
At both the University of California and IBHS Quarles' research and outreach efforts focused on durability and in-service performance issues of buildings subjected to wildfire exposures. Quarles served on the initial WUI Task Group that made recommendations to the Office of the State Fire Marshal for Chapter 7A and has served on subsequent Chapter 7A task groups that periodically review the code.
Antoine Habellion, Building Science Manager, ROCKWOOL North America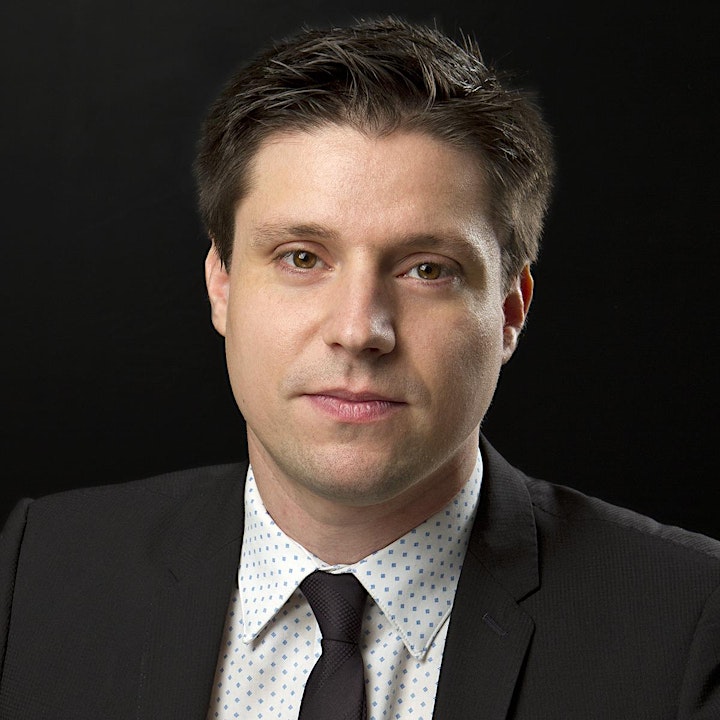 Antoine Habellion is the Manager of the Building Science department of ROCKWOOL North America, where the main focus of his work entails managing building enclosure research projects related to energy efficiency, enclosure performance, summer comfort, hygrothermal analysis, Building Information Modeling, durability and resilience. He works closely with architects, engineers, design consultants and contractors and has managed numerous building science research projects and assisted design teams on various construction projects across Europe and North America
Antoine holds a Master's Degree in Civil Engineering from the engineering school of Hautes Etudes d'Ingénieur in Lille, France and an advanced master's degree in Building Science from the engineering schools of Arts et Métiers ParisTech and ESTP in Paris, France where he wrote a thesis on the Summer Comfort of Building With no Cooling Systems.
Keith Nelson, Principal Architect, ECS Limited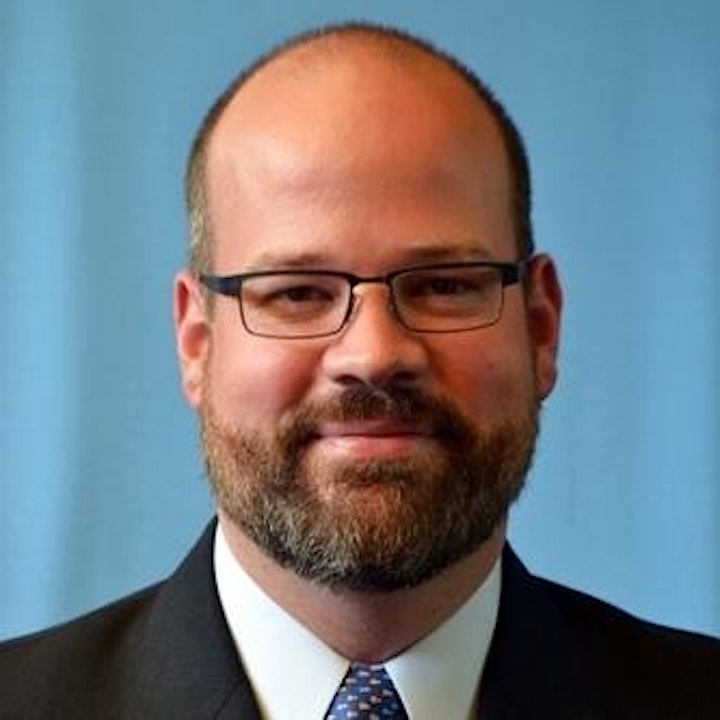 Keith Nelson has provided critical on-site evaluation of design details and field review of new and existing building enclosure projects. He has been involved in a broad range of projects with services including enclosure evaluation, detailing, design and product submittal review, construction phase observation and evaluation, below-grade waterproofing investigation, testing and repair, and building code analysis.
Mr. Nelson is currently a voting member of the ASHRAE 90.1 Envelope Committee and has served on the technical committee that updated the building enclosure requirements in the GSA P100 Facilities Standards for the Public Buildings Service and regularly assists state and local municipalities in the review and adoption of the 2012 International Building Codes. As a Principal Architect with ECS Mid Atlantic, he has more than 18 years of combined experience in enclosure consulting, architectural design and construction.
Annie K. Lo, Managing Director of Diagnostics, Walter P. Moore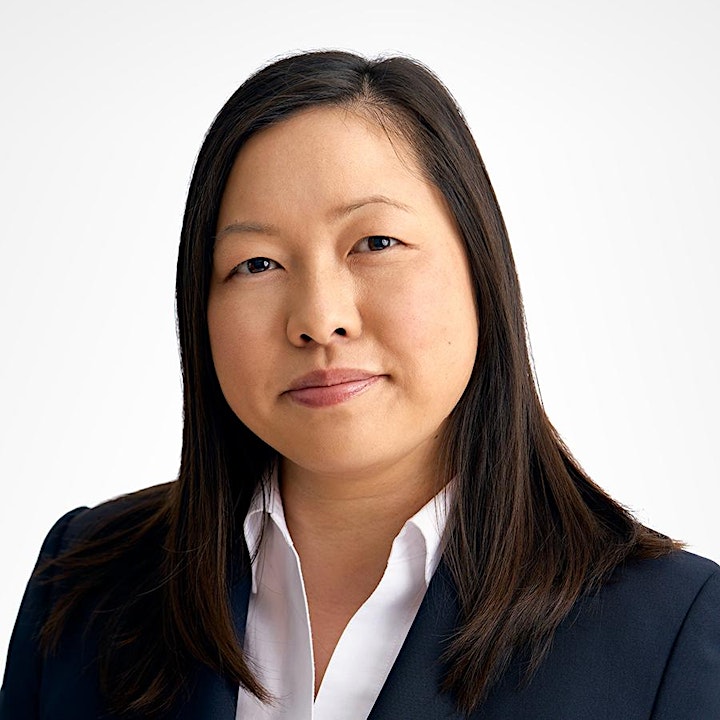 Annie is a Principal and Managing Director of the Diagnostics Group of Walter P Moore in San Francisco, California. She is a licensed architect, as well as a building enclosure consultant and waterproofing expert. Annie specializes in the design and testing of exterior wall waterproofing systems, plaza and podium membrane assemblies, below-grade systems, and roofing.
She is also a LEED Accredited Professional who graduated from the Master of Science in Advanced Architectural Design program at Columbia University in New York and the Bachelor of Architecture program at California Polytechnic State University, San Luis Obispo.
Sanjeev Tankha, Director of Enclosure Engineering, Walter P. Moore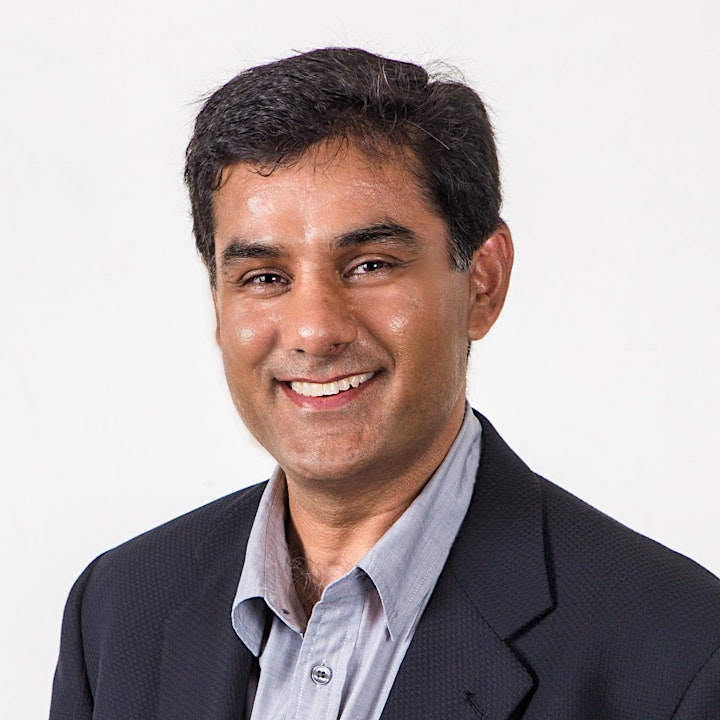 Sanjeev's expertise lies in developing elegant façade design solutions that balance structure, sustainability, and comfort for the users. He has experience with a wide variety of projects including aviation, sports, civic, commercial, transportation, and hospitality. He has instructed at SciARC, a center of innovation and education, on integrated facades and at the University of Southern California's School of Architecture on designing with glass.
He is a registered architect in California as well as a LEED Accredited Professional. His Master of Building Sciences is from the University of Southern California, School of Architecture and his Bachelor of Architecture is from the School of Planning and Architecture in New Delhi.
We strongly encourage public transportation as it is the quickest and most efficient way of getting to the stadium.
Free validation parking will be made available to those guests who require it. The entrance to the parking garage is located at 99 Warriors Way. Please take a ticket at the arm bar and ask for a validation ticket at the seminar which will let you out of the garage.
Legal Notice: Any ticket purchased for any event made available on this site shall constitute a revocable license. Ticket issuer fully reserves its legal right, at its sole discretion, to terminate the license granted by any ticket issued at any time and may refuse, or rescind, admission to any event by agreeing to refund the purchase price printed on the ticket back to the ticket holder.