Sales Have Ended
Registrations are closed
Ticket sales have ended.
Sales Have Ended
Registrations are closed
Ticket sales have ended.
Description


Western Canada's premier interdisciplinary stormwater management conference is getting ready for you! We are pleased this year to offer a very full program in a single track over two days, featuring colleagues from Alberta, Minnesota, B.C. and Ontario. This year we are adding a poster hall, exhibitors reception, as well as our first-ever banquet. Last year's event attracted approximately 150-175 participants each day, and we anticipate a similar number this year.
Tuessday, November 5
Afternoon informal Site Tour to Currie Barracks and a large nearby stormwater pond - free for registrants and also ALIDP partners not attending the conference. Contact the ALIDP office to register your interest.
Wednesday, November 6
Keynote address by Tim Van Seters, Manager, Sustainable Technologies at the Toronto and Region Conservation Authority
Studies demonstrating stormwater impacts and potential for green infrastructure mitigation
Planning and Strategy initiatives
Pond and Wetland innovations
Feedback from the 2018 ALIDP Pond and Wetland Summit
Exhibitors Reception
Gala Banquet
Thursday, November 7
Products including pretreatment devices, high flow bioretention, and permeable paving
Resilient Landscaping featuring pollinator habitat, carbon sequestration, low-input landscaping, and intermittent stream rejuvenation following removal of grazing pressure
Examples of municipal bioretention app-based operation and maintenance practices
Green Infrastructure case studies from Alberta and Minnesota
PROGRAM SUBJECT TO CHANGE
Keynote Speaker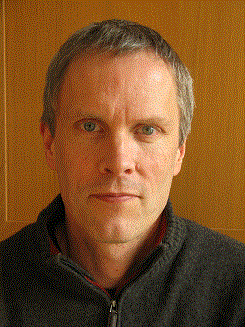 Tim Van Seters manages the Sustainable Technologies Evaluation Program (STEP) at the Toronto and Region Conservation Authority (www.sustainabletechnologies.ca). He has over 18 years experience designing and implementing field monitoring studies of stormwater management technologies and developing best practice guidance documents on the design, implementation, operation and maintenance of LID practices. He also oversees the development of decision support and life cycle costing tools to help guide the technology selection process and facilitate application of site scale measures aimed at reducing flood risk and improving runoff quality. Throughout his career, Tim has presented widely on urban runoff management and published over 40 scientific reports and journal articles on urban systems hydrology, watershed water quality and low impact development stormwater management. His team at TRCA has been accredited to conduct stormwater technology testing and verification in conformity with ISO ETV standards and has completed several technology verifications under the program. He holds a Master's degree specializing in water resources from the University of Waterloo and a Bachelor of Science degree from the University of Toronto.
POSTERS
A number of research projects have been going on in Alberta. We anticipate approximately 10 posters.
An array of sponsorship and advertising opportunities are available! See more and register at https://supportdft19.eventbrite.ca
EXHIBITORS RECEPTION
Appetizers and a cash bar will entice you to mingle and visit the exhibits following the program on Day 1 until 6:30 p.m.
BANQUET
A casual buffet banquet will follow the Exhibitors Reception. Your significant other is also welcome to purchase a ticket. We didn't get enough registrants to do a formal banquet so we are going to CHINE HOT POT. Please register to be included in the head count and we'll refund the difference following the event.

CONTINUING EDUCATION RECOGNITION
Certificates of attendance will be issued for an amount of 6.5 hours each day of the conference.

REFUNDS/ REPLACEMENTS
Refunds are available until September 30th. Substitutions are allowed at any point, please bring proof of registration of the original participant to check in. (CISEC training has its own policies).
Conference tickets include continental breakfast, two refreshment breaks and lunch both days as well as appies at the exhibitors reception (cash bar).
ACCOMMODATION
Group rates are available at the Carriage House Inn up to and including October 4. Mention the group Alberta Low Impact Development Partnership.
TRAINING
Look for additional training and workshop opportunities in spring 2020, our site tour in June 2020, and for our next conference in spring 2021.
SPONSORS
SILVER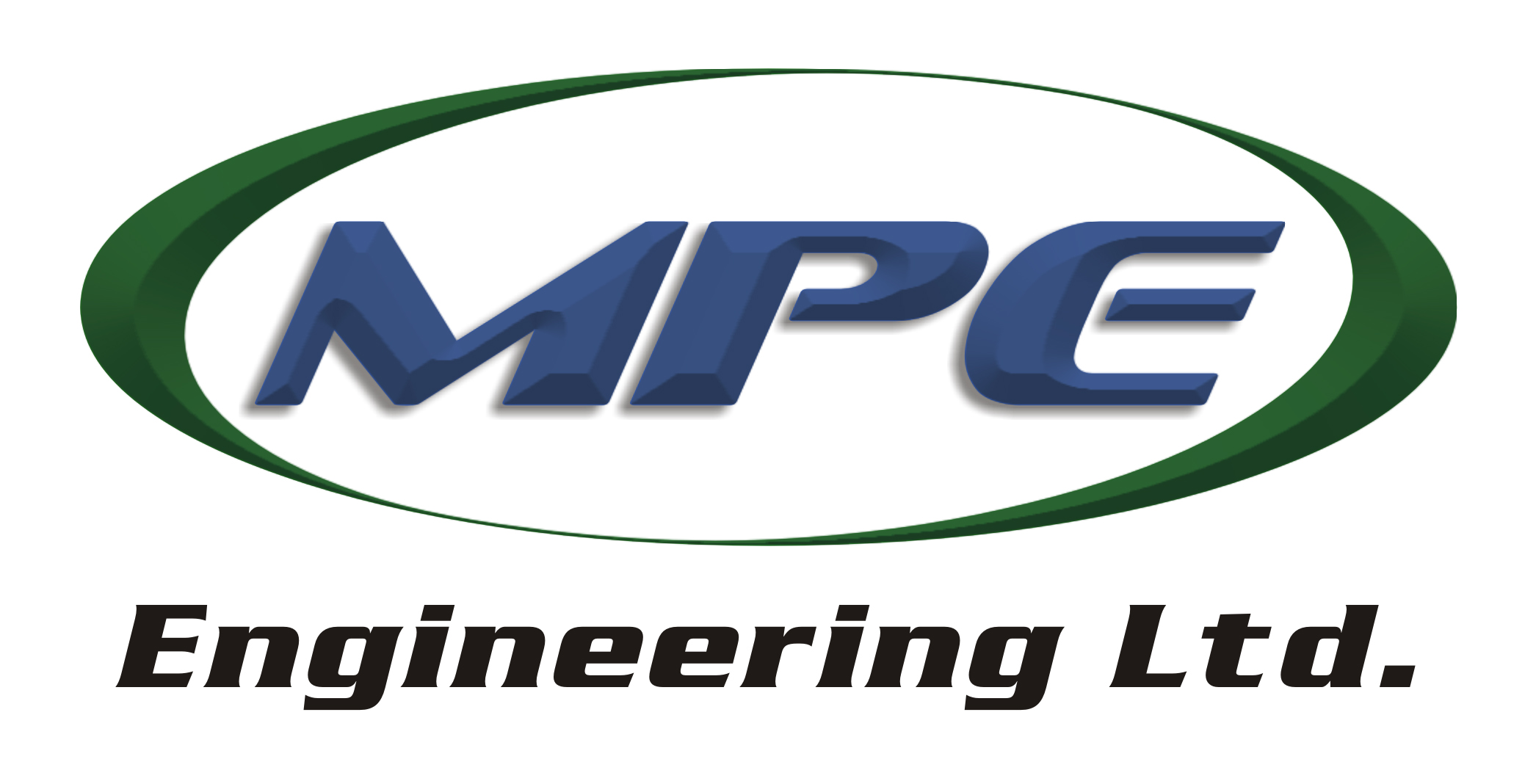 BRONZE
B8 Ventures
CityGreen/ Norwood Waterworks
DeepRoot Canada Corp.
Dillon Consulting


EXHIBITORS
ABT, Inc.
CB Shield Inc.
CItyGreen/ Norwood Waterworks
Contech Engineered Solutions
DeepRoot Canada Corp.
Eagle Lake Professional Landscape Supply
Erosion Control Central
Lafarge Canada
Layfield Geosynthetics
Nilex, Inc.
Precon