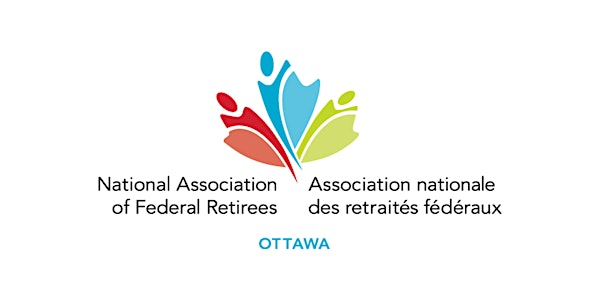 Designing Self-Directed Exercise Programs: Science, Sustainability & Safety
Designing Self-Directed Exercise Programs: Science, Sustainability and Safety with uOttawa
About this event
In the current context and restrictions of COVID-19, exercise programming and overall fitness levels look different for many of us. Layering in the transition to winter, the ability to design home-based or self-directed programs is becoming increasingly important. But with restricted access to personal trainers and other exercise professionals, many individuals may be unsure about how to safely and sustainably engage in an exercise program.
This presentation will provide an overview of some of the critical considerations for program design, principles of goal setting, and some practical progress tracking techniques. We will also cover some self-assessment methods for range-of-motion, cardiovascular health and strength, with references provided to age and sex-related fitness standards. Lastly, we will touch on injury prevention and essential features of return-to-activity post-injury, including prioritizing stability and strength decrements.
This presentation was designed as an initial introduction to home-based exercise programming and will serve as a primer for future, more specific sessions identified through attendee feedback.
Presenter: Emily Tetzlaff is a PhD student at the Human and Environmental Physiology Research Unit (HEPRU) at the uOttawa. She completed her Master of Human Kinetics degree and Honours Bachelor of Physical and Health Education specializing in Health Promotion. She also obtained a Certificate in Gerontology from Huntington University and is a Registered Kinesiologist with the Ontario College of Kinesiology. With 4 years experience working as a corporate Health Promoter, she has employed holistic-research driven approaches to enhance workplace health and wellness initiatives.
Presenter: Morgan McManus holds a BSc in Human Kinetics from the uOttawa where he is currently completing his Masters degree at the HEPRU assessing the effects of exercise-induced heat stress on autophagy. He has 12 years experience as a certified personal trainer (National Strength and Conditioning Association) and coach (National Coaching Certification Program) and has worked with recreational to elite athletes across a variety of sports.
Chair: Dr. Glen Kenny is a Professor of Exercise Physiology and Director of the HEPRU. He is a Fellow of the Canadian Academy of Health Sciences and the American College of Sports Medicine. Over the past 27 years, he has led numerous studies directed at understanding the effects of heat stress on performance and health including clinical trials evaluating exercise interventions in managing health and fitness.
The content will be presented in English, however bilingual participation is encouraged. La présentation se fera en anglais, mais la participation dans les deux langues officielles est encouragée.
Note: you must be an Association member or guest of a member and registered in order to participate in this seminar.  To become a member, please call 613-745-2559. Your registration confirmation with instructions on how to participate via Zoom will arrive by e-mail.
Ottawa Branch Disclaimer: The Ottawa Branch provides information on issues, products and services of general interest to our membership. It does not endorse a particular position or a product or service, as being suitable for individual members, but brings them to the members' attention so that they can make up their own minds.
If you have any difficulties registering electronically, please email the Ottawa Branch at info@nafrottawa.com or call 613-737-2199.
Organizer of Designing Self-Directed Exercise Programs: Science, Sustainability & Safety