Description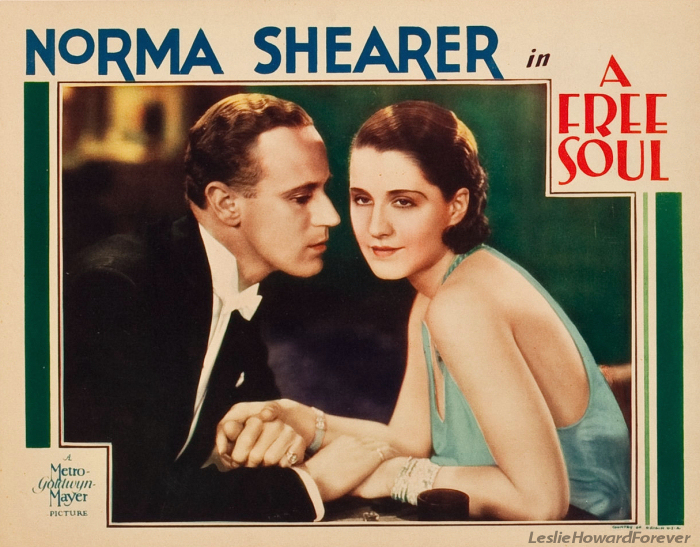 "Gowns by Adrian."
From his earliest days working at MGM, the studio with "more stars than there are in heaven," costume designer Gilbert Adrian had a vision and showcased a new era in costume design for the screen. This pre-Code immorality tale is no exception, with Norma Shearer as a sexually liberated singleton in slinky bias-cut satin sheaths (they predate Adrian's creation of Jean Harlow's signature look). About a father-daughter relationship that comes close to ruin over a mobster, with the famous courtroom finale that earned Lionel Barrymore an Academy Award, and Clark Gable in an early role.
With a slide show introduction to 1930s silver screen glamour by series host Nathalie Atkinson
ABOUT THE MOVIE
A FREE SOUL
USA 1931 93mins
Directed by Clarence Brown
Starring Norma Shearer, Leslie Howard, Lionel Barrymore and Clark Cable
ABOUT DESIGNING THE MOVIES
Programmed and hosted by journalist Nathalie Atkinson, Designing the Movies makes art direction, set, costume and production design the lens for analysis

Organizer of Designing the Movies: A FREE SOUL (1931) on 35mm!
The recently renovated Revue Cinema is Toronto's premier not-for-profit community cinema. We offer great second-run Hollywood fare, insightful programming like our Silent Revue series — where classics from the silent era are accompanied on live piano — Food in Film, Designing the Movies, annual galas, retrospectives & numerous other community offerings. The Revue opened in 1912, making it the oldest operating cinema in Toronto. Support us by becoming a member & enjoy great perks throughout the entire year!