Description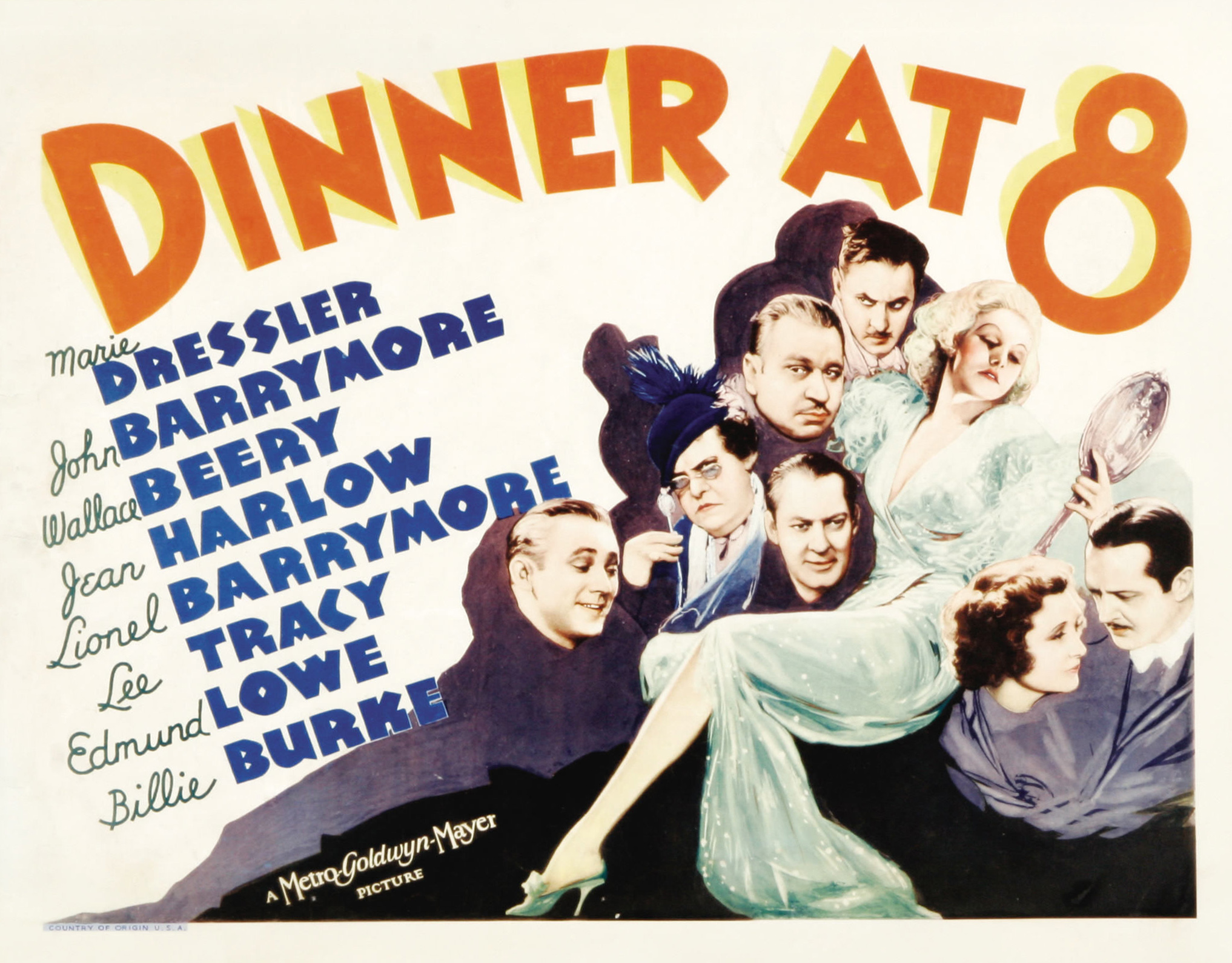 Society maven Millicent Jordan is making plans for a fancy dinner party. With no thanks to washed-up actors, illness, errant servants and double-cross business deals, nothing goes as planned. A star-studded ensemble cast fills this melodramatic drawing-room comedy with humour, tragedy and glamour — and one unforgettable line of dialogue after another.
Screening introduced by host Nathalie Atkinson and a guest, to be announced, in conversation about 1930s fashion and feminism in the costume design of pre-Code films.
Door prize courtesy Jubilee Jones
ABOUT THE MOVIE
USA 1933 111min. PG
Directed by George Cukor
Written by Frances Marion and J. Herman Mankiewicz
Starring Jean Harlow, Marie Dressler, Billie Burke, John Barrymore, Lionel Barrymore and Wallace Beery
Costume design by Adrian
ABOUT THE SERIES
Created and hosted by journalist Nathalie Atkinson, Designing the Movies is the historic Revue Cinema's monthly film series that explores art direction, set decoration, costume and production design as a lens for analysis.