Description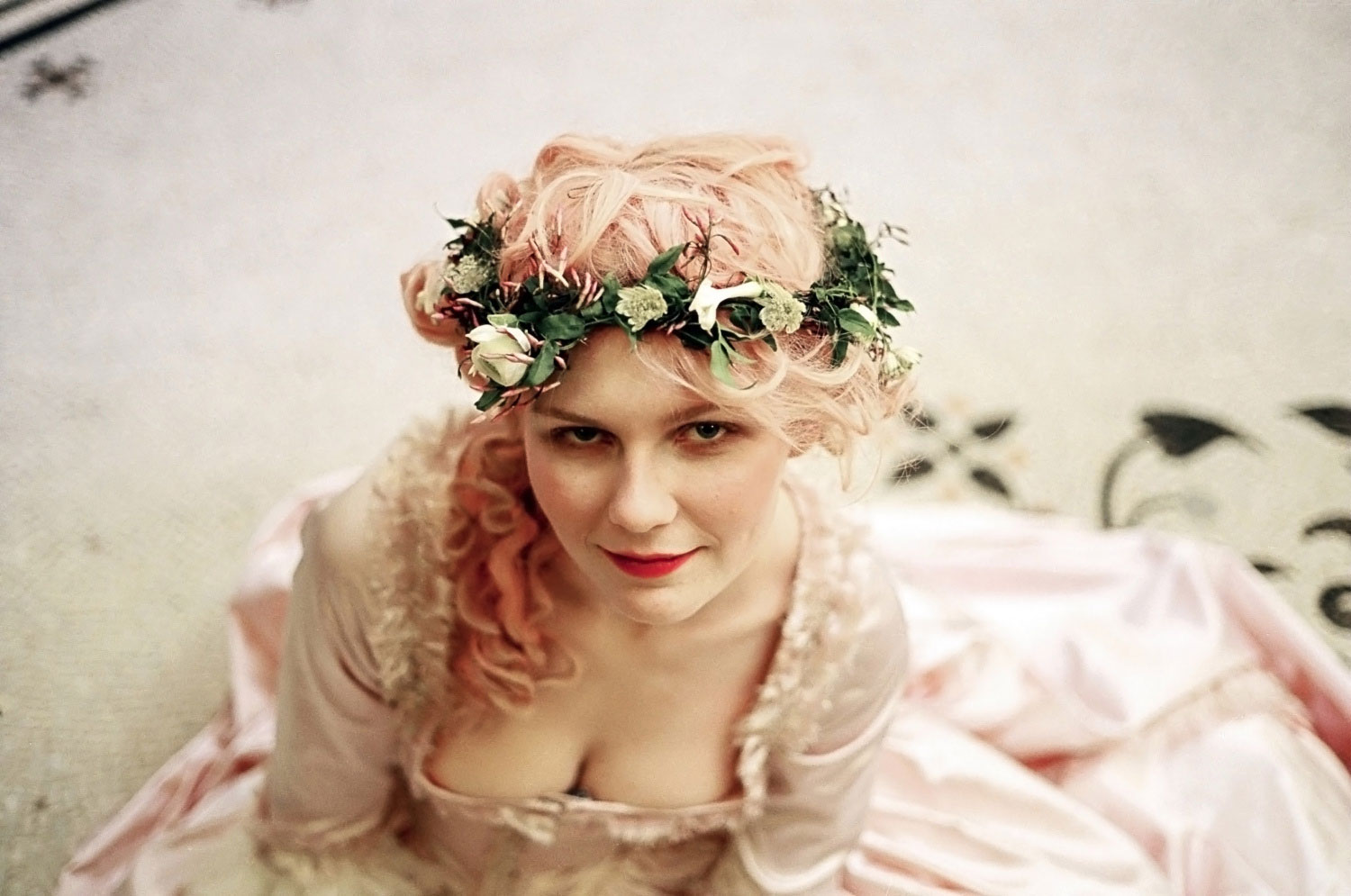 About the film
Marie Antoinette
USA 2006 123min. PG
Directed by Sofia Coppola
Starring Kirsten Dunst, Jason Schwartzman, Judy Davis and Rip Torn
"All eyes will be on you," Austrian empress Maria Theresa tells her youngest daughter Marie Antoinette. It's both a promise and a warning. Sofia Coppola's impressionist retelling of France's iconic but ill-fated queen features Milena Canonero's lush, Academy Award-winning costume design and follows the teenage bride from her marriage to Louis XVI and her reign as queen at 19 through the fall of Versailles. Presented with an introduction to Sofia Coppola's references and visual influences by series host Nathalie Atkinson.
About Designing the Movies
Created and hosted by journalist Nathalie Atkinson, Designing the Movies is the Revue Cinema's monthly film series that makes art direction, set decoration, costume, and production design the lens for analysis. Each screening features an expert introduction and visual essay.

Organizer of Designing the Movies: MARIE ANTOINETTE (2006)
The recently renovated Revue Cinema is Toronto's premier not-for-profit community cinema. We offer great second-run Hollywood fare, insightful programming like our Silent Revue series — where classics from the silent era are accompanied on live piano — Food in Film, Designing the Movies, annual galas, retrospectives & numerous other community offerings. The Revue opened in 1912, making it the oldest operating cinema in Toronto. Support us by becoming a member & enjoy great perks throughout the entire year!