Description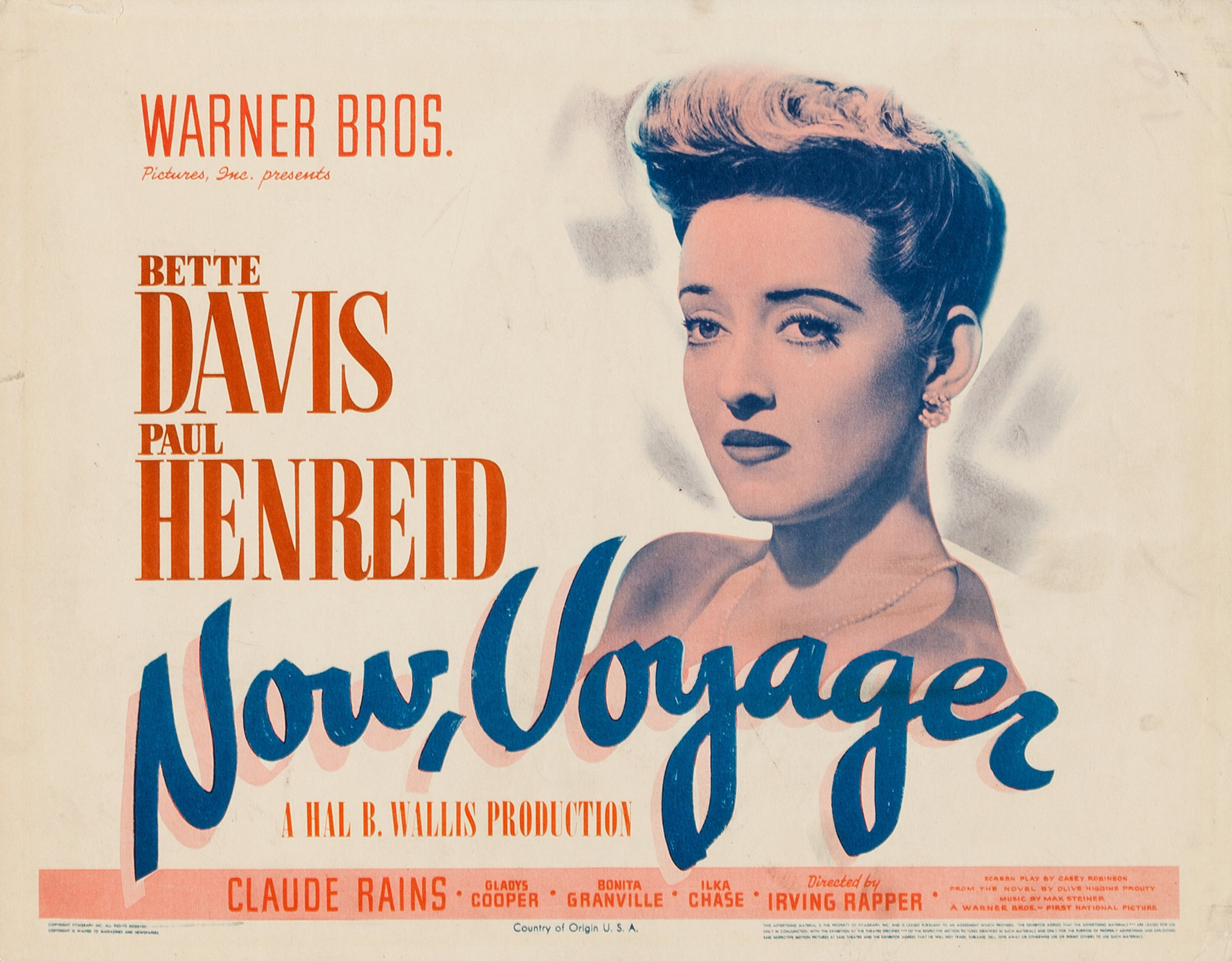 About the film
Now, Voyager
USA 1942 117min. PG
Directed by Irving Rapper
Starring Bette Davis, Gladys Cooper, Claude Rains and Paul Henreid
Bette Davis stars as Boston heiress Charlotte Vale, a mousy woman who eventually gains independence from her domineering mother. Critics initially dismissed Now, Voyager as 'just' a women's picture, but it's a makeover movie with a transformational feminist undercurrent. (And either way the wardrobe by costume designer Orry-Kelly, with dramatic before-and-after makeup artistry from Perc Westmore, are fantastic.) But the clothes don't make the woman: they merely reflect her journey to newfound confidence.

With an introduction by host Nathalie Atkinson and author/illustrator Maurice Vellekoop in conversation about women's pictures and transformation.
About Maurice Vellekoop
As an illustrator, Maurice's editorial clients range from the New York Times, L.A. Times, and Boston Globe to the New Yorker, Rolling Stone, and Vogue. He has designed and illustrated The Criterion Collection editions of The Palm Beach Story, La Cage Aux Folles, and Sullivan's Travels. Maurice is also the author of several books, including A Nut at the Opera, Vellevision, and Gloria Badcock, and his work has been exhibited in Canadian and European galleries. He is currently at work on a graphic memoir to be published by Pantheon Books.
About Designing the Movies
Created and hosted by journalist Nathalie Atkinson, Designing the Movies is the historic Revue Cinema's monthly film series that makes art direction, set decoration, costume, and production design the lens for analysis. Each screening features an expert introduction and original visual essay.